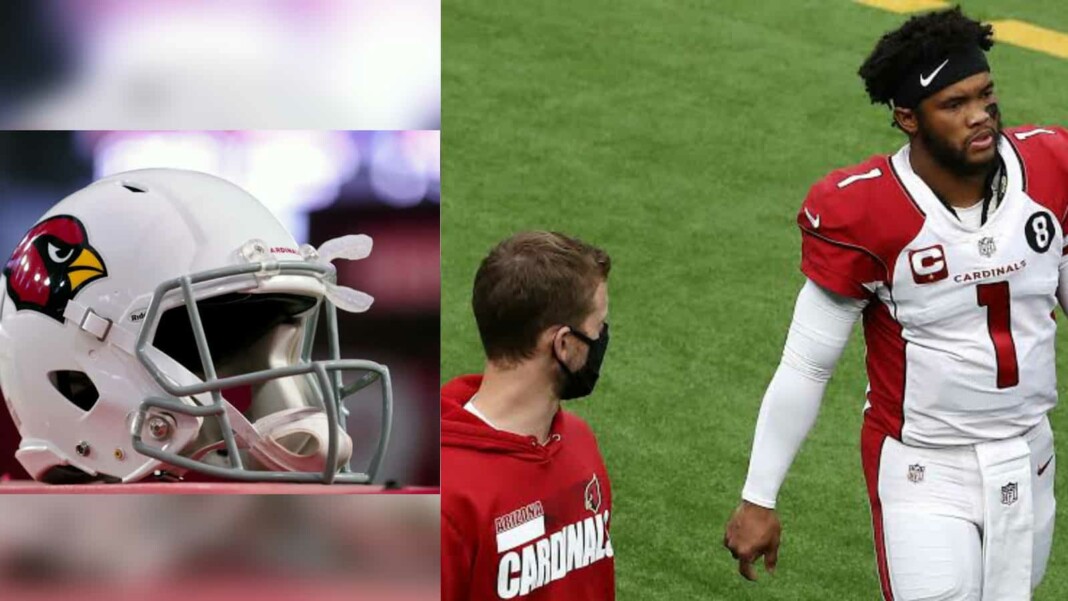 The Arizona Cardinals were left reeling in the wake of their maiden defeat in the season and it came at the hands of the untenable Packers who turned around a devastating start to their campaign to a seven-match winning streak. Both of the teams came to this contest with a purpose and it was eventually the Packers who prevailed in the clash of the Titans, thanks to a historical interception thrown in by Rasul Douglas.
After the game ended on a sour note for the Cardinals' fans, Murray was asked about that late play that led to their defeat. The numero uno quarterback was absolutely blatant in his response. He was heard quoting, "I honestly don't know" what happened in the final play. "We were (sic) on the same page and it cost us."
This is what Kyler Murray had to tell about his wild throw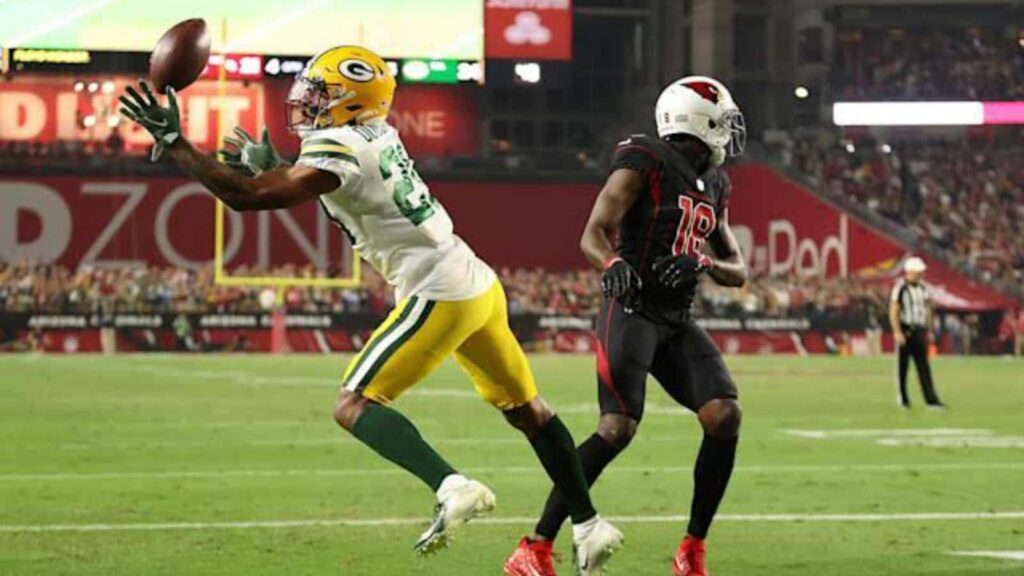 To be honest it was a mess out there with a wild throw from Murray that was followed by further confusion from AJ Green who had no idea where the ball was headed and Douglas had his eagle eyes set on it and completed a perfect take to deny the last laugh to the Cardinals. Going by the words of head coach, Kliff Kingsbury, there was a miscommunication error in the end that proved to be decisive in the end.
It could have been very well been 8-0 for the Cardinals but they were left with their heads scratching in one of the closest encounters as the Packers hung in there with hearts in the mouth. The victory for the Packers is gaining further attention given the fact that they were deprived of a couple of their quality players that included the likes of Lazard and Adams.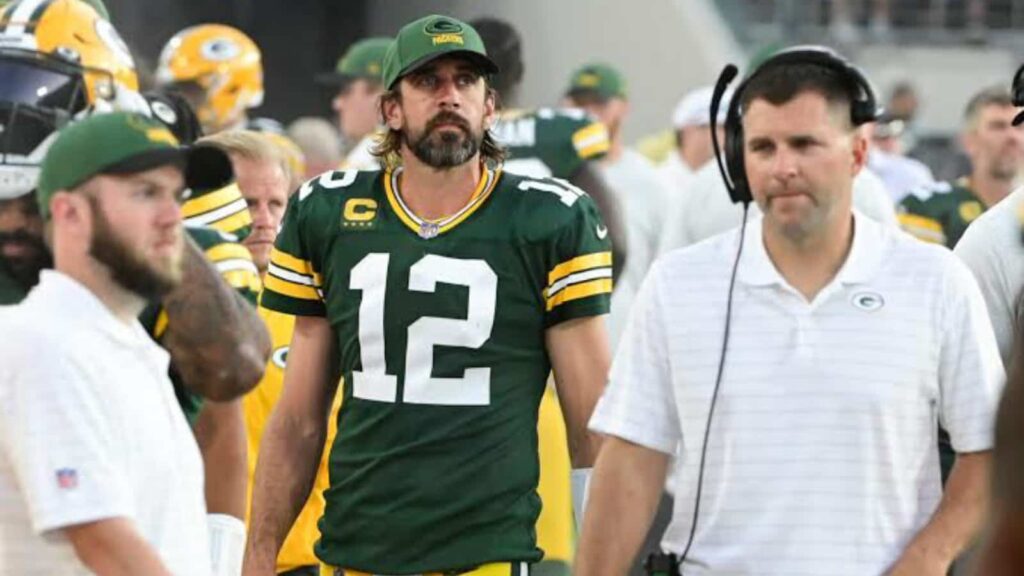 However, this loss may very well prove to be inconsequential for the Cardinals given the blistering form that they have garnered ever since the beginning of the season and this was their maiden defeat. They will be up against the 49ers next and will be raring to bury this defeat six feet under with Kyler Murray looking forward to dusting off the flak that he received.
Also read: Watch: "Insane" Rasul Douglas Threw In A Historic Interception To Break…