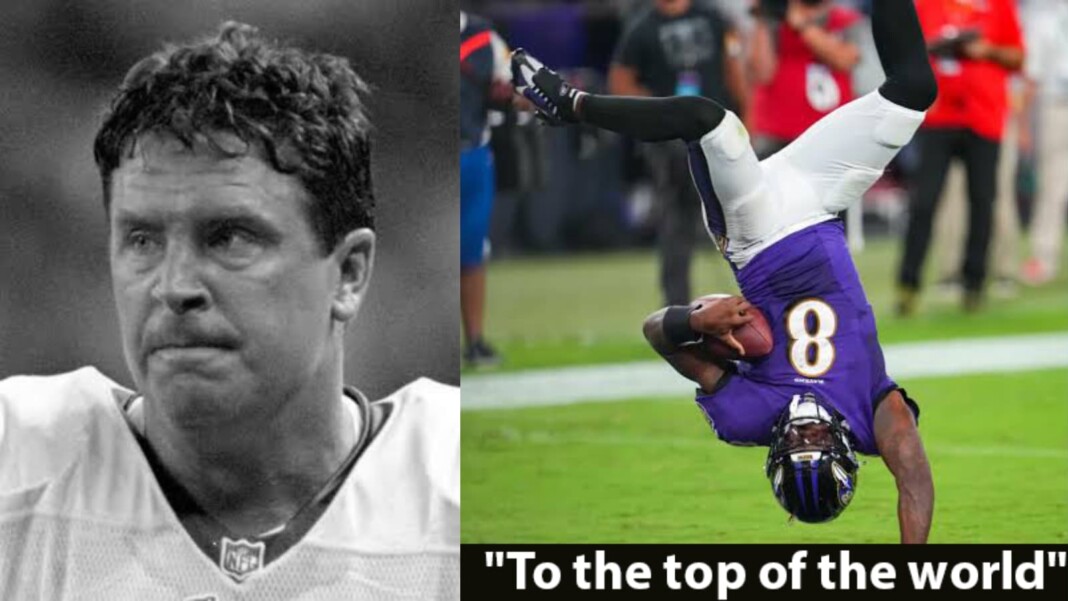 One of the most electrifying quarterbacks in the current roster of the NFL, Lamar Jackson has already made a habit of toppling records at a tender age and the most fascinating part about the same is that he has this air of humility that is always predominant around him. The latest record in his tally was of garnering the highest number of victories under the tender age of 25 years as a quarterback.
Lamar jackson set this incredible record of grabbing the highest number of victories under the age of 25 as a quarterback after a thumping win by the Baltimore Ravens against the Los Angeles Chargers where the latter was thrashed 34-6 earlier on the day. This was the 35th victory for Jackson as he surpassed the long-standing record of Hall of Famer, Dan Marino who had 34 before he turned 25.
A detailed glimpse at the new record of Lamar Jackson and Ravens' victory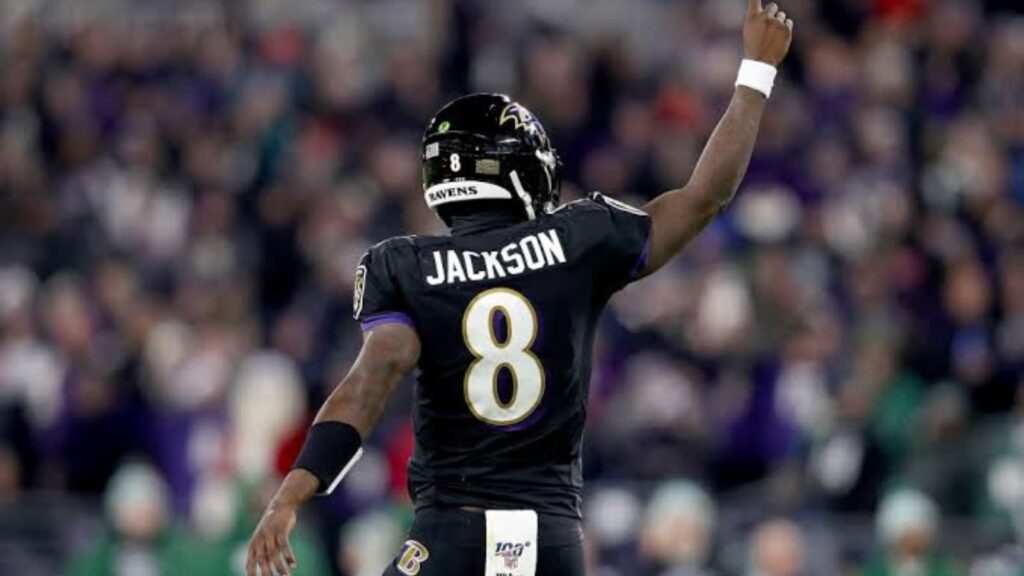 Jackson is still to turn 25 and he has until January which will star him playing quite a few more matches. Given the untenable form that Ravens are in at the moment alongside the intimidating showdowns that Lamar himself has posted, the new record is going to be a tough one to crack. Ever since Jackson has established himself as a regular quarterback in the side, the Ravens have a win-loss record of 35-8.
When Jackson started his proceedings for Baltimore in 2018, the record stood at 5-4. After the electrifying quarterback took over the helms, he improved the numbers to 6-1 that propelled the Ravens to a playoff spot. In 2019, the Ravens chronicled a new record for the highest number of victories in a season as they walked out with the numbers of 14-2. Guess, what, Jackson walked out as the MVP of the season by unanimous voting. The following season saw the Ravens wringing out an 11-5 win-loss feat to secure the berth for the playoffs again.
Even in 2020, the Ravens managed to secure a 5-game winning streak while in the ongoing season, they have again managed to claim a five-game victorious streak as it reads 5-1 in their favour. Going by the benchmark that Jackson has set for himself, he was relatively reticent on Sunday as he could only bag 19 complete passes out of the 27 which he attempted and passed for 196 yards, rushed for 57 yards and completed one touchdown and threw in two interceptions. Given the humility that Jackson has, he just added a line to underline his brilliance as he was heard quoting, "It's pretty cool. I don't know what to say after that. It's cool." By the way, there was a broad smile blooming across his face.
Also read: NBA Fans Misinterpret Carolina Panthers Signing 'Michael Jordan'; Trolls Unleashed
Also read: "I Still Own You" – Aaron Rodgers Gives A Cruel Reminder…