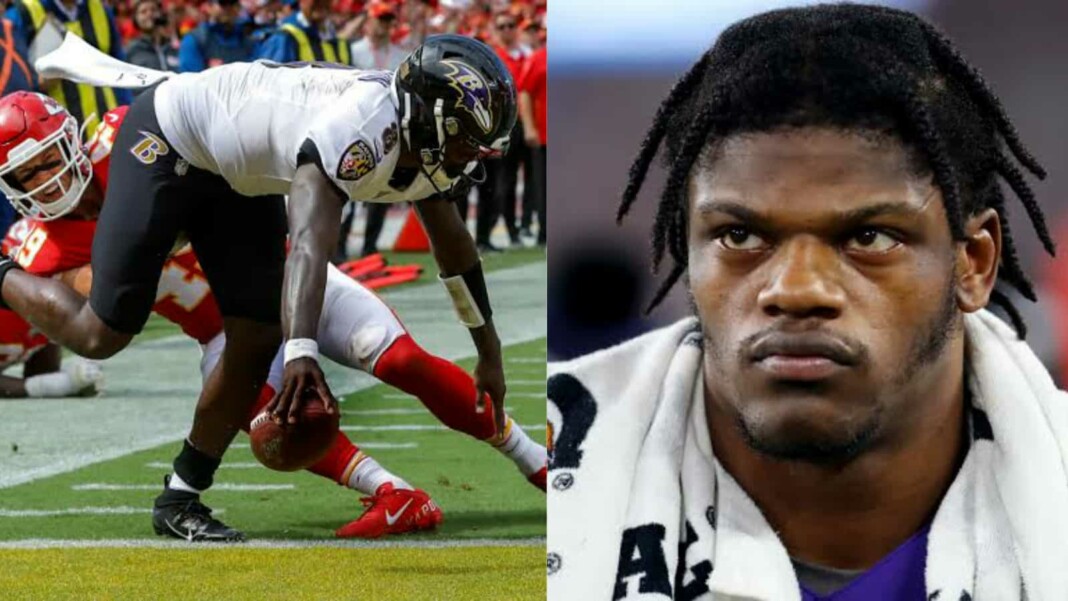 Lamar Jackson was seen content with the victory that the Baltimore Ravens secured over the Colts but it was supposed to be a cakewalk and not some dragged crawl down the by-lanes of hell. The Ravens QB expressed his unhappiness about the way the victory arrived, making it clear that they should be eyeing to play better in the next game.
It was almost a one-man gladiatorial show from Lamar Jackson in the fourth round that help the Ravens secure an insane victory after finding themselves in a 16-point deficit at the start of the final quarter. Before going into the final quarter, Jackson and company were sitting at an uncomfortable position of 22-9. Things aggravated with the Colts securing another 3 points at the start of the final period.
The twist in the tale led by Lamar Jackson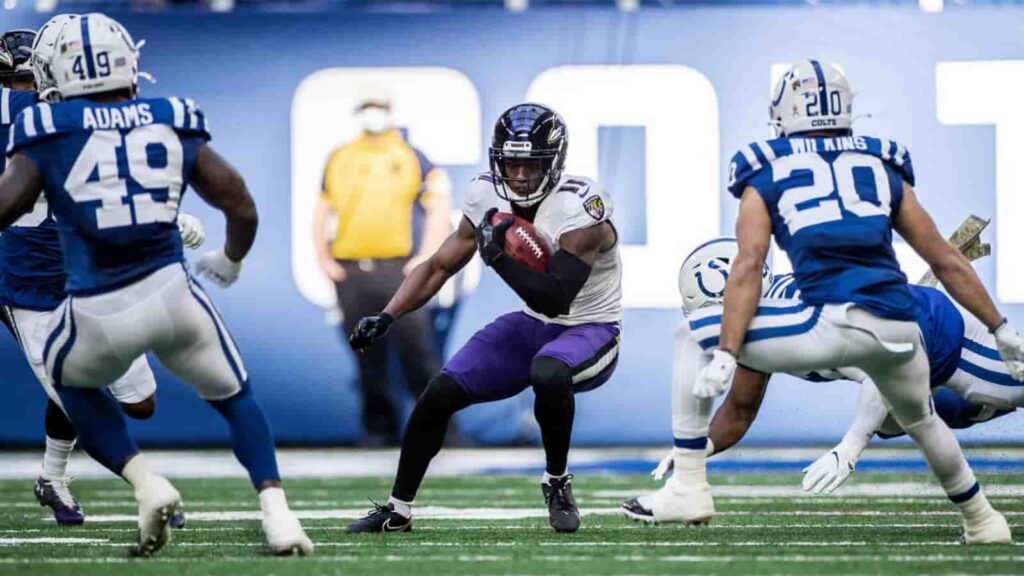 This is when Jackson belted out an impeccable display in the final quarter to prove the majestic brilliance that comes along with him to the Ravens. It was his strong run that compelled overtime and, in the OT, it was Jackson again to secure a victory for the Ravens with six points. Going by the likes of the score-line, it was undoubtedly one of the most thrilling comebacks by an NFL team but Jackson didn't seem happy at all about this.
Jackson was clear about the fact that he doesn't like these games and not every day would someone be as generous as the Colts to concede 22 points in the final period to lose a game. Jackson was heard quoting, "We don't want to be in these (types of) games. We want to hit the ground running." He racked up an individual milestone as he became the first player in NFL's glittering antiquity to throw over 400 yards with 85 percent completion.
When asked about the feat, he said, "I'm not going to say I was in the zone. I was just locked in." Looking at the game of the Ravens, it is a clear warning about a catastrophic future if they carry on with this form. Jackson made it clear that they will have to start dominating from the very beginning instead of conjuring magic in the final period.
Also read: "Urban Meyer Might be Breathing Sighs of Relief Seeing Jon Gruden's…
Also read: Odell Beckham Jr. Reveals Honest Opinion Upon Chemistry With Baker Mayfield