The NFL provides a platform for innumerable football enthusiasts to live their dream. The games have a global appeal and many youngsters work extremely to be a part of them. However, from time to time, the league also gets involved in a number of controversies.
Not long ago, former Miami Dolphins head coach Brian Flores filed a lawsuit against the NFL and several franchises. In the lawsuit, Flores stated that racial discrimination remains a major part of the NFL hiring process. This sparked the conversation around racism in sports once again. Talking about the same, Baltimore Ravens' star QB Lamar Jackson had a few things to say.
"That was not my response": Lamar Jackson is not pleased with Adam Schefter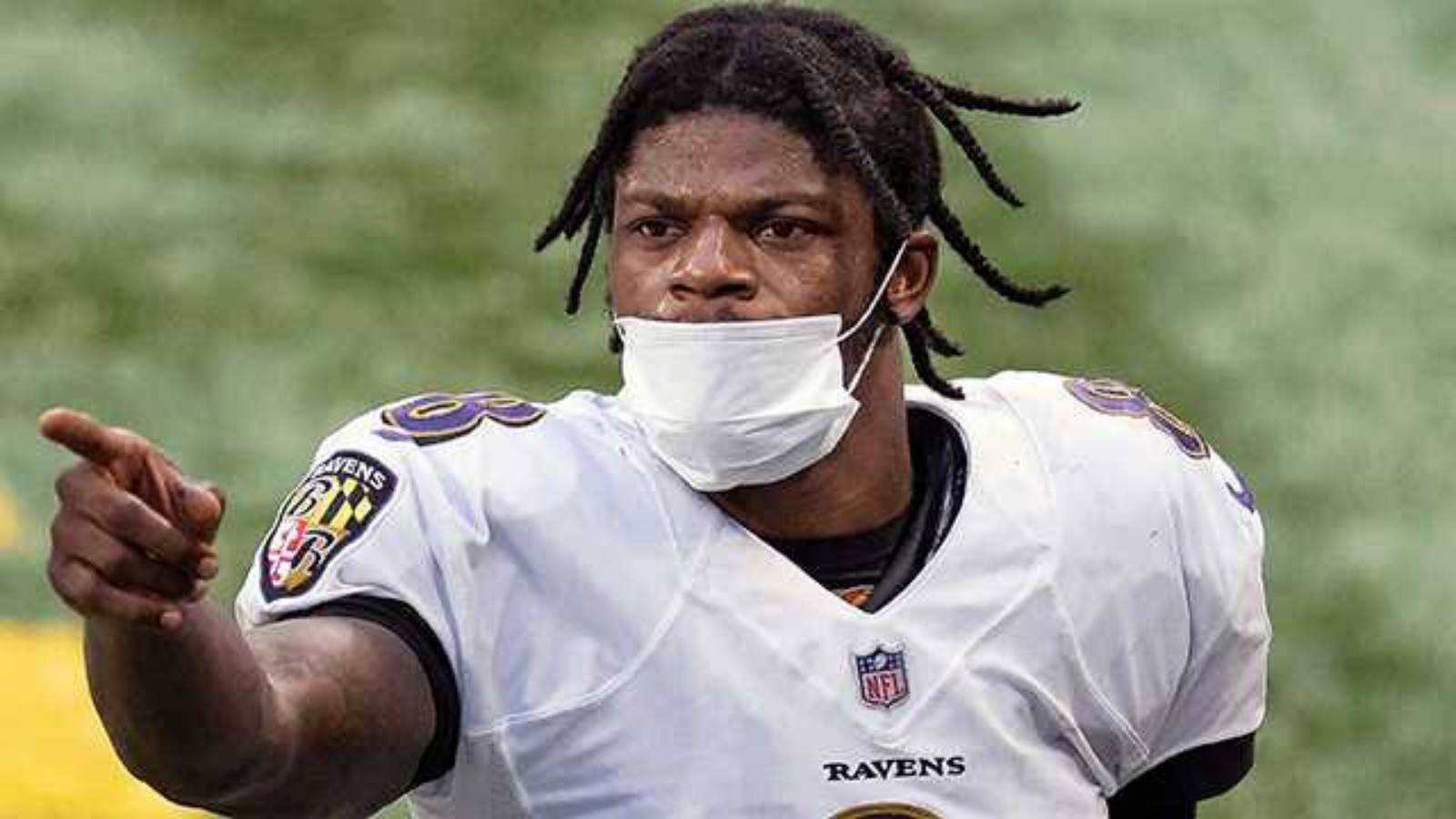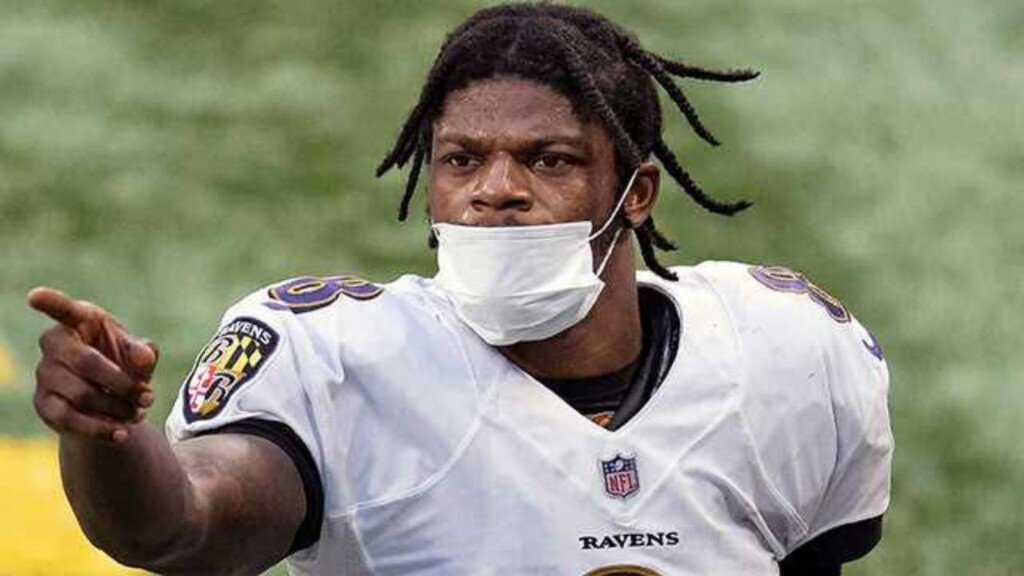 Lamar, who is undoubtedly a name to reckon with in the world of the NFL, recently appeared on the YouTube interview show "The Shop" alongside basketball legend LeBron James where the two shared their take on the issue. The two stars talked about how there has been a historical bias against Black quarterbacks in the NFL.
"It's dying off, but it's still there," Jackson said. "It's still there. That's why I need that championship." During the interview, LeBron James also talked about how he has been racially profiled in the NBA as well. ESPN's Adam Schefter shared a story based on what the two stars had said in the interview on Twitter.
While sharing the link of the story, he captioned the tweet, "Ravens' Lamar Jackson said racial bias against Black quarterbacks is 'still there' in the NFL." Apparently, this did not go down well with Lamar who responded to Adam by saying that this was not his response to that specific question.
"That was not my response to that specific question don't start that ADAM," Jackson tweeted. The star QB has alleged that a part of what he said has been picked up and showcased by Adam in a different context, It'll be interesting to see if and what Schefter replies to Lamar's allegations.
Also Read: "It's in Lamar Jackson's Best Interest to Get a Deal Done"- Adam Schefter wants the Ravens QB to get his new contract deal completed ASAP!