The Washington Football Team has seen innumerable ups and downs in the last two years. It all started when sexual harassment allegations were made against former employees, which led to a $10 million fine on the franchise from the NFL because of the workplace culture.
Since then, a lot of things have happened. Coach Ron Rivera was roped into the team but was later diagnosed with cancer which left the fans heartbroken. However, the team found ways of snatching victory from the jaws of defeat in tough times and after Alex Smith made a comeback, the team went on to win an NFC East title.
Things were starting to move in the right direction and it would be fair to say that the NFL succeeded in shoving all the evidence under the rug. However, in October, a few selected emails regarding former Raiders coach Jon Gruden triggered the controversy yet again.
10-month long investigation, hundreds of witnesses, 650,000 documents, and only one man faces the axe, why?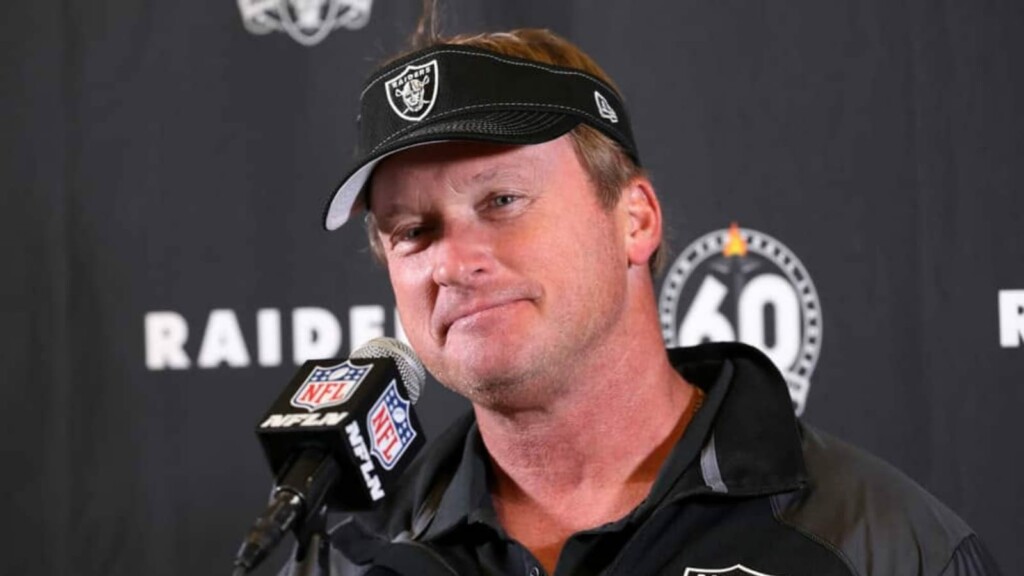 After the incident, a lot of people were not pleased with the fact that the rest of the people involved in the case walked free while the only one to face the ax was Gruden. Lawyers Lisa Banks and Debra Katz, who represent more than 40 former employees of the Washington football team have recently issued a statement asking for more clarity on the issue.
"It is truly outrageous that after the NFL's 10-month long investigation involving hundreds of witnesses and 650,000 documents related to the longtime culture of harassment and abuse at the Washington Football Team, the only person to be held accountable and lose their job is the coach of the Las Vegas Raiders," the statement read.
"If the NFL felt it appropriate to release these offensive emails from Jon Gruden, which is obtained during its investigation of the Washington Football Team, it must also release the findings related to the actual target of the investigation," the statement further read.
The lawyers also questioned the NFL as to why it is protecting the team and the owner when they clearly are in the wrong. "The NFL and Roger Goodell must explain why they appear intent on protecting the Washington Football Team and owner Dan Snyder at all costs," the statement further read.
The NFL now needs to come up with an answer as to why only one man has to face the consequences when there are several others who might have been involved in the scandal, including the owner of the franchise. It will be interesting to see how NFL responds.
Also read: Watch: 'Unbelievable': Nyeem Powell, a 12-year-old footballer from Philly takes the internet by storm