Tom Brady is a name to reckon with in the world of the NFL. In his fantastic career, Brady broke several records and won the hearts of innumerable fans across the globe. First, he changed the fortunes of the New England Patriots, and then he guided the Bucs to a Super Bowl title last season.
Brady was superb this season as well and led his team with a lot of passion. In a career spanning over two decades, Tom won more Super Titles than any franchise. Moreover, he was also named the MVP on five occasions, so as expected, tributes started pouring in when he officially announced his retirement.
"This guy has been my motivation": LeBron James on Tom Brady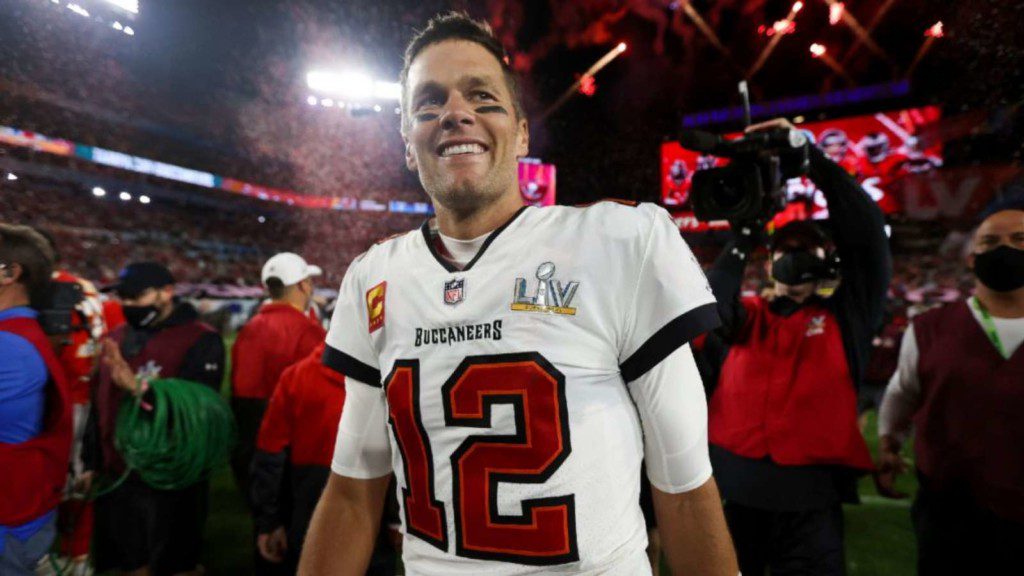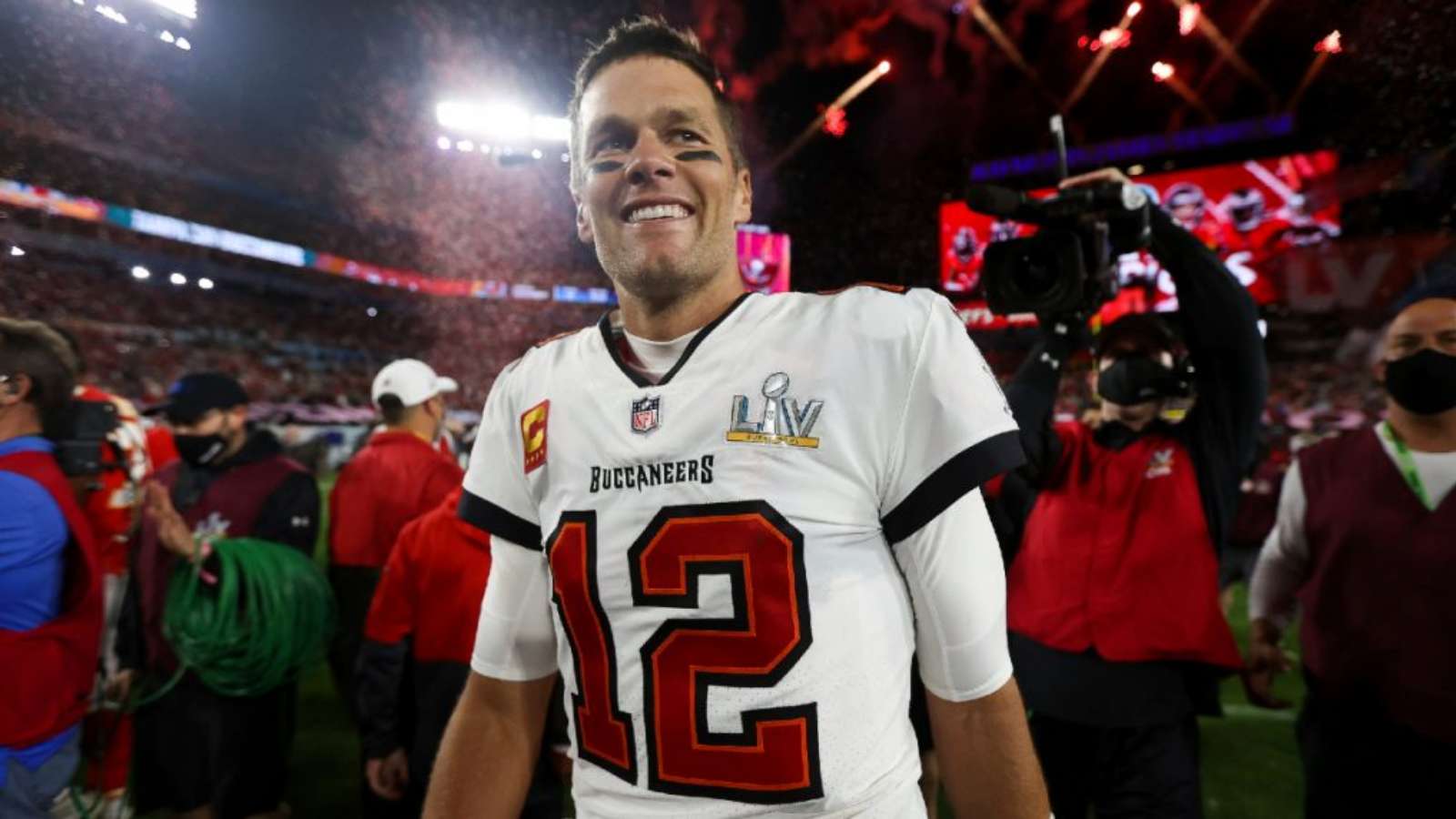 However, one great sporting personality who was expected to pay a tribute to Brady as he shares a great relationship with him did not say anything on the quarterback's retirement announcement. The man we are talking about is LeBron James. Recently, James revealed why he did not say anything.
"I was personally in shock. When the initial announcement came out, I didn't retweet anything, I didn't say anything because I wanted to make sure I heard from him, and when he came out with his announcement I was like, this guy has been my motivation factor for the last few years."
"To be able to do what he has done at this stage, he has been the leader of the team, at this stage, people gravitate towards him, his energy, and how he prepares," he said, adding that he is a little disappointed that Brady decided to retire. Indeed, Tom has had a fabulous career and his impact on the game is immeasurable.
Also read: "I am just being myself": Aaron Rodgers refuses to apologize for his statement on vaccines & Covid treatment