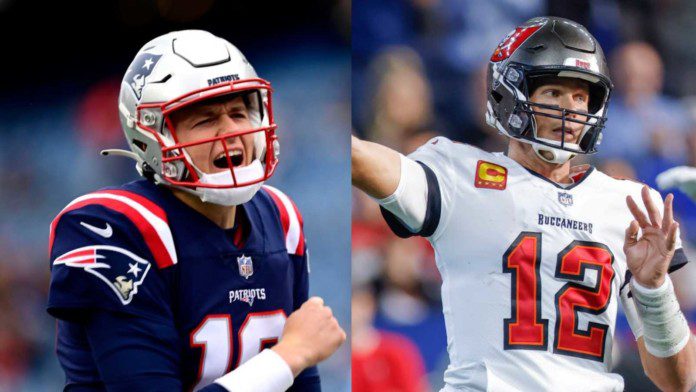 Mac Jones wants to live up to the hype and be a legitimate successor to Tom Brady's New England reign.
Mac Jones was picked by the New England Patriots as the no. 15th overall, and now has the delightful chore of trying to replace Tom Brady's shoes in New England.
Being drafted that high, though, shows that Bill Belichick regards Jones as a suitable replacement to Tom Brady. Will he be able to live up to the hype?
This is a lot of pressure to put on a rookie quarterback just after he's picked. But it's all part of the process, and that goes double for any quarterback in New England right now. However, there are people who believe Mac Jones has it in him to succeed Brady's glorious stint in New England.
Also Read: 'It just sucks losing', nostalgic Tom Brady recalls his Michigan days as Wolverines end 8-game losing streak
'Mac Jones, I got a lot of faith in him'
NFL analyst Stephen A. Smith recently said, "Dan Marino came into the league in 1983 and took it by storm through 20 touchdowns his first year. Went seven and three as a starter before real seven and two rather before really going 14 into the next year and second year and they took them to the super bowl. So I remember that I remember Ben Roethlisberger winning the first 10 or 11 games of his career when he came. Mac Jones, I got a lot of faith in him, believe in him, love him coming out of Alabama."
Speaking of the Patriots' upcoming Monday night encounter against the Buffalo Bills, Stephen continued, "I ain't thinking a damn thing about Mac Jones for this Monday night football game. My eyes are completely on the Buffalo Bills. What the hell are you gonna do buffalo bills? I mean y'all were supposed to be the team bills "mafia Buffalo Bills". The Patriots are in first place in the division that was supposed to belong to you. The moment Tom Brady walked out the door and you got a rookie that showed up straight from Tuscaloosa beating you know ahead of y'all. Really what you're going to do Josh Allen?"
Can Mac match Brady's heroics?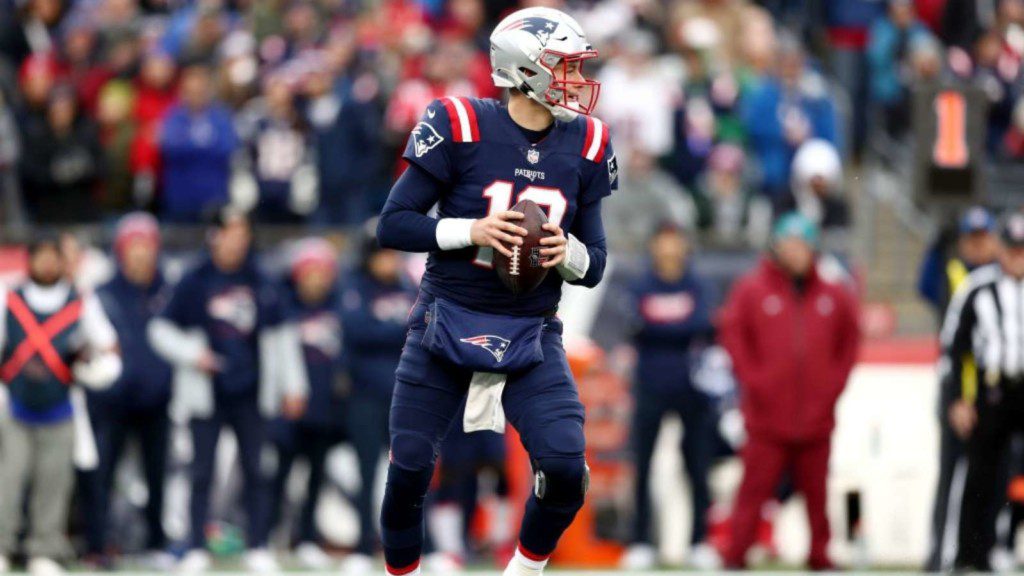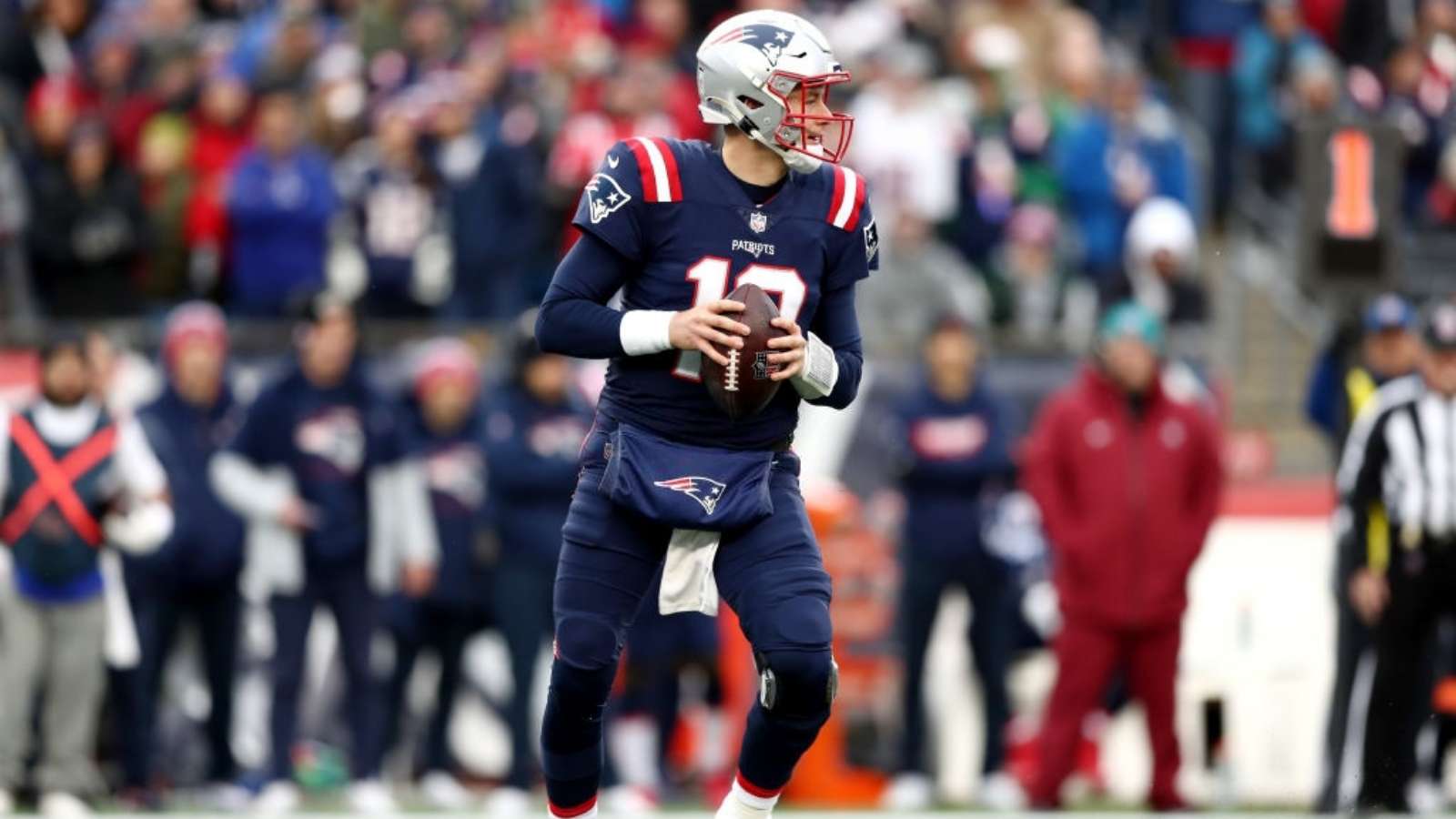 It's practically hard for anyone to live up to Brady's standards. He is one of the greatest professional athletes in history and has accomplished feats that may never be repeated. A decent place to start is to wonder if Jones can establish himself as a successful starter and lead the Patriots to yet another Super Bowl triumph.
Also Read: NFL Referee Salary: How Much An NFL Referee Earns?