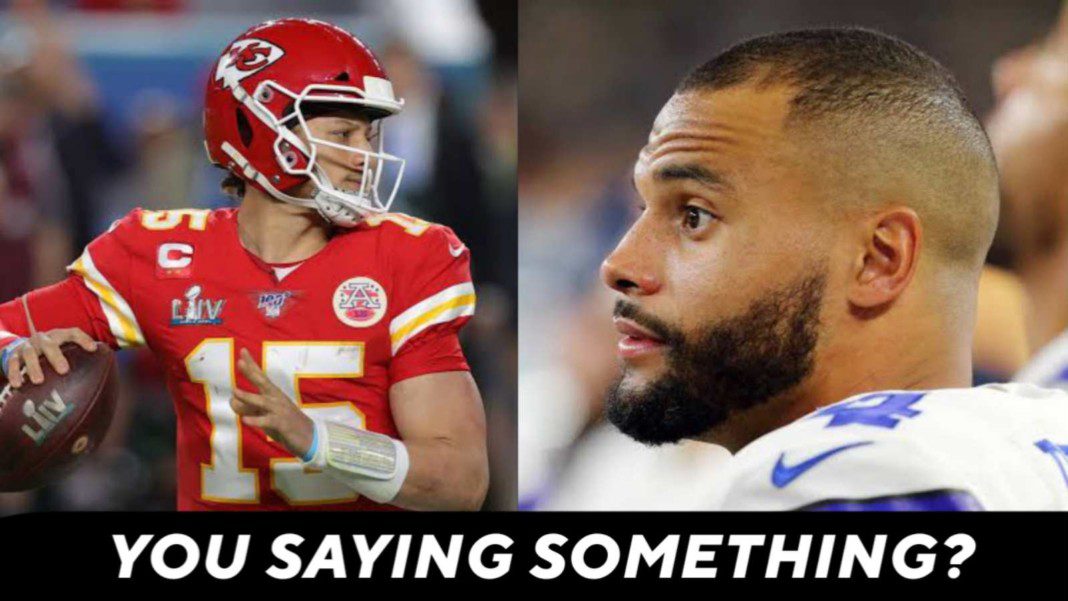 The Kansas City Chiefs will be hosting the Dallas Cowboys at the Arrowhead Stadium for what seems like a must-win game for both sides. The Chiefs have finally found their mojo after a dominant showdown against the formidable Las Vegas Raiders last week that helped them to win their third game on the trot to improve their record to 6-4.
One of the most notable names that led to their successful transition from the bottom to the pole position in AFC West has been Patrick Mahomes. The quarterback has found his stride after an uncharacteristic slow start and a couple of injuries. He has been instrumental in the last three games as the Chiefs eye to extend their winning run to four games on a trot.
This is what Shannon Sharpe had to say about Patrick Mahomes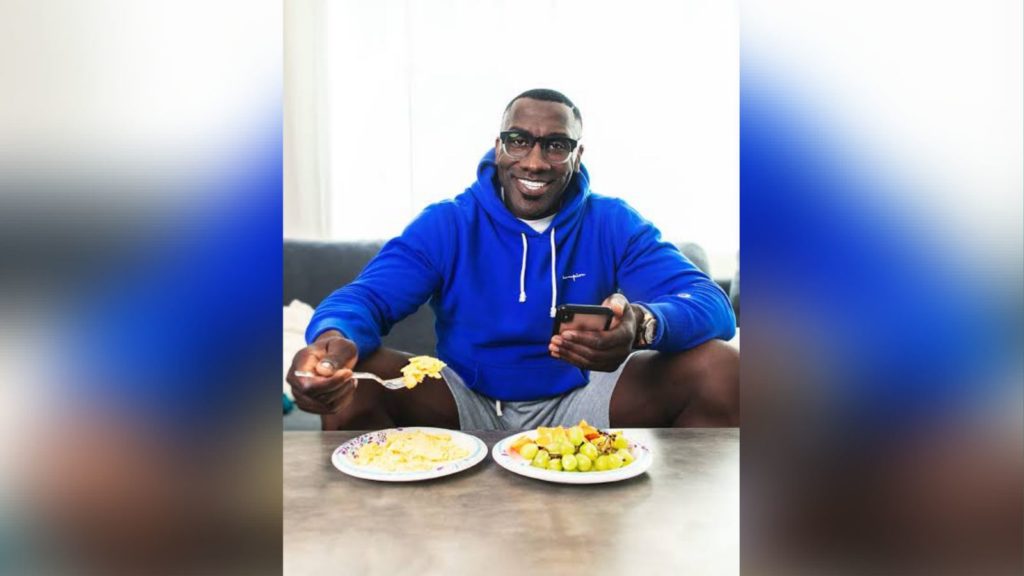 There will be a lot on the plates on the forthcoming Sunday when the two teams will collide but Shannon Sharpe wanted to settle the debate between Mahomes and Prescott in the sharpest possible manner he could. He spoke in his signature sharp style with a clarification that won't really make Prescott's fans very happy.
He quoted on his show, Undisputed, "This ain't even close. [Mahomes] is younger, and he's better. You go back and look at the [NFL's] 101-year history, this young man is doing things no player has ever done before that's played the position. He was just named AFC Offensive Player of the Week. He's second in passing yards and second in TD passes.
He also talked about Dak, citing, "Dak is a phenomenal player. Since 2016, he's gotten better and better. But he ain't that guy." He concluded by saying, "Stop it. Dak ain't Mahomes and it ain't close. There's not a GM in the NFL that would take Dak over Mahomes. Mahomes has been to 2 Super Bowls and won an MVP. He's doing things we've never seen before."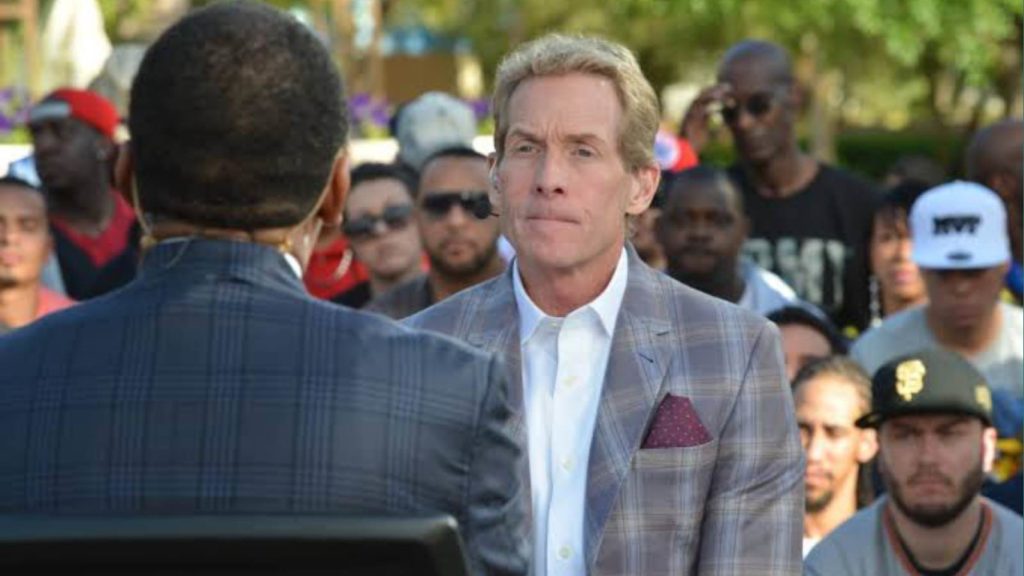 Skip Bayless was not in favour of what Sharpe had to offer and commented, "Right here, right now, Pro Football Focus grades Dak as the seventh-best quarterback in the National Football League. They grade Patrick Mahomes as the 21st. Dak has played better this year than Patrick Mahomes. …The most crucial, telling stat in football is turnover differential. Right now, the Cowboys are plus-five in turnovers, sixth in the league. Kansas City ranks 30th. Only the Jets and Jaguars are worse."
Also read: Deron Williams vs Frank Gore: First ever NBA vs NFL Pro…