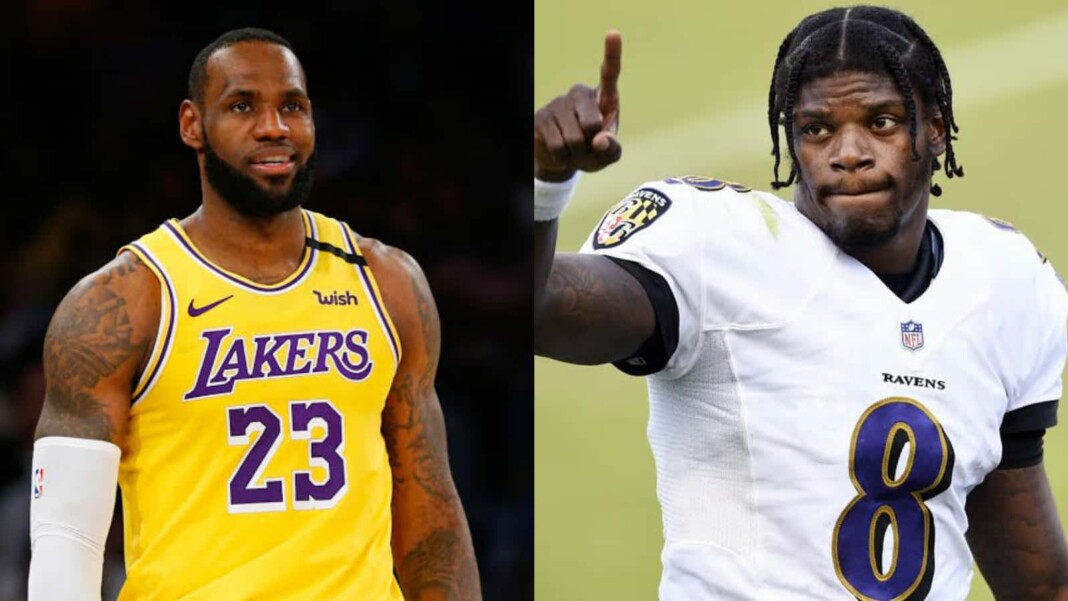 The Ravens have given a commendable performance this time around. Apart from a few games here and there, they have been dominant this season. In the last game, the Baltimore Ravens managed to defeat Minnesota Vikings in an entertaining encounter that went down to the wire.
As expected, Lamar Jackson was again the hero of the day for the Ravens. The sensational quarterback completed 27 of 41 passes for 266 yards and three touchdowns and added as many as 21 carries for 120 more yards on the ground in a 34-31 overtime victory over Minnesota.
"His team can't win without him": Marcus Spears on Lamar Jackson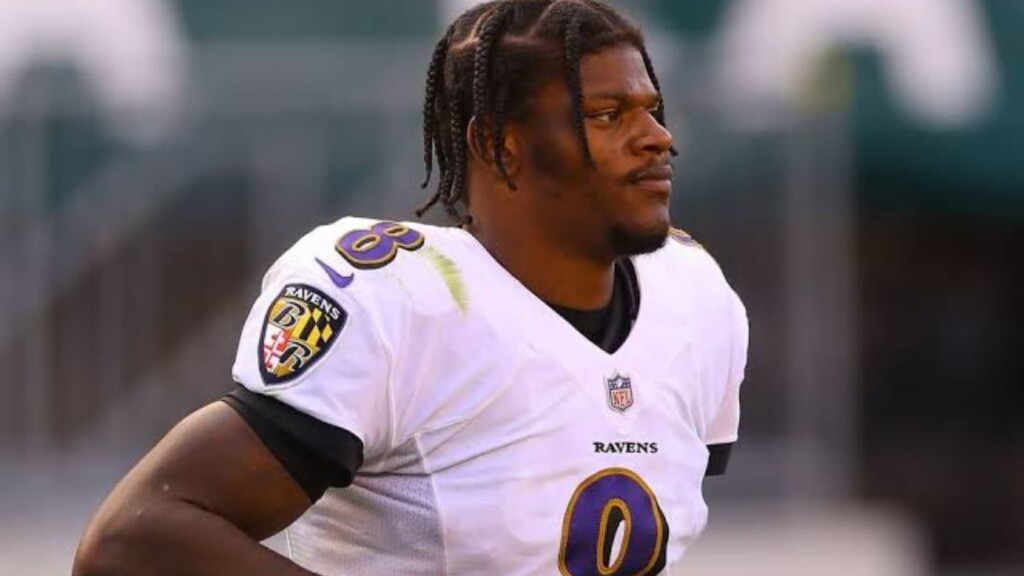 Showering praise on Lamar, ESPN's sports analyst Marcus Spears claimed that Lamar is not only the most valuable player but also the best player in the league. He even went on to compare Lamar with basketball legend LeBron James. "This is the LeBron James effect, everybody," he said.
"Lamar Jackson is not only the most valuable player in the NFL, but he's also the BEST player in the NFL," the analyst went on to add. "LeBron James could have been the league MVP for nine seasons straight, Lamar is there. When teams play against the Ravens, they know they have to stop Lamar, and can't nobody do it," he stated.
Marcus also said that Ravens just cannot win without Lamar and he has got the stats to back his statement. Without Lamar, Ravens can't really imagine winning games after games. Not that the team hasn't got a talented bunch of players, but the class of Lamar is often the difference between winning and losing in crunch games.
Also read: Watch: 'Unbelievable' This 6-year-old footballer who wiped out half a team is breaking the internet