Just when things started going slick for the Packers as they chronicled a remarkable victory against the formidable Arizona Cardinals, they were faced with a new snag and that came in the form of Aaron Rodgers' absence as he tested positive for Covid. There is already a lot of fire around this discussion given the fact that he claimed about being immunized.
However, the latest crux of the discussion is whether Jordan Love is all set to take up a monumental role that will see him filling the boots of the irreplaceable Rodgers. He will have to take the lead as a quarterback on Sunday as the Packers cross swords with a disjointed Kansas City Chiefs who have been everything but decent in the current edition of the campaign.
This is what Matt LaFleur had to say about Jordan Love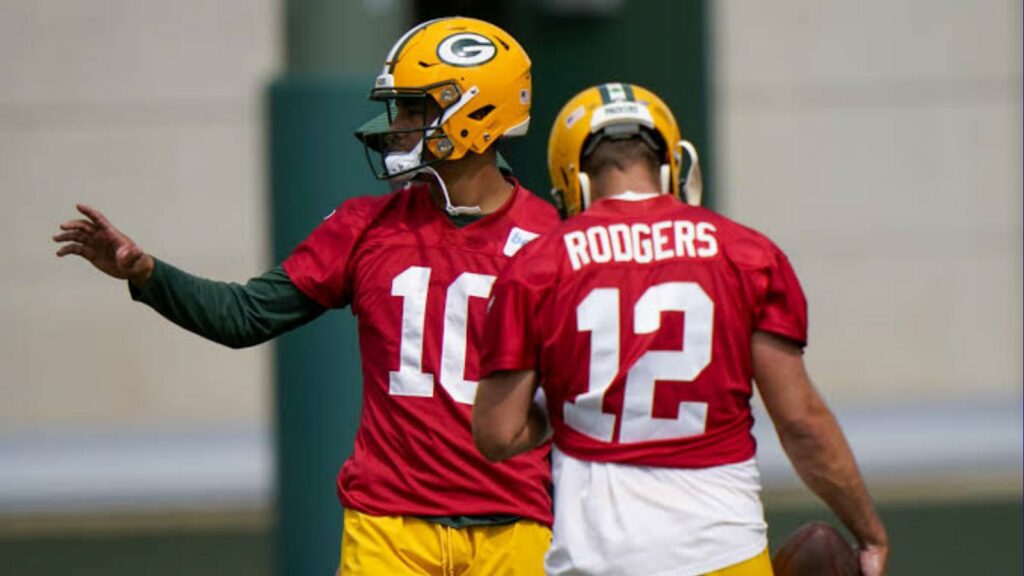 Love has starred in a couple of games and has thrown a total of seven passes in this season but he has failed to start a regular game and quite obviously replacing Rodgers is not someone's cup of tea unless he elevates himself to the same league of the 37-year-old signal-caller.
Packers' coach, Matt LaFleur told on Sunday that this will be the perfect chance for Jordan Love to showcase his worth. LaFleur said, "I think he's excited about the opportunity and I think he'll prepare the right way and give it everything he has."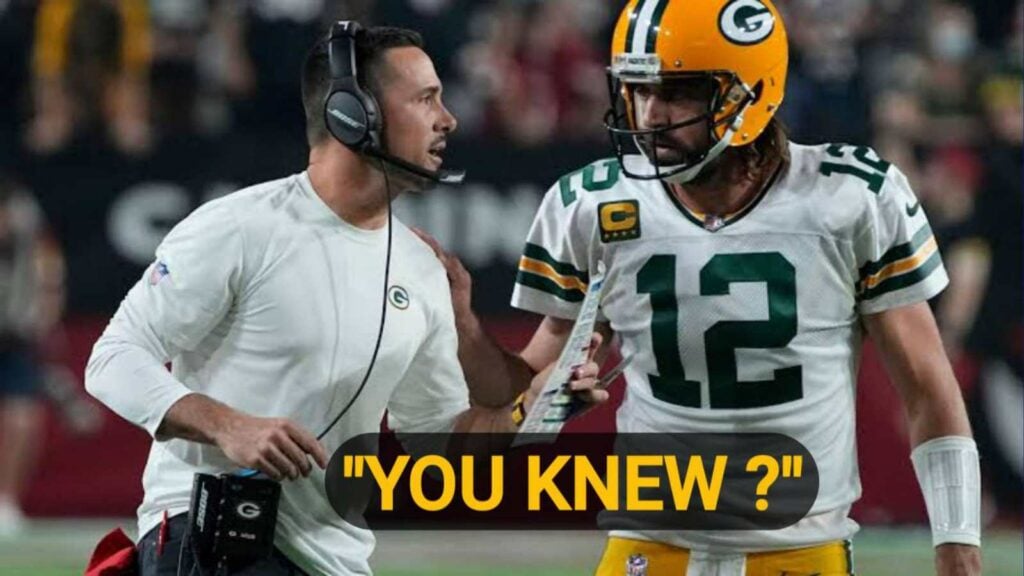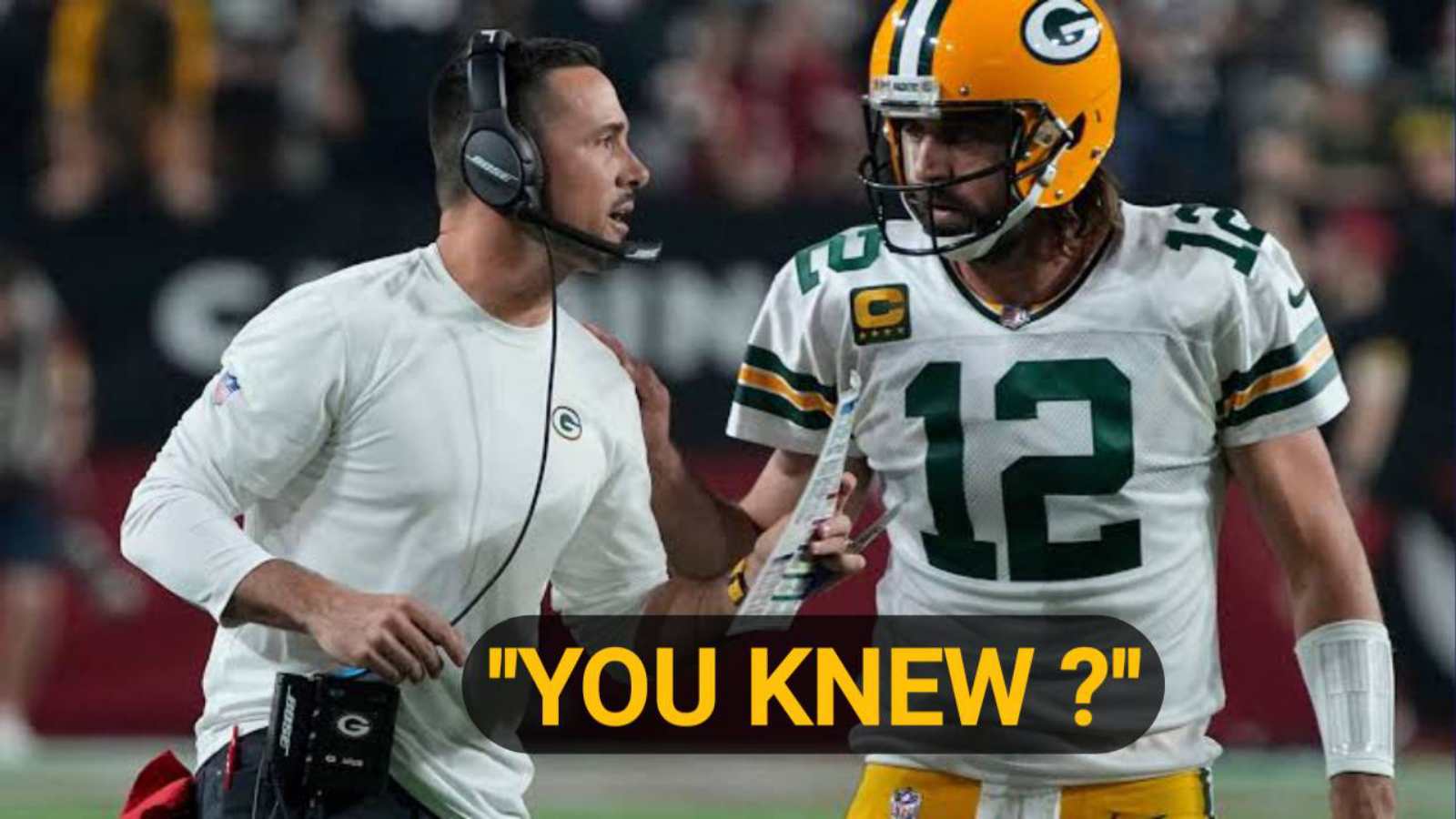 The Packers are firmly placed in the league with a win-loss record of 7-1 and the fans are not really scared of losing Rodgers at the moment. It is more of an excitement for them to see Jordan Love in action and the fact that it won't really be easy for the Packers against the Chiefs who recently bagged a thrilling victory, can prove to be the perfect stage for Love.
Love's inclusion in the squad on Sunday will take a lot of Packers fans back to the glory days of Brett Favre when he was injured and a young Aaron Rodgers came in for him. The rest they say is history as the man has completed 53,139 passing yards, completed 4458 passes and a staggering 429 touchdown passes.
Also read: "That's Six People Right There", Von Miller Finally Opens Up About…