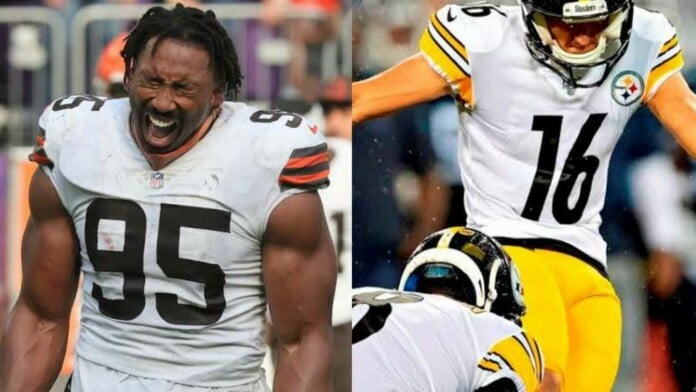 Recently, Myles Garrett created ripples in the NFL roster with his sleeveless picture that would have definitely knocked out a few. However, more than others, what seemed more persistent to him was the NFL who wanted a second drug test in weeks, and coincidentally it was the second time that they wanted a drug test and both times, Garrett went sleeveless. To end this horror show he posted on Twitter that "sleeveless Myles has retired."
Now, in the wake of Garrett's populous tweets, another rookie sensation, Jacksonville Jaguars placekicker, Matt Wright made the noise for the same reason after he was notified about the forthcoming urine test that he would have to go through on an earlier day. Even the location of the test was shared and it came after he went sleeveless for their remarkable game against the Dolphins.
The point that tipped off the NFL about Matt Wright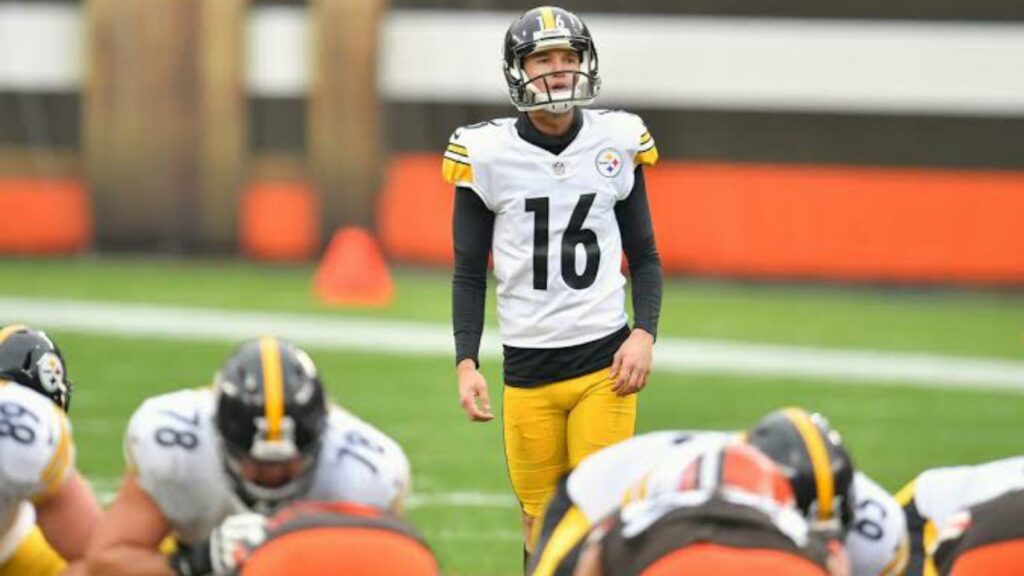 This game has its importance for a different reason because the Jaguars were on a losing streak for 20 games that finally met its end after Matthew Wright managed to score two 4th quarter field goals which included a 53-yarder match-winner in the NFL international series game against the Dolphins. There were fans who believe that it most likely was the humdinger goals that tipped off the suspicious side of the NFL.
In the tweet posted by the Jaguars placekicker, he quoted that he felt Myles Garrett's pain. Recently, Garrett created a couple of ripples after unveiling his spooky front lawn that had tombstones all over it with the names of quarterbacks written on them. He was even confronted by Kyler Murray, the Cardinals QB for placing his name on the list.
This was followed by the call of the drug test that came in as he went sleeveless against the Cardinals. Of course, this fact is unputdownable that he has some massive muscles to showcase but NFL wants to make sure that they smell nothing fishy even if it is for a second. This tenet of the authority is to enforce fair play and they have done a decent job so far.
Also read: James Palmer Issues Warning Over A Week Of Damned Football As…