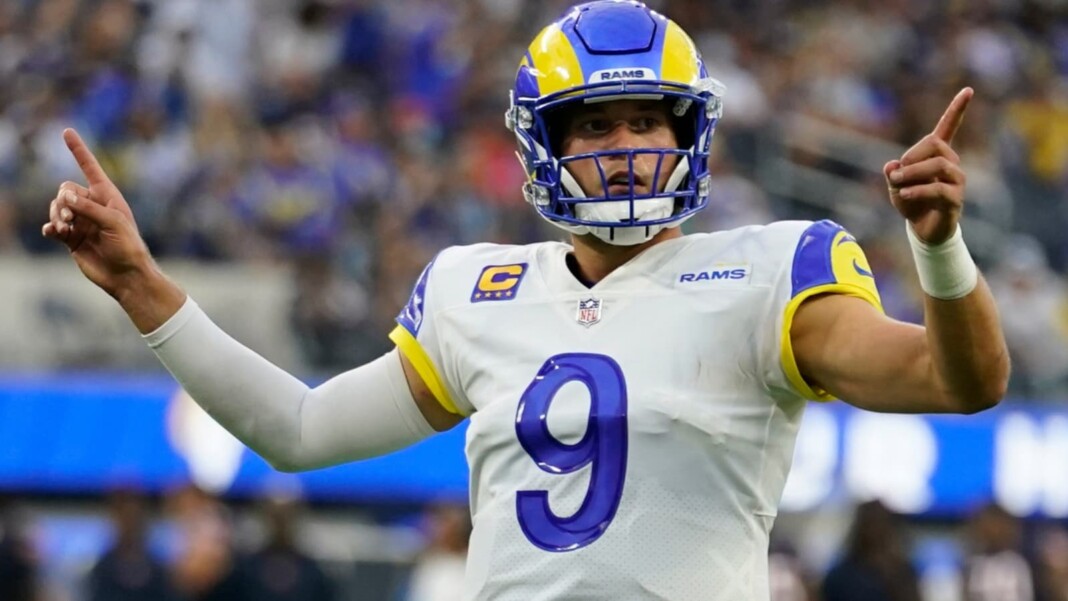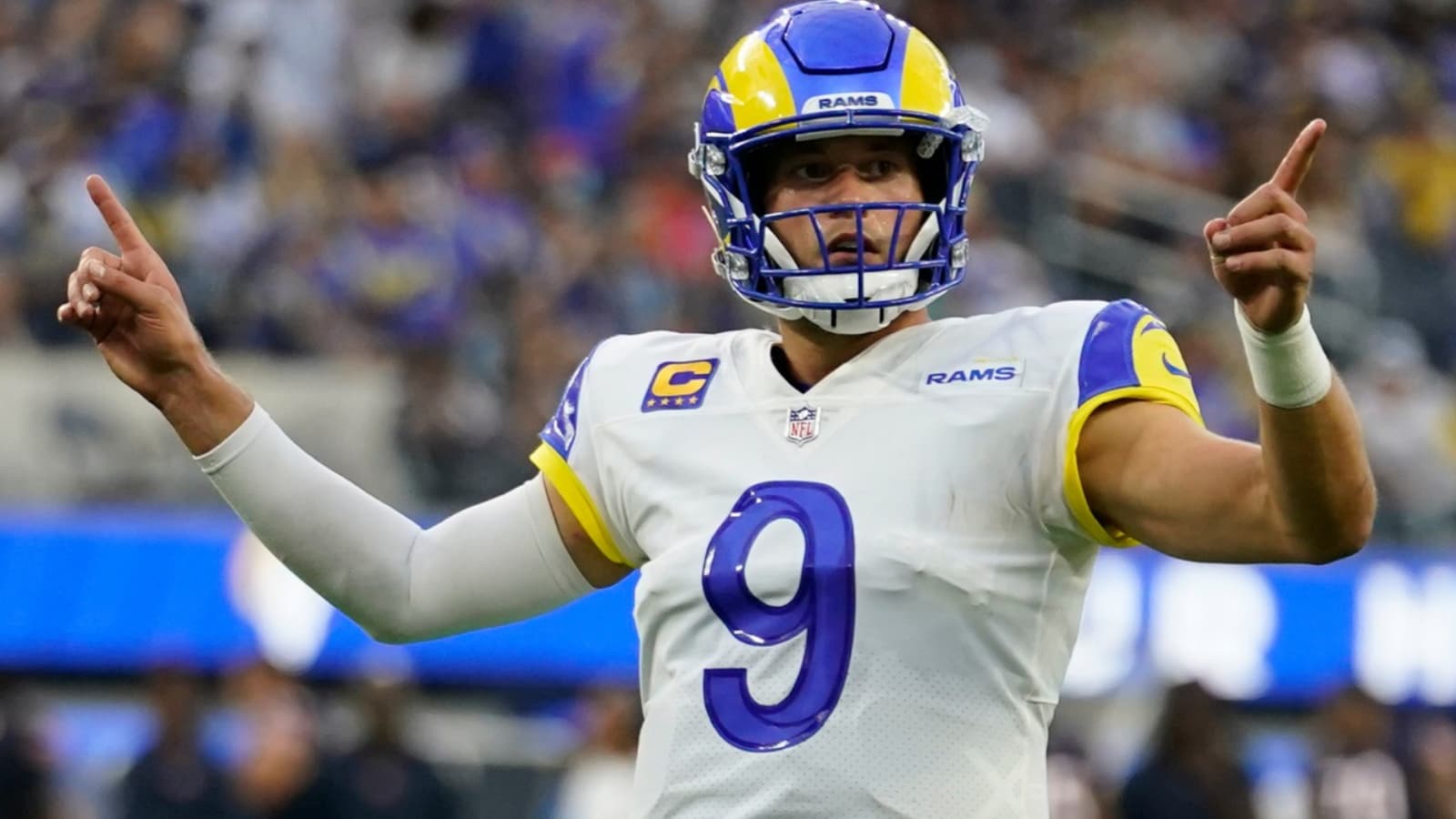 Matthew Stafford led his new side Los Angeles Rams to a smashing victory against defending Super Bowl champions of the Tampa Bay Buccaneers. The Los Angeles Rams came out victorious 34-24 on points in the high-profile encounter between the two sides at the SoFi Stadium which has kept Stafford's side unbeaten at 3-0.
The quarterback had an excellent game, which certainly matched up to the hype that was created since he joined the Rams after spending 12 long seasons with Detroit Lions where he did not achieve his full potential. However, he certainly showed why he was brought into the team, even though they had to do away with Jared Goff.
Matthew Stafford led Los Angeles Rams to a 34-24 victory against Tampa Bay Buccaneers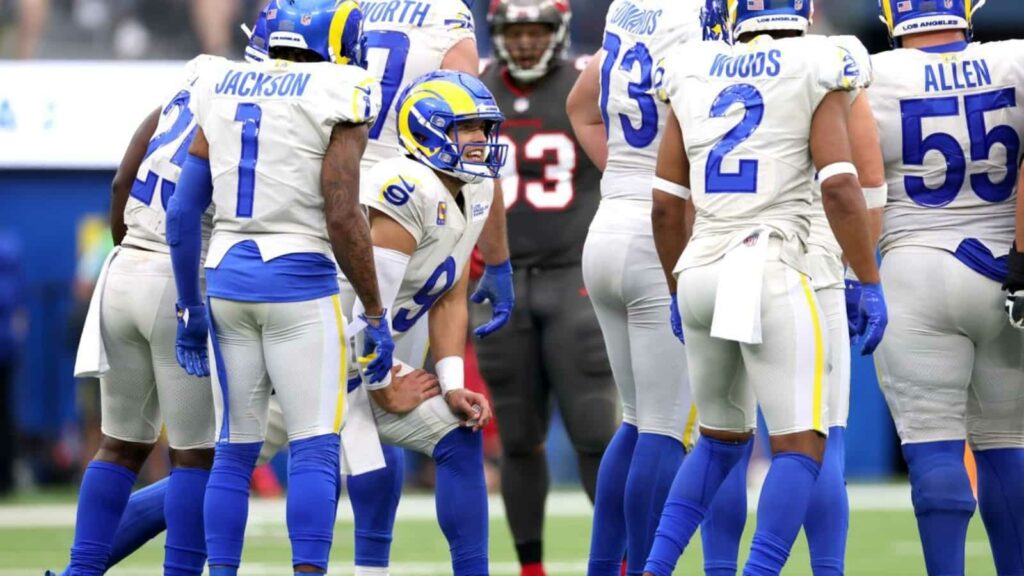 The performance which has caught everyone's eye in the SuperBowl encounter saw, Stafford complete 27 of his 38 attempted passes, ranging a total of 343 yards in total, and also had 4 touchdowns and zero turnovers throughout the entirety of the game. All of this brought a 134.0 rating for the 33-year old overcome his rivals Tom Brady and took his side to glory.
Tom Brady, the Buccaneers' star player also had a decent match as he completed 41-of-55 passes for 432 yards, finding 10 different pass catchers in total. The legendary quarterback also completed 80,000 passing yards and needs only 68 yards more to break Drew Brees' all-time record.
The Rams' 34-24 victory against the Tampa Bay Buccaneers meant that they had shattered their 10-match winning run which dated back to last year when they suffered a 27-24 defeat against Kansas City.