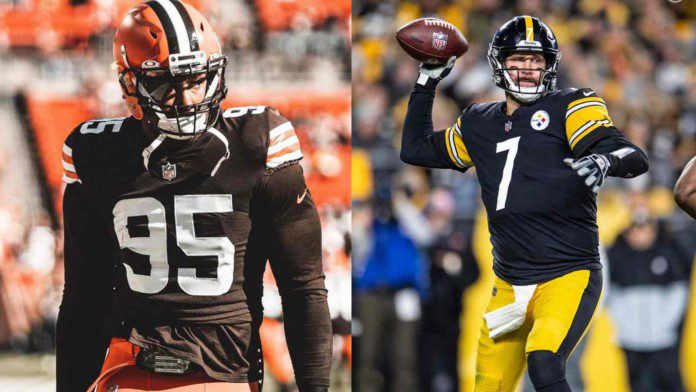 The Cleveland Browns will face off against the Pittsburgh Steelers at the Heinz Field, Pittsburgh. Both the teams will look into securing the victory in order to keep their playoff hopes alive.
The battle to watch out for in the game will be between the Steelers Quarterback Ben Roethlisberger and Browns Defensive End Myles Garrett as both of them would want to lead their team to a crucial win. This will be last home game for Ben as he is certain to retire at the end of this season.
"I like the challenge of it, going against a guy of his caliber and a guy of his prestige," Myles Garrett said Friday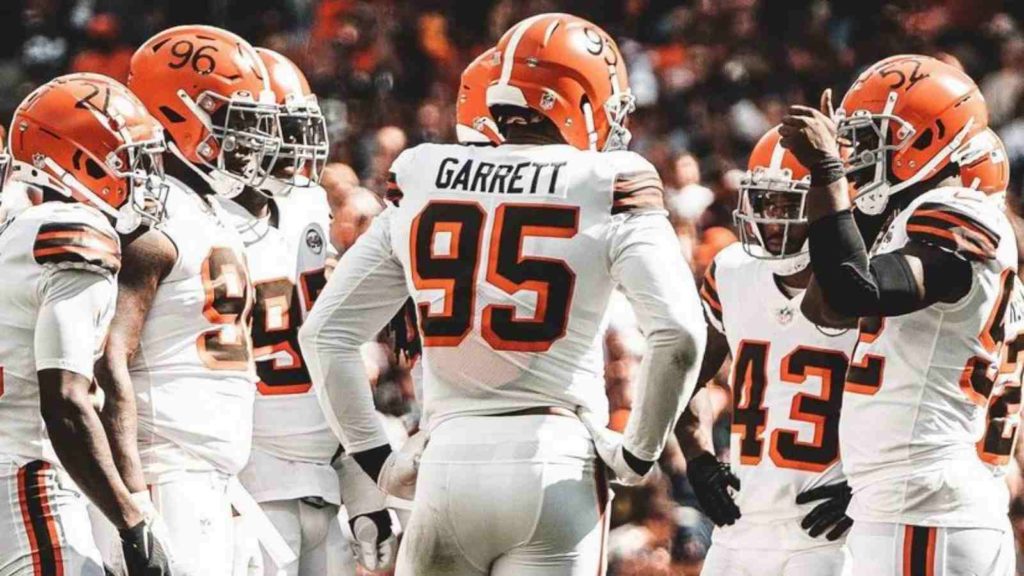 Garrett appreciates what the six-time Pro Bowler has done across his career in which he has won two Super Bowls and also has many records to his name.
"As far as quarterbacks, he is one of the greats," Garrett said. "He is one of the best Steelers quarterbacks that they have ever had, and he might be the best. Just going back and forth with him has been fun over the years."
Although Garrett respects Ben, that does not mean he will give him a free pass in the game as he has always stepped up against the Steelers recording six sacks and 10 QB hits in those contests. He also sacked Ben in their previous meeting which was in week 8 in which the Browns won by 15-10.
Ben Roethlisberger's Swansong at Steelers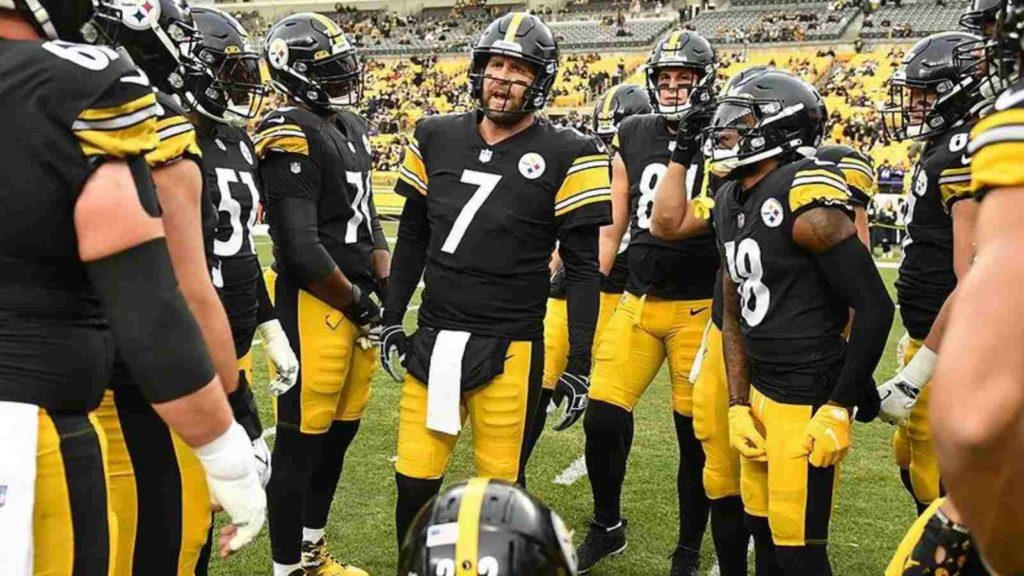 This might well be the last home game of Ben Roethlisberger's career as the QB is all set to retire after the end of this season and will have all of his family and friends in the stadium on Monday as there will be a tribute given to him.
Ben Roethlisberger has been one of the best ever to play for the Steelers franchise as he has won the Super Bowl twice and has set many personal records in his career.
Steelers would look to secure a win against the Browns and Myles Garrett in order to keep their playoffs hopes alive and give Ben a great tribute for his services over the years for the Franchise.
Also Read: Week 17: New Orleans Saints vs Carolina Panthers – Preview, Prediction, Team News, Players To Watch Out For, Live Streaming Details