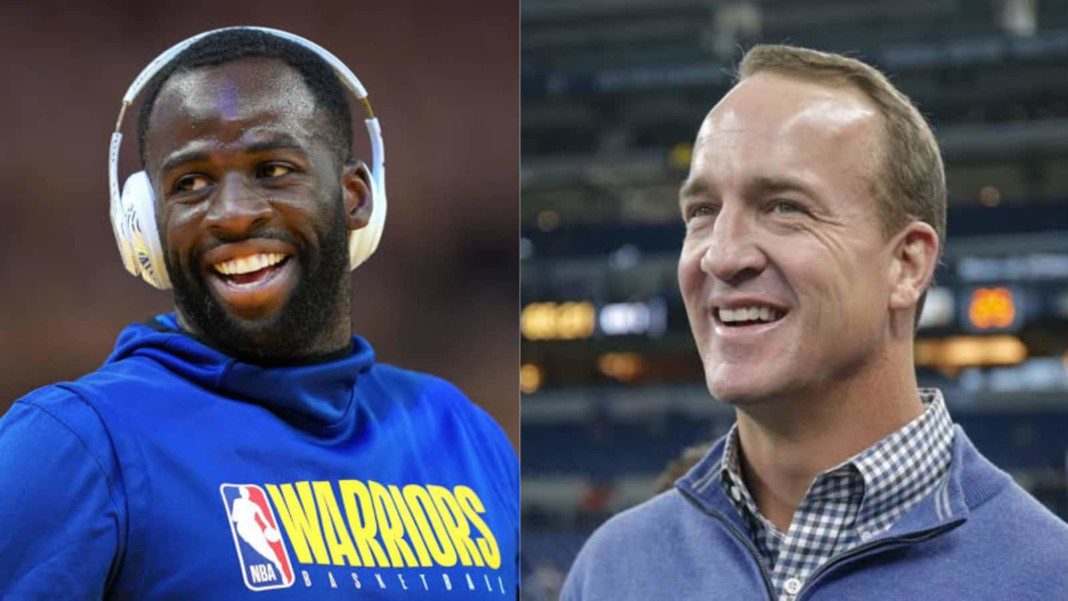 Draymond Jamal Green Sr. is a name to reckon with in the world of basketball. The American superstar who plies his trade for the Golden State Warriors of the NBA is a three-time NBA champion and a three-time NBA All-Star. Moreover, back in 2017, he won the NBA Defensive Player of the Year.
Draymond has achieved many laurels in his illustrious career. However, he possesses one more skill that makes him a fan favorite. Known for not holding back when it comes to sledging the opponent, Draymond has treated fans with some iconic trash talks.
"I thought nobody could stick me more than Phil Mickelson": Manning replies to Draymond's trash talk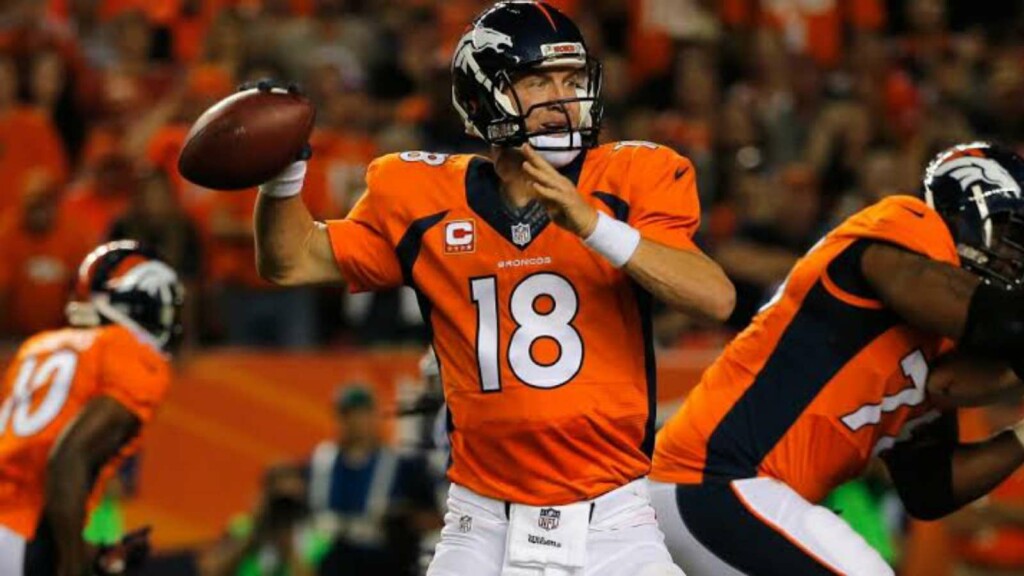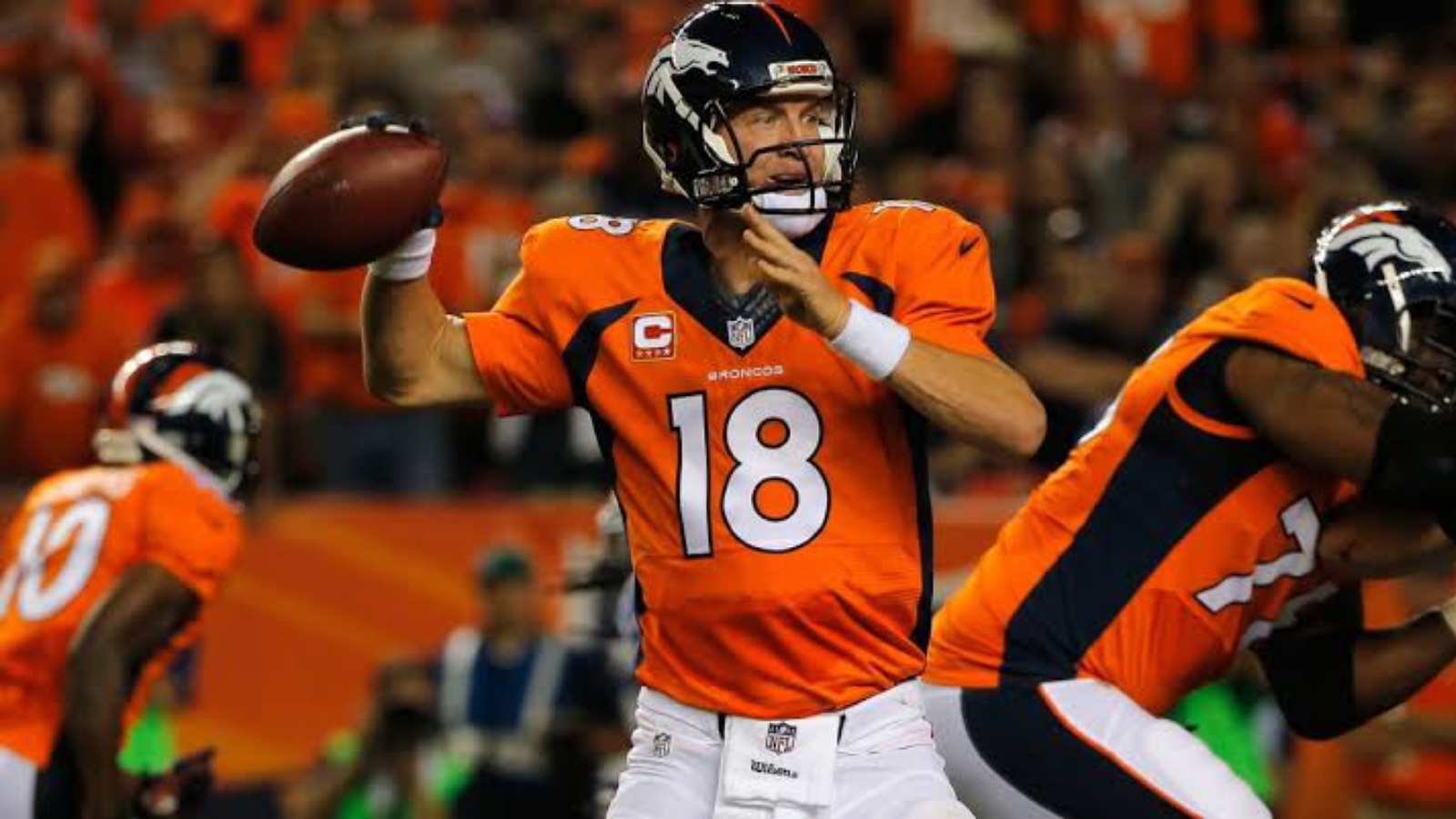 This time around, on the receiving end of Draymond's trash talk was Peyton Manning. During the Week 10's Manningcast, Draymond took a dig at Manning by reminding him of the time when the Indianapolis Colts decided to move on from him back in 2012.
The comment was a great example of Draymond's improvisational skills. When youngest Manning brother asked him about how he would trash talk Peyton during a game, Draymond replies by saying "I tell Peyton 'as great as you're supposed to be, the Colts cut you'"
Thankfully, it was all in good fun as Peyton replied to Draymond's remarks by saying, "Thank you! Appreciate it. I thought nobody could stick me more than Phil Mickelson in the second quarter, but Draymond has done that here in the third quarter. I love it!"
Peyton Manning has had his moments on the fields. He is considered to be one of the greatest quarterbacks of all time. However, back in 2011, he had to sit out for the entire season as he was recovering from neck injuries. Post that in 2012, the Colts decided to look beyond him.
Also read: Twitter Seethes Over Aaron Rodgers' Explanation On His 'Unvaccinated' Status