Aaron Rodgers returned to the Green Bay Packers as the team had their mandatory minicamp. The quarterback did not attend the voluntary minicamp except for one day when he showed up to take part in some conditioning drills when he was in town for the Milwaukee Bucks playoffs game. Now that Rodgers is back and the Packers are fully functioning, the quarterback has a lot to adapt to.
Davante Adams is gone, Allen Lazard is the top dog now, and Aaron has two rookie wideouts he has to work with. He has not thrown a single pass to either of them, which means he has some work to do. He does not have adequate weapons to throw to but that is the hand that he is dealt and that is what he has to work with. As the minicamp started, we have been getting videos of Rodgers practicing, and looking at the way the Packers are practicing, you may end up going to sleep.
Also read: "Revenge": Cowboys DE DeMarcus Lawrence is itching to face the Buccaneers in Week 1
"Just happy he's there": A grateful Packers fan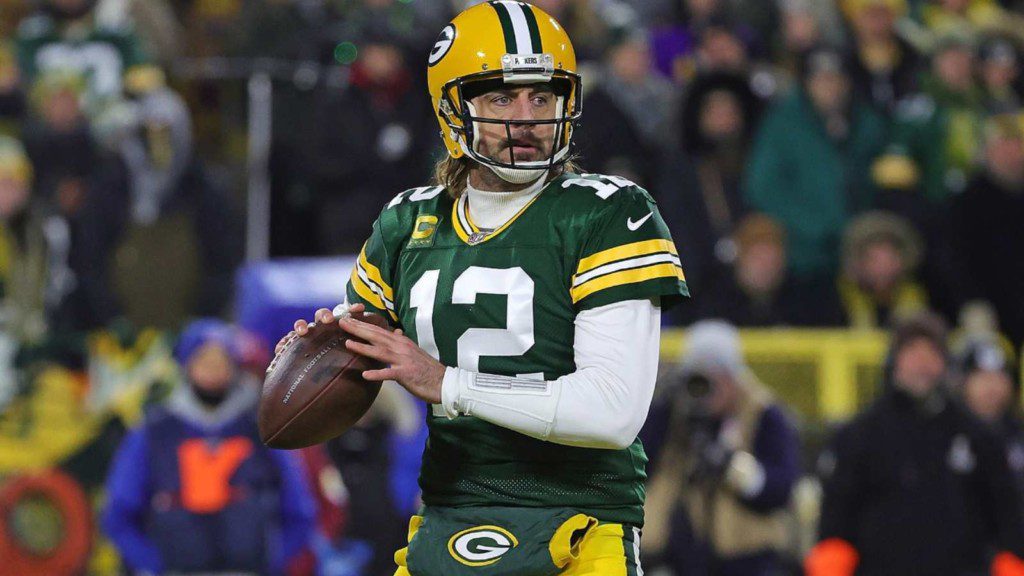 NFL Twitter reacted to the videos of the Packers resuming practice, the videos posted by reporters were not the best, in the first video, Rodgers seems to be throwing the ball like he does not have a care in the world, and another video features David Baktihari still rehabbing from his torn ACL injury.
If 10-year-olds guarded the Packers in their games, then this style of throw could work well.
Christian Watson, the rookie wideout not Deshaun Watson.
This is either an over-optimistic Packers fan or someone who's been having one too many drinks lately.
Who else does he have to throw the ball to?
Guess everyone is built differently huh?
Iconic.
That is a long long long time ago.
Do you think the Green Bay Packers have the potential to play well this season? Which of these tweets was your favorite? Do let us know!
Also read: "One of the most brilliant PR moves, marketing at its finest": NFL Twitter approves of the Dallas Cowboys season schedule reveal video featuring Stephen A Smith
Also read: "I'll represent a 7 jersey in the stands": Rob Gronkowski drops a major hint at his participation in the next NFL season