Sports journalists have a huge role to play in the growth of the sport, sharing information with fans all over the world. This often includes releasing early news of massive contracts and trades that are set to occur in a few days' time and the other uncountable happenings in the world of football, helping fans to stay updated with their beloved sport at all times.
In context to the National Football League, very few do it better than US sports writer and journalist, Adam Schefter. The 56-year-old has worked for several big houses and is currently employed as an insider with NFL since 2009. Very things happening in the world of football, go by him unnoticed and he makes it a point to post those updates on his social media platforms.
Schefter who has a follower base of over 10 million on Twitter, however, diverted from his main focus which is the NFL, to post an update regarding the biggest thing in the world of golf. After months of feud and legal tussles, the US-backed PGA Tour announced its decision to have merged with the Saudi Public Investment Fund-backed LIV Golf.
Read Further: "All three Chargers fans," Raiders owner Mark David brutally MOCKS the Los Angeles team while opposing the flex schedule for Thursday Night Football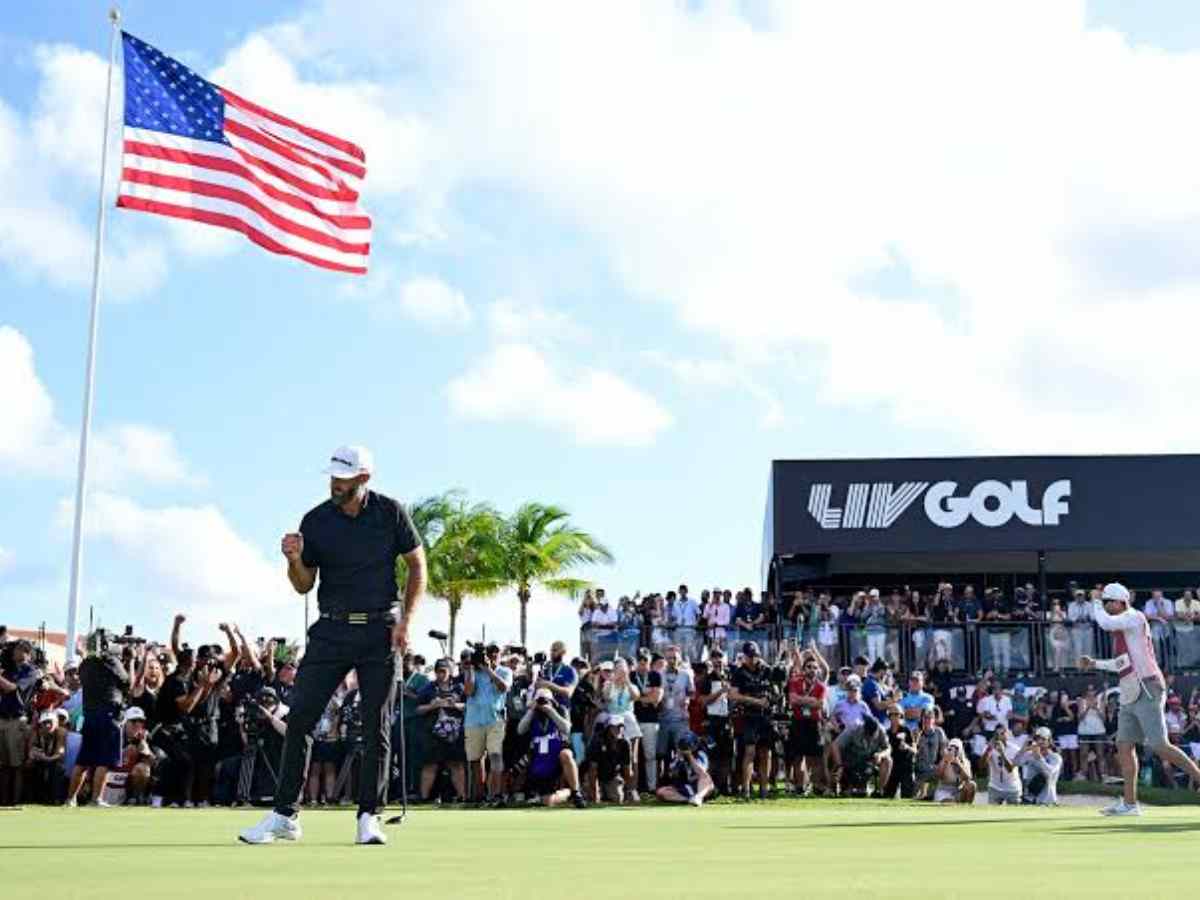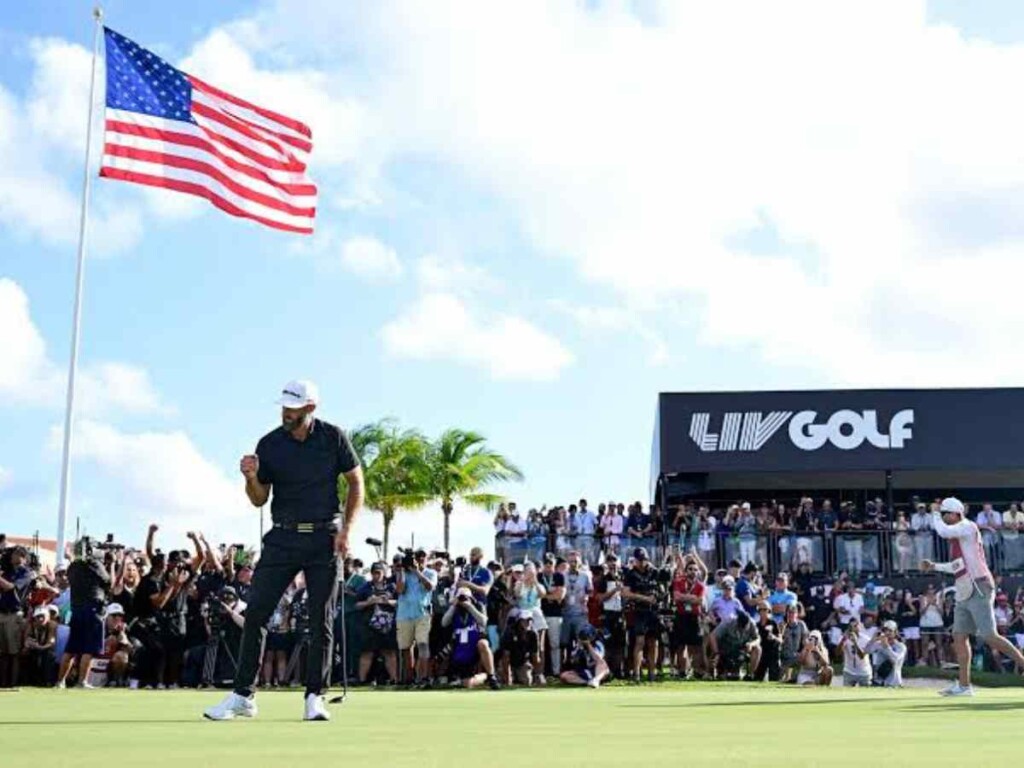 In his tweet, Adam Schefter wrote, "PGA Tour has agreed to merge with its Saudi-backed rival LIV Golf, it was announced today." However, the tweet did not land well with the football fans, who wanted Schefter to stick to reporting football-related news and not divert to golf. Needless to say, his followers responded with a barrage of mean comments on that tweet, which has so far gained 1.1k retweets and been viewed by over 4 million users.
Read a few of the most critical comments aimed at Adam Schefter's post below-
This will help reintegrate the golfers who had been poached by the cash-rich LIV, throughout the entirety of the last year often making people criticize the organisation for it. All of that is set to change, post this announcement, however, nothing concrete has been said in regards to the changes set to happen in the current golfing scenario.
It will also augur well for golfers, who want to enter into the more traditional tournaments including the Ryder Cup that is scheduled in the month of September this year.
In case you missed it!