Patrick Mahomes displayed a sensational performance against the Houston Texans and showed everyone why he deserves to win the NFL MVP award this season. The Chiefs QB is in close contention with the Eagles' Jalen Hurts, but now it feels more one-sided than ever.
Mahomes completed 36 of 41 passes and threw 19 consecutive completions making it a personal record. The Chiefs QB threw for 335 yards with two touchdowns and threw no interceptions throughout the game. The Chiefs went on to win the game in OT and reserved their place as the leaders of the AFC west.
Chiefs HC Andy Reid was mesmerized by the QBs performance and declared him the MVP in the post game press conference. "You saw Pat and what he did," Reid stated in press conference. "He took care of business today. He went back to work and worked on it. You're talking about a guy who if he's not the MVP of the league"
"I don't know what's wrong with it. He cleaned it up and comes out — and we have almost 500 yards of offense. That's a pretty spectacular day there. A great example of how you go back to the drawing board and clean everything up."
Mahomes showed everyone how a QB should perform when at the peak of his powers and he is miles apart from any other QB currently in the league.
Also Read: Top 5 biggest comebacks in NFL history
Patrick Mahomes and the Kansas City Chiefs are on top of AFC West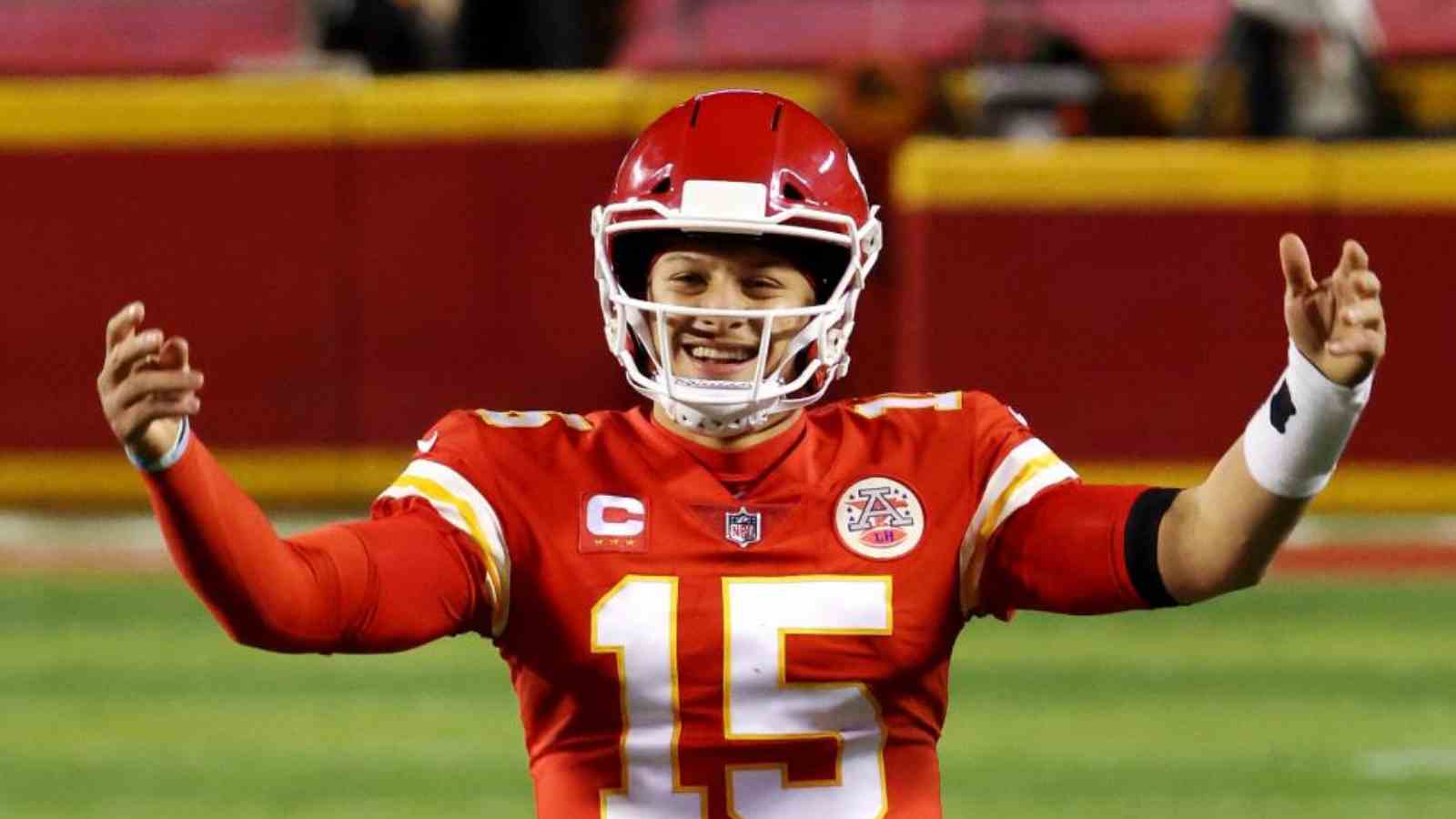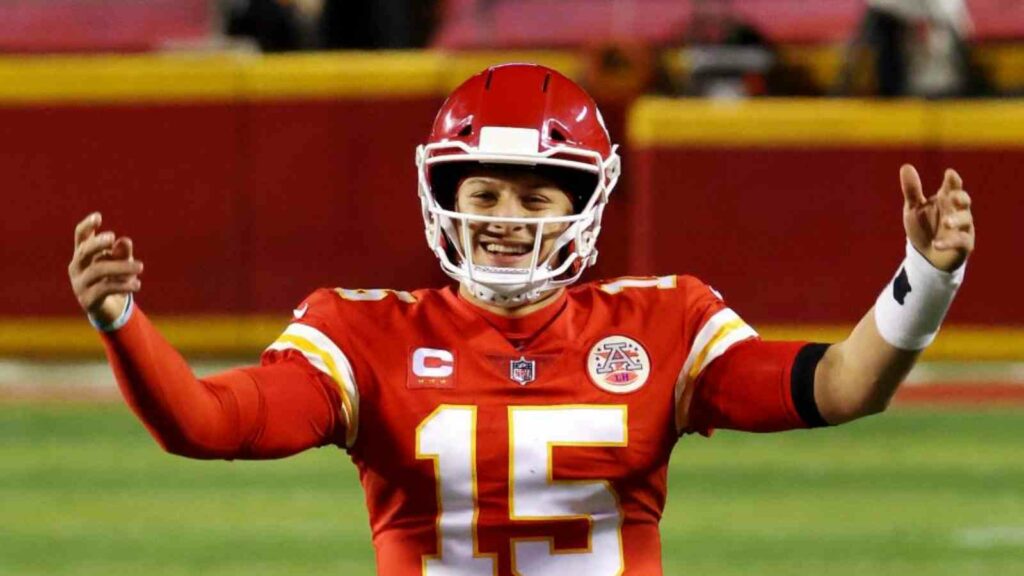 Mahomes is truly a special player and rightly deserved the MVP award at the end of the regular season. When talking about the victory against the Texans. Mahomes clearly stated that instead of going for the headline plays he did what was needed of him and made slow but steady progress that eventually won them the game.
"You take those easy completions — and when the shots present themselves, try to take the shots. There wasn't a lot of opportunities with the coverages they were playing, so we did a good job of just moving it down the field — little-by-little — until we could get in the end zone," Mahomes stated in the post-game press conference.
The Texans should also be credited for displaying a strong performance as they forced the potential Super Bowl contenders into OT. The Texans have had a disappointing season and will look to fight it out next year with added motivation.
On the other hand, the Chiefs are firmly in the driving seat in the AFC West and will look to challenge for the Super Bowl by making a deep and meaningful playoff run.
Do follow us on: Facebook | Instagram | Twitter
Also Read: Tom Brady's rumored HOT girlfriend Veronica Rajek has an early Christmas present for all her fans
Also Read: "Old crybaby" – Tom Brady gets savagely trolled on Twitter as the Bucs blew 17 point lead against Joe Burrow and the Bengals