In what came in as shocking news to the whole of the NFL, Baltimore Ravens outside linebacker, Jaylon Ferguson was found dead in Baltimore. The cause of his death has not yet been ascertained as the medics found him unresponsive in his apartment and immediately pronounced him dead after initial inspections.
Ferguson's body was transported to the medical examiner's office, where a cause of death will be determined. Investigators have not ruled out the possibility of an overdose, according to a police spokesperson's comments on the death of Jaylon Ferguson.
Also Read: "Have fun not going to Bowl games every year," Twitter Reacts to Arch Manning's long-awaited decision to join the Texas Longhorns
Jaylon Ferguson was found dead in an apartment as he laid there unresponsive and failed to regain consciousness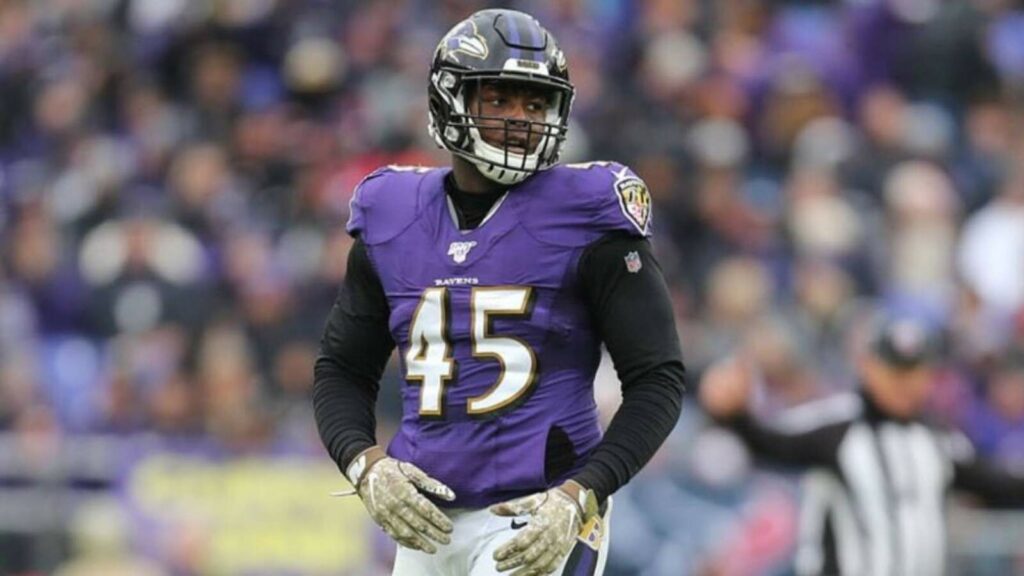 With question marks surrounding his cause of death, Baltimore Ravens outside linebacker Ferguson's family has now come up with a statement of their own that was conveyed by his fiance, Doni Smith. The statement read, "despite the speculation in earlier reports, at this point in time the cause of Jaylon's death has yet to be determined."
"This is one of the darkest moments in our lives and we are still utterly shocked. We ask that you please respect our privacy as we navigate through this difficult time."
"It is with deep sadness that we acknowledge the unexpected passing of our beloved Jaylon Ferguson," the statement began. "Jaylon was a loving father, son, brother, fiancé and an exceptional athlete.
"His kindness, big heart and infectious personality will be missed by so many, but his legacy will continue. We wholeheartedly appreciate the calls, texts and post of support from his many friends and fans upon learning of this tragedy."
Also Read: "I can't see the difference between Joe Burrow and Kenny Pickett," LeSean McCoy makes a shocking statement on NFL quarterbacks
Also Read: "It's not ethical, a high profile has nothing to do with it": Harris County DA makes a shocking revelation about maintaining constant communication with Deshaun Watson's attorney