The biggest NFL story of the 2022 off-season was the Denver Broncos breaking the bank to acquire Russell Wilson from the Seattle Seahawks. The Broncos traded a lot of draft capital and gave Wilson a massive contract extension worth up to $245 million. But one year later, some reports suggest that Broncos' new head coach Sean Payton will quickly move on from Wilson despite his expensive contract.
After starting the 2022 season as Super Bowl contenders, the Broncos finished dead last in the AFC West with an abysmal 5-12 record. Their rookie head coach Nathaniel Hackett couldn't survive one season in Denver as he got fired in December after a disastrous 51-14 loss beating against the Los Angeles Rams in week 16 of the regular season.
Furthermore, the Broncos found their new coach in the 2023 off-season as they acquired Sean Payton from the New Orleans Saints in exchange for some draft picks. Last season, Hackett and Russell Wilson got equally blamed for the Broncos' worst performance. But Payton is a proven winner and if Wilson doesn't improve in the upcoming season, Payton will quickly move on from him.
Amidst this situation, the Broncos are adding depth to their quarterback position as they sign the XFL passing yards leader Ben DiNucci after his impressive performance in the Broncos training camp tryouts. Quarterback DiNucci was one of 19 XFL players that were invited to the NFL tryouts in the off-season.
Discover: Which NFL team does Taylor Swift support?
Social media reacts to Broncos signing Ben DiNucci as backup to Russell Wilson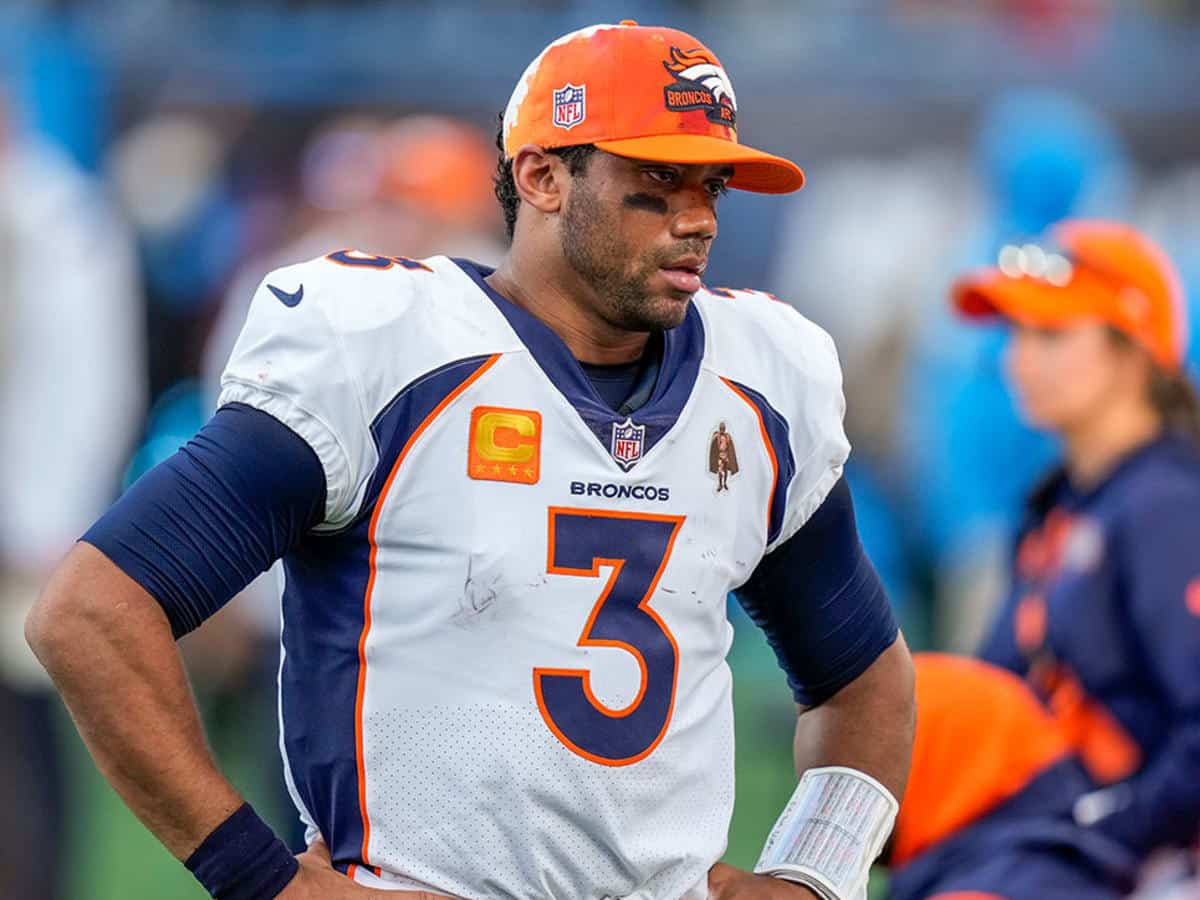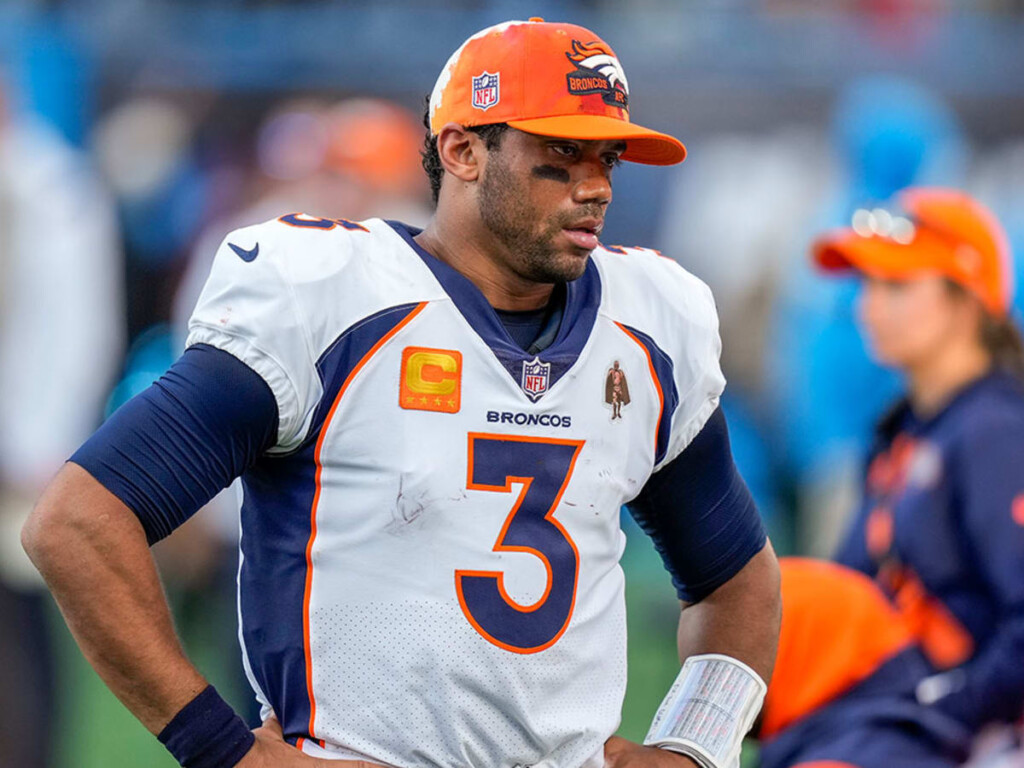 The Broncos adding QB Ben DiNucci to their roster led to fans trolling the 9-time Pro Bowl signal-caller Russell Wilson on social media. Fans claimed that DiNucci will soon take over Wilson's job in Denver.
NFL is not new for Ben DiNucci. He was drafted by the Dallas Cowboys in the seventh round of the 2020 NFL Draft. DiNucci played only 2 games in the 2020 season and he was waived by the Cowboys in 2022.
After his exit from the Cowboys, DiNucci signed with the XFL franchise Seattle Sea Dragons. DiNucci registered a league-high 2,671 passing yards and 20 touchdowns. But he also led the league in interceptions with 13 picks. And now he gets a chance to play in the NFL again.
DiNucci will start as the third-string QB in the depth chart behind Russell Wilson and the former Las Vegas Raiders QB Jarrett Stidham. He will try to climb up the depth charts and will be waiting for his chance eagerly.
Do follow us on: Facebook | Instagram | Twitter
In case you missed it!