C.J. Gardner-Johnson recently made the astounding switch from the Philadelphia Eagles to the Detroit Lions. The Super Bowl finalist went through a tumultuous contract negotiation with the Eagles, resulting in him making a move to Detroit.
Johnson wanted to sign a long-term contract with the Eagles and wanted to be in Philly for many more years. However, recent findings suggest that the Eagles put forward a misleading 3-year deal to catch the safety off-guard.
However, his agents were quick to notice that and instead decided to side with the Lions in an $8 million one-year deal. The Eagles have reportedly offered Johnson a 3-year deal worth $24 million. Unfortunately, it was a misleading one for Johnson and his team, as the offer consisted more than $17 million in the final year of the deal.
This indicates that the Lions safety would just get $7 million for 2 years and then he can be simply cut off. Johnson didn't want to take such risk and decided to move away from the Eagles. However, this sparked a controversy between him and the Eagles' fans on social media, where he put out various tweets that he later deleted.
Recently, Gardner-Johnson deleted two tweets regarding the Eagles. In the first one, he publicly denied to not being offered a multi-year deal by the Eagles and later deleted the tweet.
Explore Further: NFL Waterboys Salary: How much do the Waterboys make in the NFL?
C.J. Gardner-Johnson claims the Lions roster is better than the Eagles Super Bowl winning team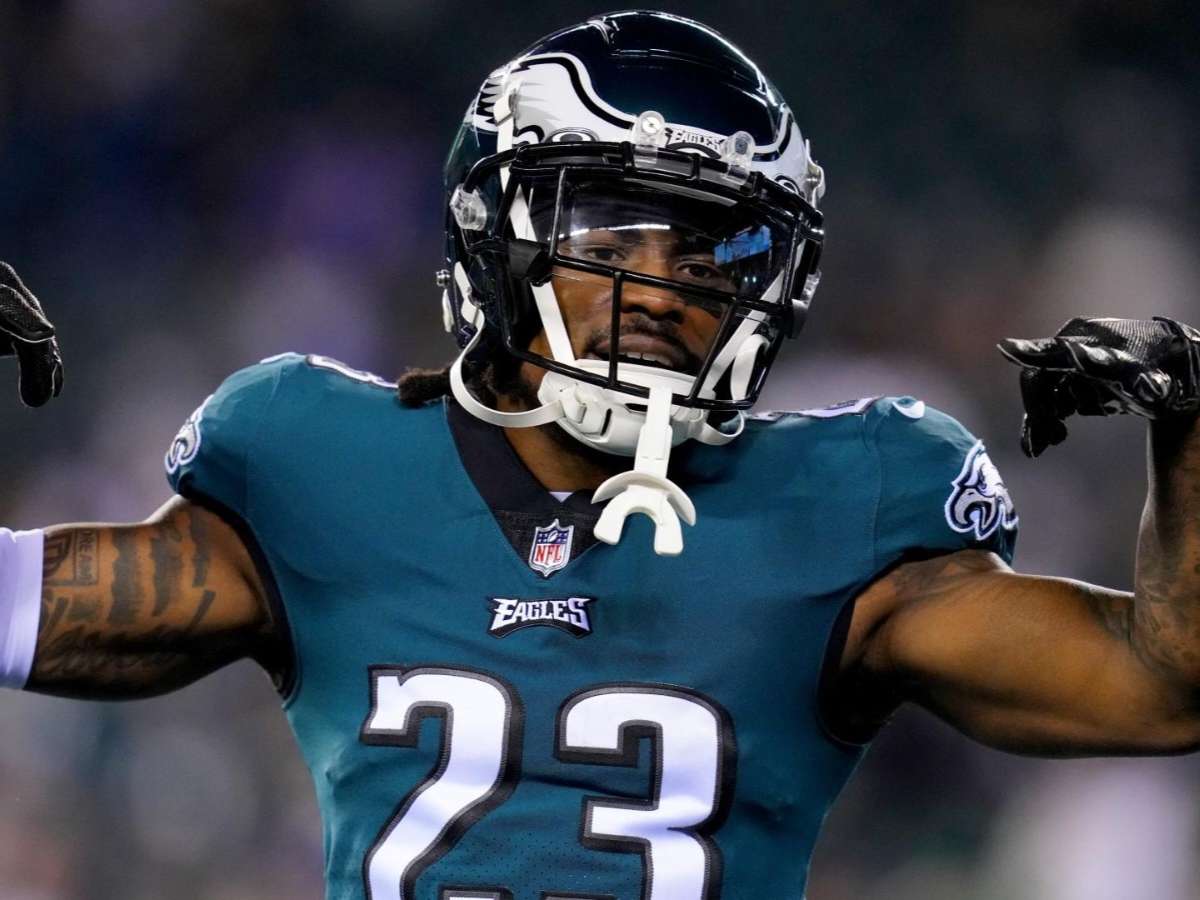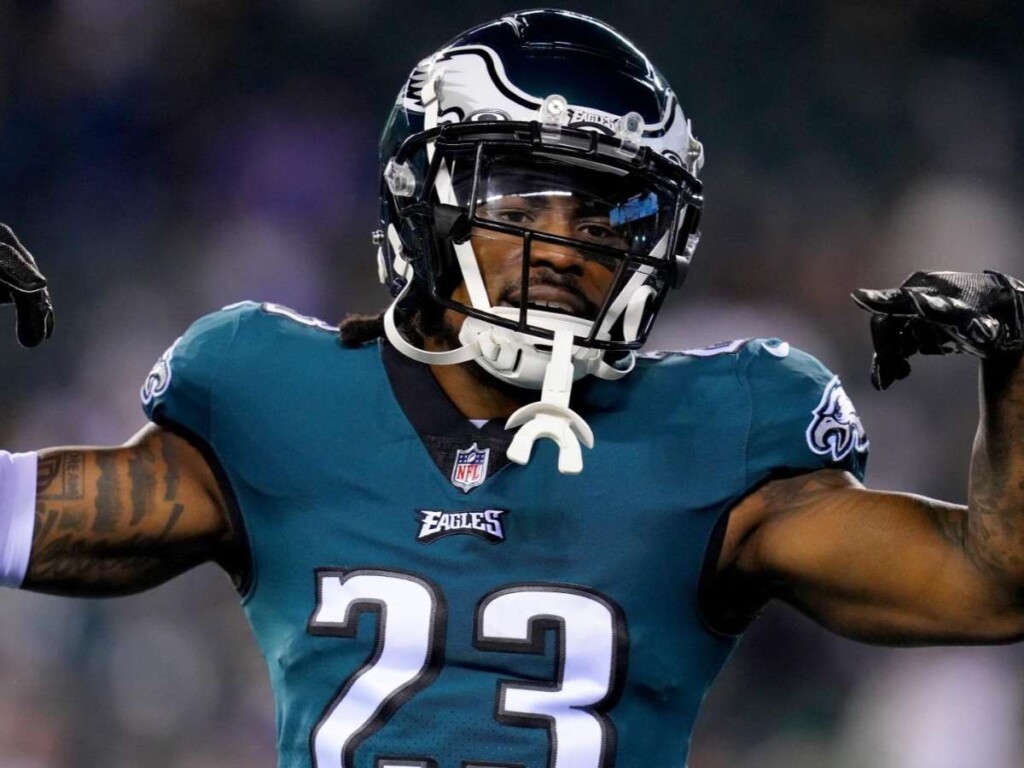 According to many reports, the Eagles tried to mislead C.J. Gardner-Johnson into taking a contract that was not meant for him. However, with the help of his agents, he recognized that and later called out the Eagles for being wrong.
Johnson didn't just call out the Eagles but also their fans in a recently deleted tweet. The 25-year-old was getting lots of hate from the Eagles' fans after his move to Detroit, which resulted in him retaliating with a tweet that he later deleted.
"Philly fans call me overrated lol," Gardner-Johnson said in a deleted tweet. "Ya'll was just my friend, switch ups." Johnson astoundingly called out the fans for switching up on him.
However, Johnson's recent claims are the most bizarre yet. To get back at the Eagles' fans for their constant scrutiny, the safety recently claimed that the Lions have a better roster than the Eagles Super Bowl team. This claim was really far-fetched and triggered many Eagles fans. Maybe that was the purpose of the whole statement.
Do follow us on: Facebook | Instagram | Twitter
Related: "Legit babe!" Jimmy Garoppolo offered a 'lifetime of free sex' from two Nevada brothel workers after Raiders move
Related: Alabama freshman DB Tony Mitchell ARRESTED for drug and firearm possession