Chiefs DT Chris Jones had an amazing outing against the Bengals in the AFC Championship game. It was his decisive sack on Bengals QB Joe Burrow in the dying minutes of the fourth quarter that made the difference between the two teams. On Sunday night, the Kansas City Chiefs narrowly edged the Cincinnati Bengals 23-20 to reach their third Super Bowl in the last 4 years.
The game was very important for the Chiefs, considering the intense buildup it had. Last year at the same stage in the same stadium, the Bengals defeated the Chiefs to reach the Super Bowl. The Chiefs were the favorites going into the championship game last year and such was the case even this year too. On top of that, the Bengals players and supporters were confident of beating the Chiefs and even relied on trash talk leading into the game.
The Bengals players even labeled Chiefs' Arrowhead Stadium as 'Burrowhead' because of Joe Burrow's dominance over Patrick Mahomes leading into the game. After the game in an interview on the field, Chris Jones gave it back to the Bengals and everyone who trashed the Chiefs. In a very intense way, taking inspiration from the legendary Stone Cold, he gazed at the camera and warned everyone to never disrespect the Arrowhead stadium.
"Let me tell y'all something. Don't ever, ever, ever, and I'm gonna look in the camera while I say this, disrespect Arrowhead. I don't care how many times you've beat us – don't ever disrespect Arrowhead Stadium at G.E.H.A. Field," Jones said.
Explore further: "Go get another one champ," LeBron James shows out his love for Travis Kelce as Kansas City Chiefs head to Super Bowl LVII
Chris Jones reveals how his offseason training helped him against Joe Burrow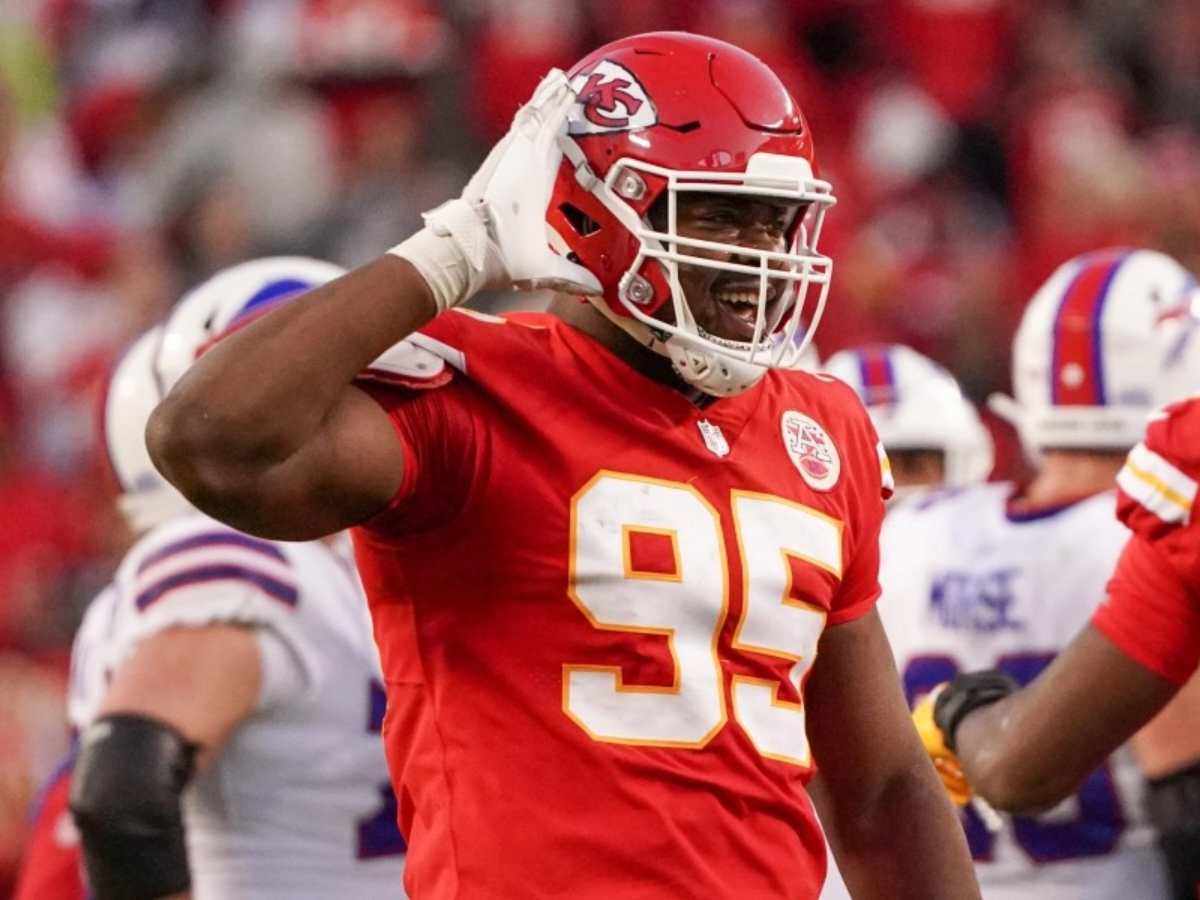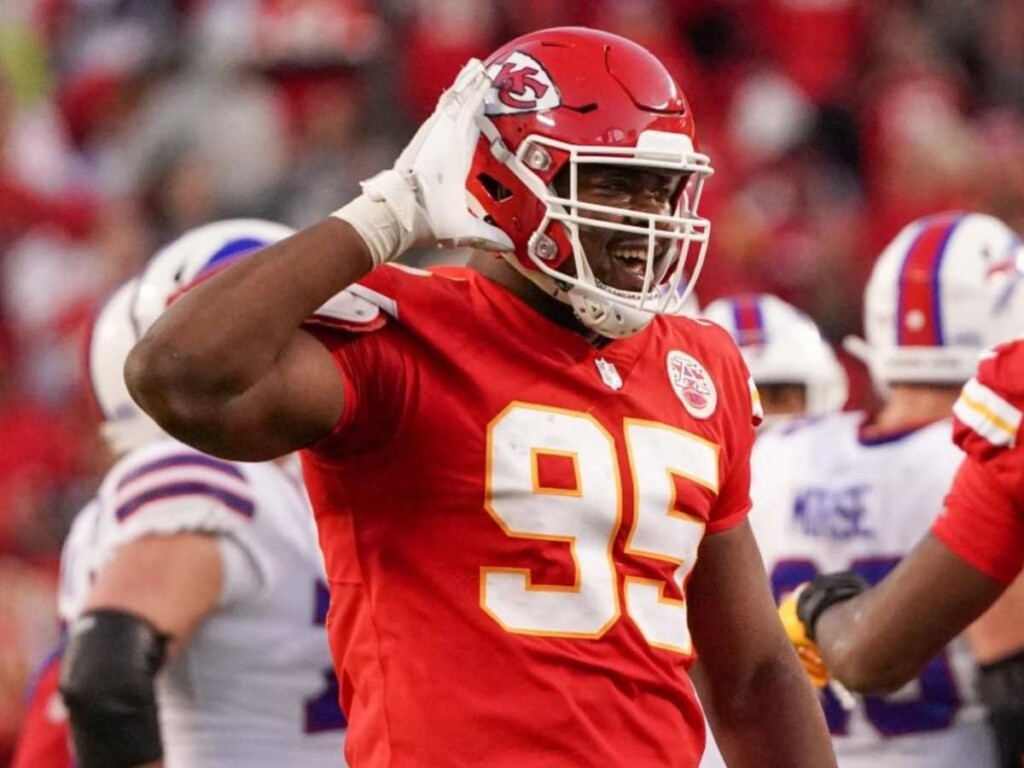 Jones further said that there was a lot of talking going on ahead of the game, but he ain't much of a talker. He revealed that these are the moments he prepares for in the offseason and recalled how hard he worked in the offseason after he missed two sacks last year.
"There was a lot of talking going on. I'm not really much of a talker. It's a full-circle 360, man. These are the moments I prepare for in the offseason. I dedicated my offseason to this moment last year when I missed two sacks to win the game and I put it on myself. This game, we're gonna win up front. And that's what we did. We got a resilient group in our room," Jones added.
In a couple of weeks' time in Arizona, the Kansas City Chiefs will face the Philadelphia Eagles in Super Bowl LVII.
Explore further: "He sent you home, loser" – Micah Parsons' attempt to troll Deebo Samuel hilariously backfires on social media following the 49ers' defeat at the hands of the Eagles
Explore further: "I can't tell if Kevin is a kid or grown man," Fans react to Joel Embiid RUTHLESSLY trolling Kevin Hart with a 'father-son' joke to mock his height