Lamar Demeatrice Jackson Jr. is a well-known entity in the world of the NFL. The star quarterback who features for the Baltimore Ravens played college football at Louisville, where he mesmerized one and all with his astounding performances.
In fact, he won the Heisman Trophy during his sophomore year and in his rookie season itself, Lamar got a chance to become his team's starting QB after an injury to Joe Flacco. However, there were a few question marks about Lamar's availability for the Ravens in the coming season as he is yet to formally sign a deal.
Also Read: "Brady as no. 1 is a JOKE": NFL fans blast Madden 23 QB rankings after spotting Aaron Rodgers below Tom Brady
"If he has to pass to win the game, they ain't winning": NFL DC on Lamar Jackson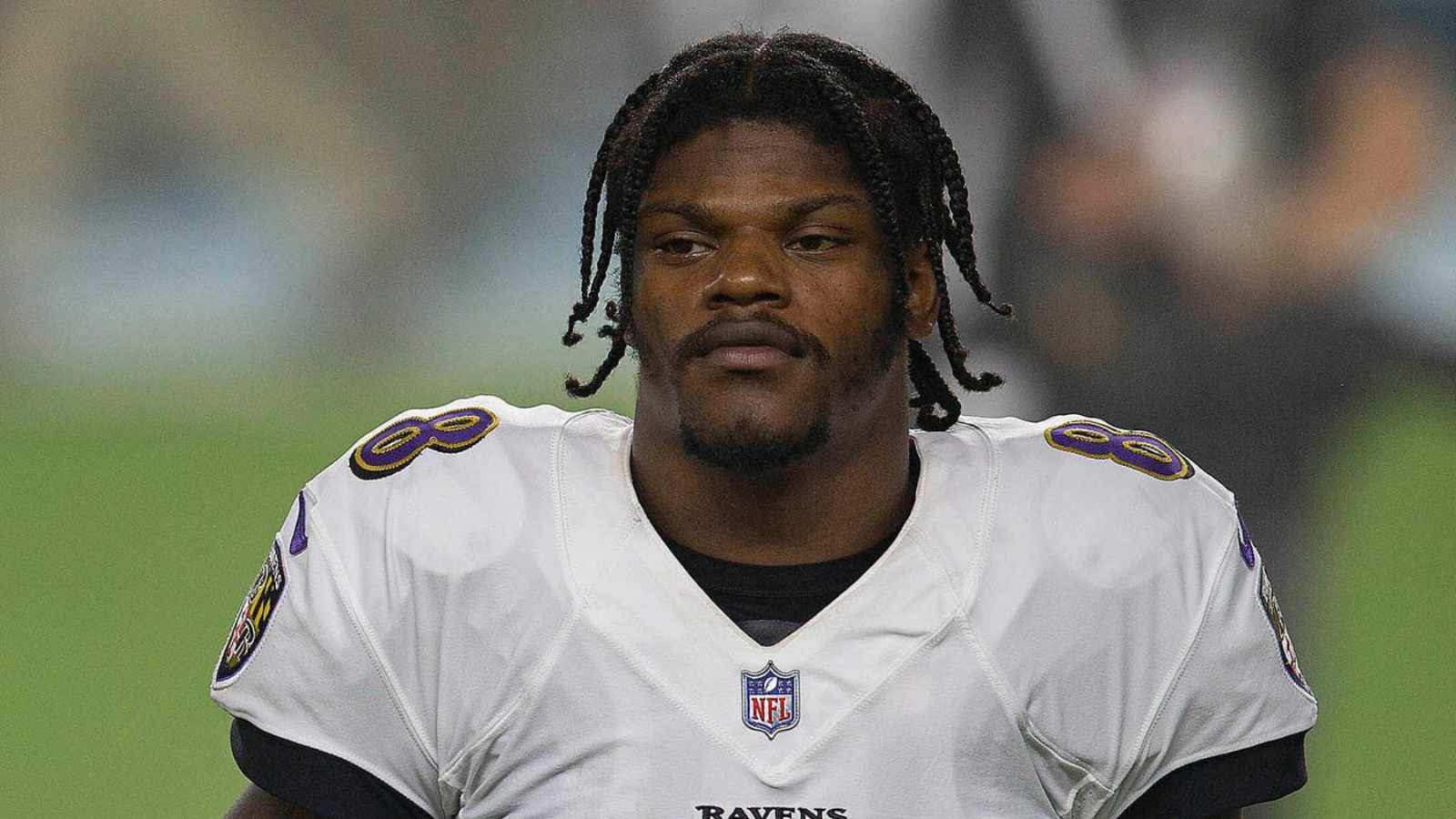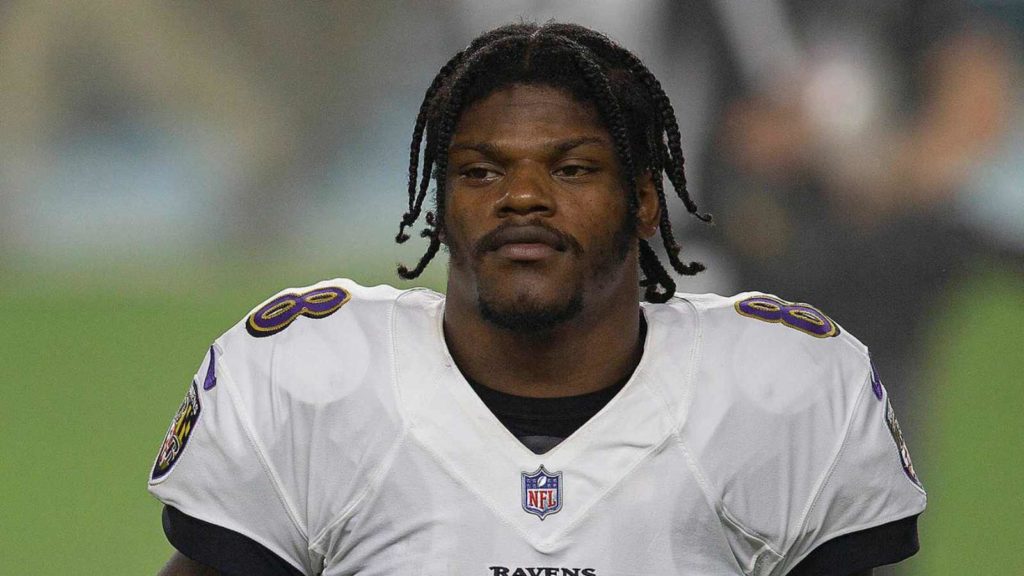 All these speculations did not prevent him from joining the franchise for the minicamp ahead of the 2022 NFL season but still, there is still some clarity needed about where the Ravens-Lamar relationship is going. Nevertheless, there is no doubt about the fact that Lamar is a fantastic QB, however, recently, a defensive coordinator made a few shocking comments about Jackson.
In an article published by Mike Sando of The Athletic, an anonymous DC brutally criticized Lamar Jackson. "If he has to pass to win the game, they ain't winning the game. He's so unique as an athlete and he's a really good football player, but I don't give a sh*t if he wins the league MVP 12 times, I don't think he'll ever be one as a quarterback. He'll be one as a football player, but not as a quarterback."
Such harsh criticism wasn't really expected from someone who is not just someone who likes football or just knows a little bit about the game, we are talking about a coach here. Not many can do what Lamar can on the field and the best way to give a befitting response to the anonymous coach is to deliver incredible performances on the field.
It will be interesting to see how Lamar performs in the coming season.
Do follow us on: Google News | Facebook | Instagram | Twitter
Also Read: "I'm more valuable than Tom Brady, Aaron Rodgers, Peyton Manning": Cam Newton makes a BLASPHEMOUS statement