DeAndre Hopkins, one of the most prolific receivers in the league is ultimately available for grabs. Hopkins and the Cardinals probably had a fallout which resulted in the WR asking for a trade request.
The Arizona based team obliged and accepted any bids for the 30-year old WR. Surprisingly, not a single team in the NFL has been able to strike a deal with him, which is a cause of concern.
Hopkins is one of the most reliable WRs on the market who has proved himself by being a 5-time Pro Bowler and being named to 5 All Pro teams. It is reported that his salary is turning out to be a big concern for many teams.
ESPN analyst Dan Orlovsky recently spoke about Hopkins' situation. Orlovsky believes that Hopkins in on the same level as another WR Odell Beckham Jr. who is also a free agent. The former NFL athlete also advised many teams to sign his instead of OBJ.
"If you're a team going into the draft on a pretty big-time playmaking wide receiver and you don't get one, you look to DeAndre Hopkins. If you're in the OBJ sweepstake, you're on the DeAndre Hopkins sweepstakes," Dan Orlovsky stated on ESPN.
DeAndre Hopkins has acquired interests from many teams in the league including the Chiefs, Bills and also the Patriots. All of these teams are looking for a quality WR and Hopkins can provide that quality. However, Dan Orlovsky has urged another team to join the race.
Related: Top 10 best stadiums in NFL ranked in 2023
Dan Orlovsky wants the Chargers to trade for DeAndre Hopkins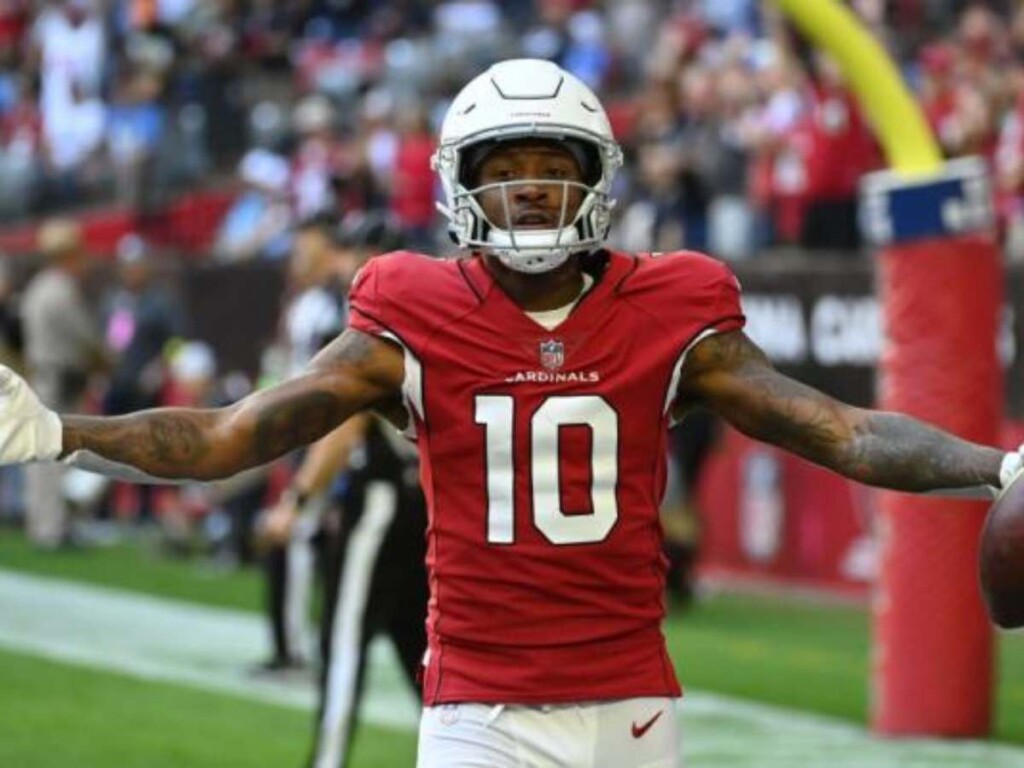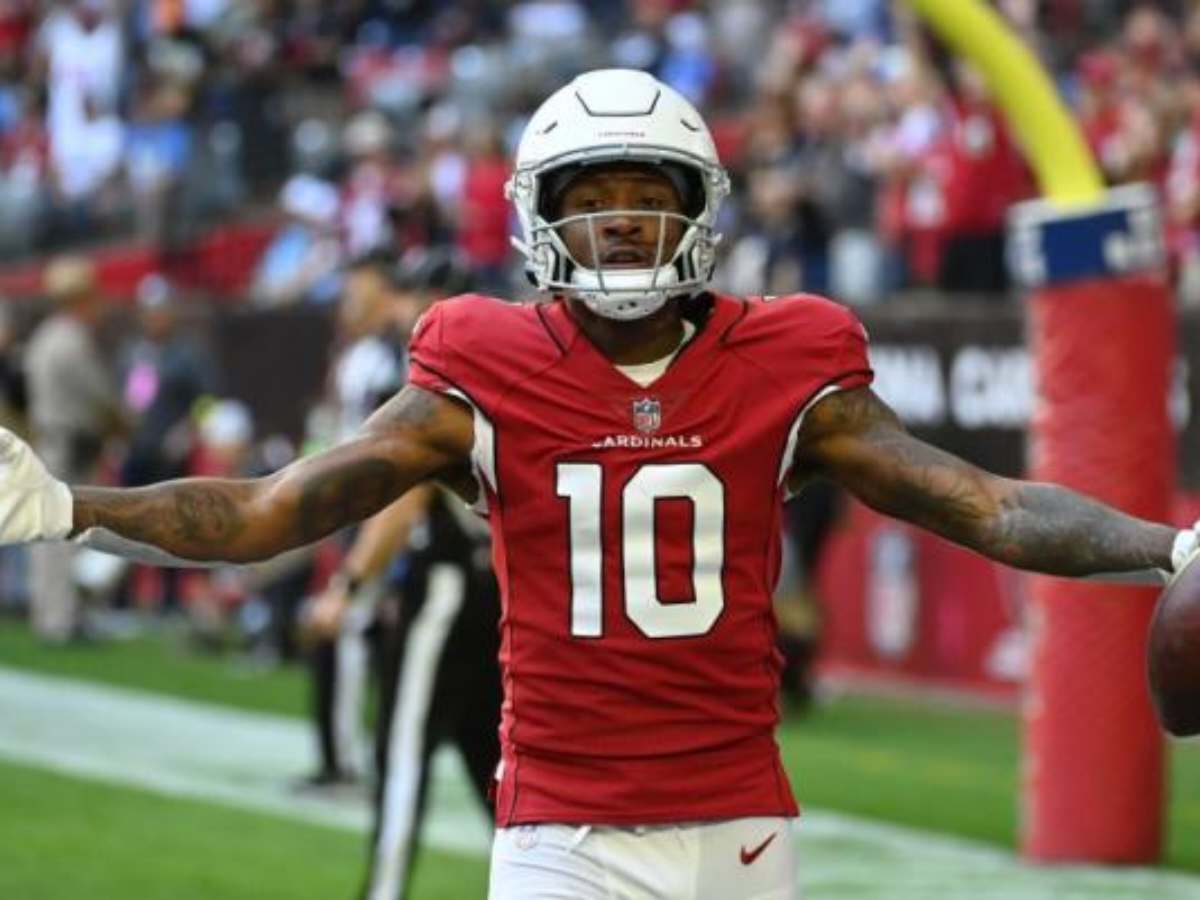 The 2023 NFL draft is just around the corner. Many teams in the league have made a shortlist for all the positions they need to improve on. Dan Orlovsky believes that the Chargers should focus on DeAndre Hopkins if they fail to acquire a quality receiver.
According to Orlovsky, the Chargers have a great roster and an offensive powerhouse like Hopkins can add great quality to their team. However, their first preference should always be to draft good players.
"If you are the Los Angeles Chargers and you sit there and go, 'We got a really good roster and we go into the draft and we want a receiver too and they don't, they're not there and they don't get them," Dan Orlovsky stated. "DeAndre Hopkins with Mike Williams and Keenan, now we're talking about the ability to push the ball downfield."
The Chargers can turn out to be an offensive powerhouse if they sign DeAndre Hopkins. With the support of Mike Williams and Keenan Allen the Los Angeles based team can run riots around their opponent.
Do follow us on: Facebook | Instagram | Twitter
In case you missed it!