Deshaun Watson was suspended for 11 regular games before the start of the season. The Browns QB was accused of sexual misconduct by more than 20 women.
The NFL world was rocked by this controversy as Watson was suspended even before the season started. Watson's attorney team reached settlements with every accuser except one woman who is still pressing charges and will meet the QB in court.
The 27-year-old is set to make his season debut on 4th December when the Browns will face off against his former team, the Houston Texans.
Although Watson will be met with some familiar faces in the stands, it is reported that many women who filed the cases against him will be present to watch his first game.
Attorney Tony Buzbee, who handled the cases from all the women, stated that 10 women who accused Watson of sexual misconduct are reported to be present at Houston's NRG Stadium.
"Some of my clients asked to go," Buzbee, who will also attend the game, told ESPN on Tuesday. "They thought it important to make clear that they are still here and that they matter."
Also Read: "It's been long enough" Stephen A. Smith DEMANDS the Packers to shut down Aaron Rodgers after his abysmal season and try out Jordan Love instead
Deshaun Watson needs to know that these women are still here and they matter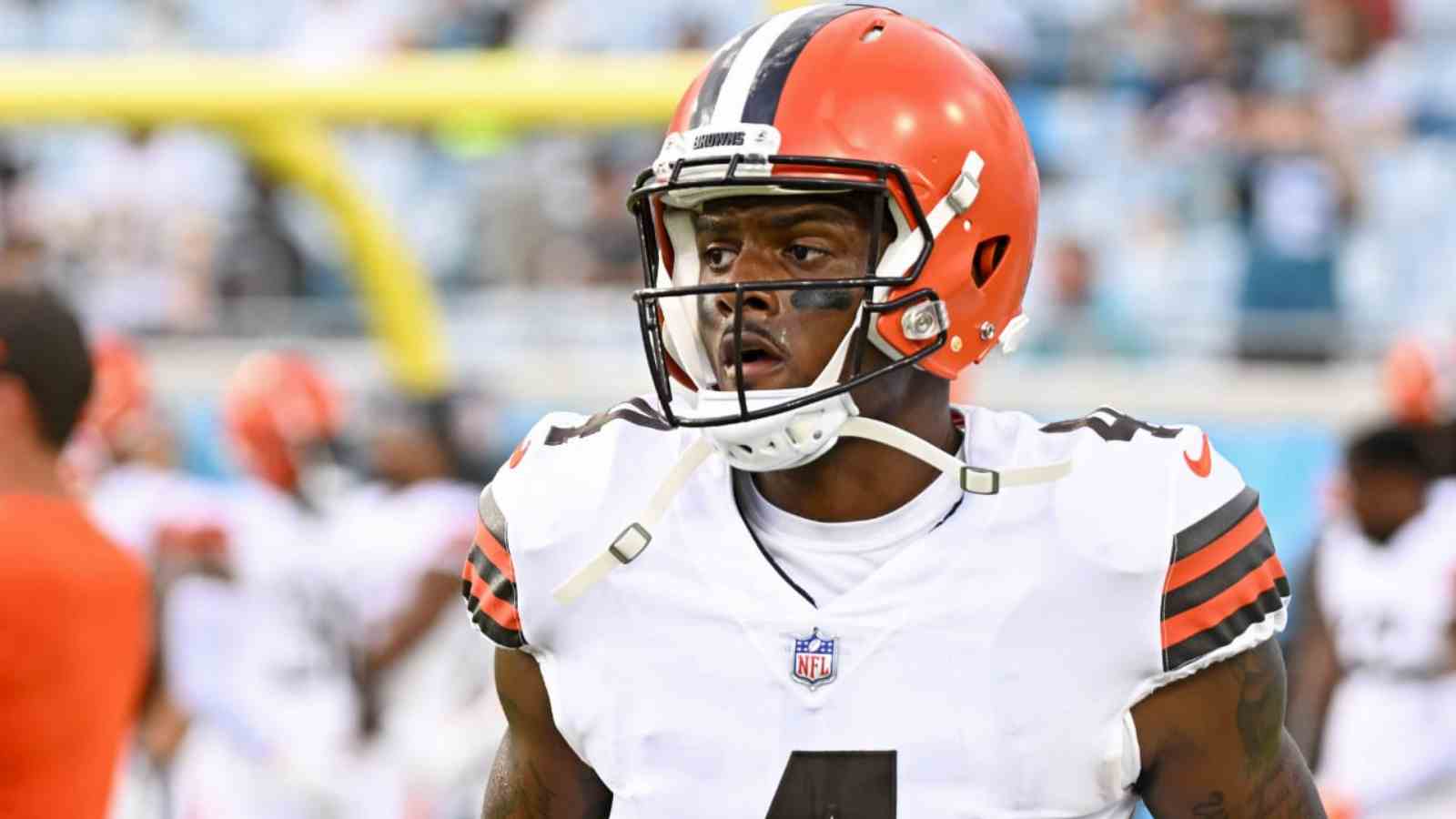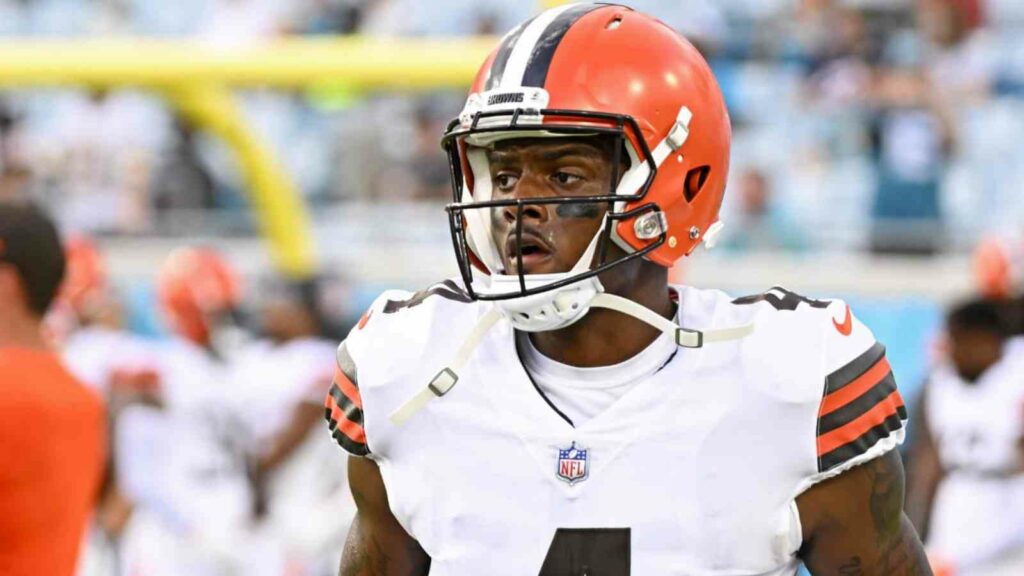 Deshaun Watson was still playing for the Texans when the reports of sexual misconduct started to emerge. Although the Browns QB has denied all the accusations and still believes he is innocent.
The women are going to watch the game to make Watson believe that they still matter and that the matter is far from over. Some of the women really want to attend the game "to kind of make the statement, 'Hey, we're still here. We matter. Our voice was heard, and this is not something that's over. [Sexual harassment and assault] happen every day in the United States,'" Buzbee further added in his statement.
Watson has already settled with almost everyone who filed a case against him except one person who still believes the QB is wrong and won't settle for anything less than a criminal charge for the 27-year-old.
"I would never encourage any of them to attend. Some never want to hear Watson's name again. Others have put it in the past." Buzbee stated. "Makes me proud they want to stand up and be counted rather than quietly go away."
Deshaun Watson's comeback against the Texans will be an interesting affair as the QB will play his first NFL game of the season amidst all this fiasco.
Do follow us on: Facebook | Instagram | Twitter
Also Read: "No FUC*ING way": Lamar Jackson TEARS into ESPN reporter for his pathetic attempt to paint him as homophobic
Also Read: Watch: "Complete LOSER," Jaire Alexander OBLITERATED by Eagles' fans for giving them the middle finger, Twitter accuses him of faking injury