Aaron Rodgers has always been a class apart from other players. The Packers QB is known for his attitude and different way of thinking that sets him apart from other players. But this 'different' way of thinking also has got the Packers QB in controversies more than enough times.
Recently, former Packers QB DeShone Kizer got personal on his relationship with Rodgers in a podcast and it was a revelation to all football fans who would like to know what goes on inside the Packers QB's brilliant mind.
Kizer had the most unusual first meeting with Rodgers. The former QB was brought into the team as a backup to the legendary QB and during their first meeting they were supposed to study the playbook, but instead spoke extensively about the terrifying terrorist attack in New York, also known as 9/11.
According to Kizer, Rodgers asked him about his belief on the 9/11 attacks. "He shut the door, and the first thing that came out of Aaron Rodgers' mouth was 'Do you believe in 9/11?' What, do I believe in 9/11? Yeah, why wouldn't I?" DeShone Kizer stated on an interview with Adam Breneman. "He was like 'You should read up on that,' and then we just start learning up about the playbook, and I was like wow I don't know where this is going. What it ended up being was a thought experiment where he wanted me to go back and look into some of the conspiracies around it."
Also Read: "It's been long enough" Stephen A. Smith DEMANDS the Packers to shut down Aaron Rodgers after his abysmal season and try out Jordan Love instead
DeShone Kizer believes Aaron Rodgers' mind is distinctive from all the other NFL players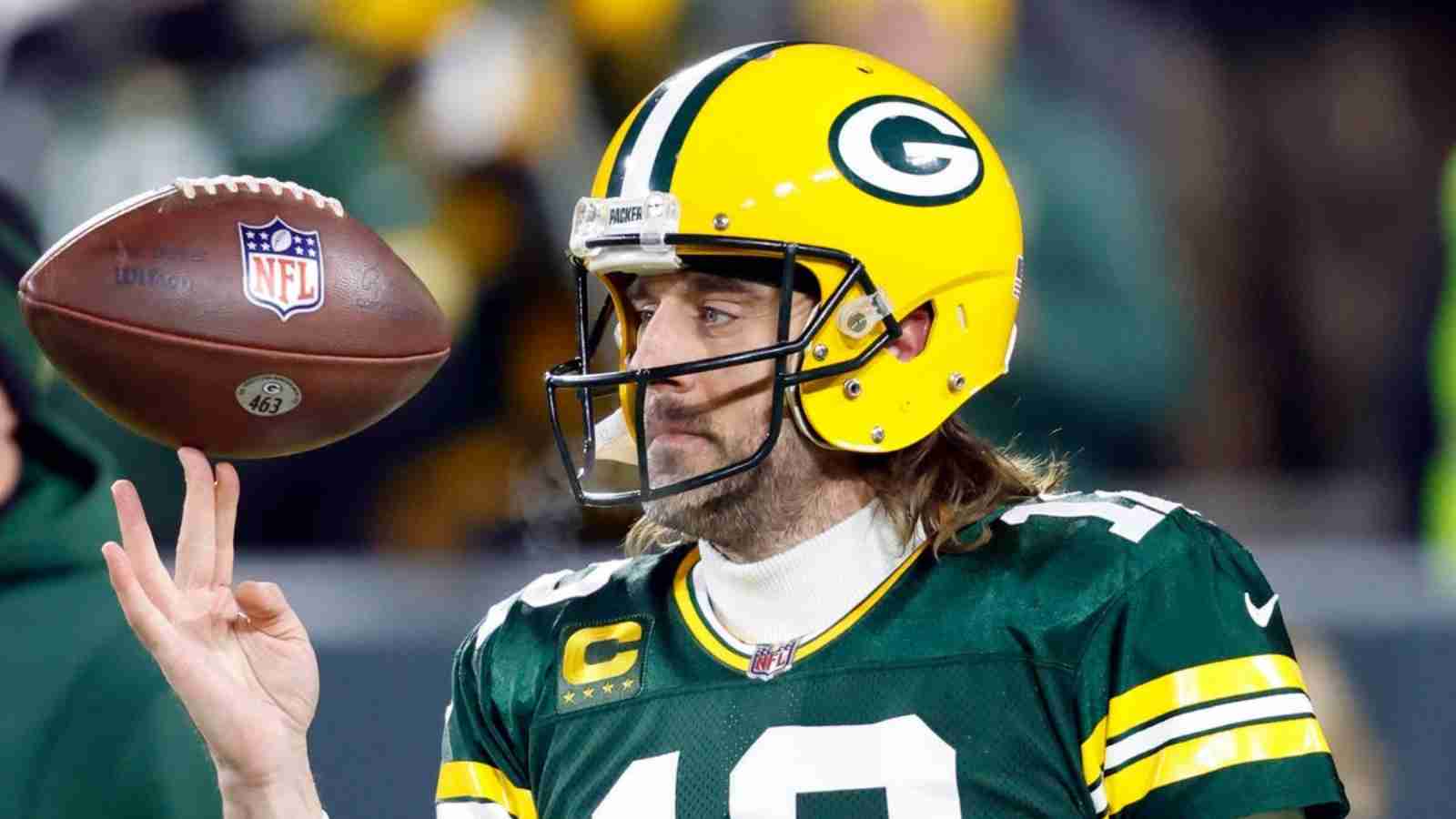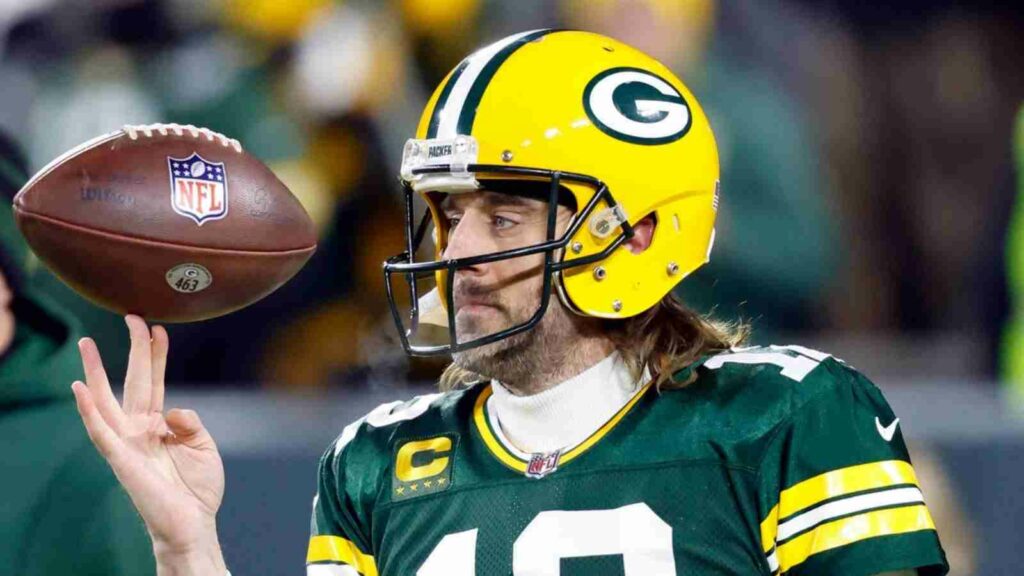 Aaron Rodgers is an independent thinker and person who always acts differently from the crowd. Maybe that's the reason that sets him apart from the crowd.
During the preseason, Rodgers got into lots of scrutinies for trying the psychedelic 'Ayahuasca' and took the internet by storm. This time, it's this interview by DeShone Kizer that may have a similar effect.
"We really bonded over that and started sharing some books, and we started talking about some other things. Some history, some business, some finance." Kizer stated.
According to Kizer, Rodgers is highly knowledgeable and has information regarding everything that is going around. The retired NFL QB also stated that the talk about 9/11 was only the tip of the iceberg and later they spoke about various conspiracies regarding the moon landing and how the world functions.
Aaron Rodgers sounds like an interesting person to hang out with and share mysterious stories with. However, his form on the field has taken a turn for the worse as the Packers are expected to miss the playoffs this season. They will face the Bears in their next game and will look to redeem themselves.
Do follow us on: Facebook | Instagram | Twitter
Also Read: "No FUC*ING way": Lamar Jackson TEARS into ESPN reporter for his pathetic attempt to paint him as homophobic
Also Read: Watch: "Complete LOSER," Jaire Alexander OBLITERATED by Eagles' fans for giving them the middle finger, Twitter accuses him of faking injury