Baker Mayfield and Carolina Panthers have had the worst possible start to the NFL 2022/23 season. The Panthers have lost their first two games and have a high probability of losing their 3rd one.
Panthers QB Baker Mayfield has a task on his hand that he has yet to complete. Mayfield was brought into the squad to replace Sam Darnold and the Panthers may have made a huge mistake doing that. Sam Darnold is an average QB, but compared to the stats Baker Mayfield has produced in the first two games, average sounds better.
Shannon Sharpe of the Undisputed saw it coming from a mile away. When the Panthers signed Baker Mayfield, Sharpe highly criticized the decision and thought Darnold should have been given more time. On the other hand, Skip Bayless thought Mayfield was a better QB and he would help out the team a lot.
"Baker is 0-2, has the worst QBR in the NFL and the Panthers are 30th in passing yards…Sam Darnold could've done that!" Shannon Sharpe said on the Undisputed.
According to Shannon Sharpe, Baker Mayfield is nothing special and is turning out to be a failed investment. Baker Mayfield has struggled at the Panthers and will need to pull out something special to prove all the haters wrong.
Also Read: "Nobody gave us a chance to win," Seahawks HC Pete Carroll aims SLY dig on Broncos QB Russell Wilson after memorable victory
"Not good enough and I take full ownership": Baker Mayfield agrees his performance wasn't good enough and takes full responsibility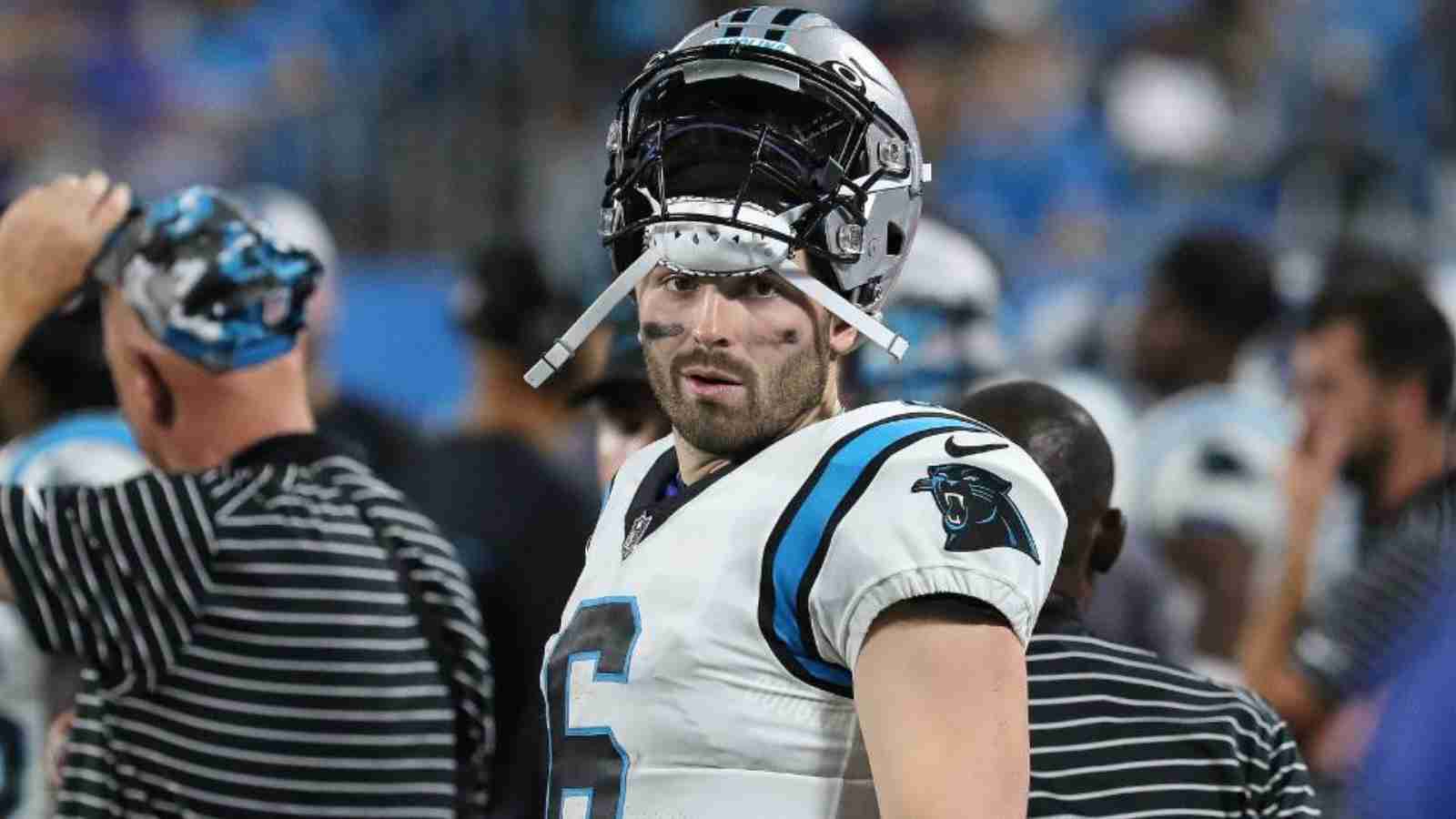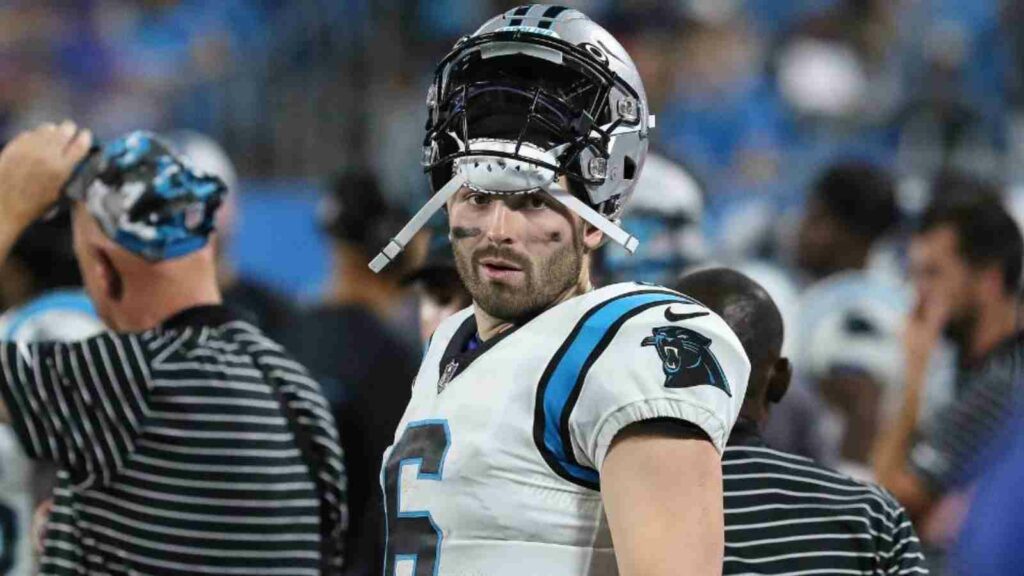 Baker Mayfield had an abysmal start to the season. Mayfield has just completed 53.6 per cent passes for 380 yards, two touchdowns, one interception and a passer rating of 79.5. Maybe Baker Mayfield is taking some time to settle in and will perform exponentially better in the next few games.
"Not good enough," Baker Mayfield said Wednesday. "I only care about winning, no matter what my stats are. Haven't taken care of the ball well enough. That's pretty much the only stat I care about.
"I've got to command this group better. I have to lead better, I have to make sure everybody's on the same page to where we are executing at a much higher level."
Baker Mayfield is having a tough time co-coordinating with the Panther's offensive line. There were some flashes of excellence in the last game but they couldn't build up on it.
The Panthers are up against the New Orleans Saints in their next game and they are known for having a good defence. If Baker Mayfield has a point to prove, then this is certainly the optimal stage.
Do follow us on: Google News | Facebook | Instagram | Twitter
Also Read: "The worst owner in professional sports." Jerry Jones under fire after Cowboys' UGLY 19-3 loss against the Buccaneers
Also Read: "You straight pu**y," Micah Parsons SAVAGELY Attacks Leonard Fournette on his Cheap shot video