The Minnesota Vikings had a poor start to their NFL 2023-24 journey as they lost back-to-back matches. In their first game against the Tampa Bay Buccaneers, the Vikings lost by a margin of 20-17. They sought a comeback against the Philadelphia Eagles, however, the game ended with a 34-38 result in favour of the Eagles. After suffering two consecutive setbacks, the fans and some analysts expressed their dissatisfaction against Kirk Cousins, who is the quarterback of the team. Some questions are also being floated in the air, is Cousins enough qualified to lead the team?
However, not everyone seems to be triggered by Kirk Cousins' display of football. Some of them believe that the problem is not Cousins, but something or someone else.
The former Vikings wide receiver Cris Carter is one of them. When asked he denied agreeing that Kirk Cousins is the problem for the Vikings. Instead, he pointed fingers at something else. The former athlete said that the team is missing Dalvin Cook and Adam Theilen. He further added that the season can be difficult without both of these players.
"Kirk Cousins has never been a problem in Minnesota, but they are undersized on the offensive line. The left tackle…He has been out. You let Dalvin Cook walk out the door. Adam Thielen's leadership is gone from there. So for me, I am not surprised that a correction will come but I was shocked when they lost to Tampa Bay in week no. 1. This is going to be a tough long season in Minnesota," the analyst added in his remark over the condition of the team.
Dalvin Cook is presently a player at the New York Jets. Adam Thielen, on the other hand, after spending ten seasons at the Vikings, signed with the Carolina Panthers.
Related: Wrestlers have been told not to mention Brock Lesnar's wife Sable on WWE TV
The performance of Kirk Cousins
Despite a bad start by the Minnesota Vikings, their quarterback Kirk Cousins shined brightly. He put every effort to take his team to the winning streak. However, all of his efforts went in vain as the team lost in back-to-back games.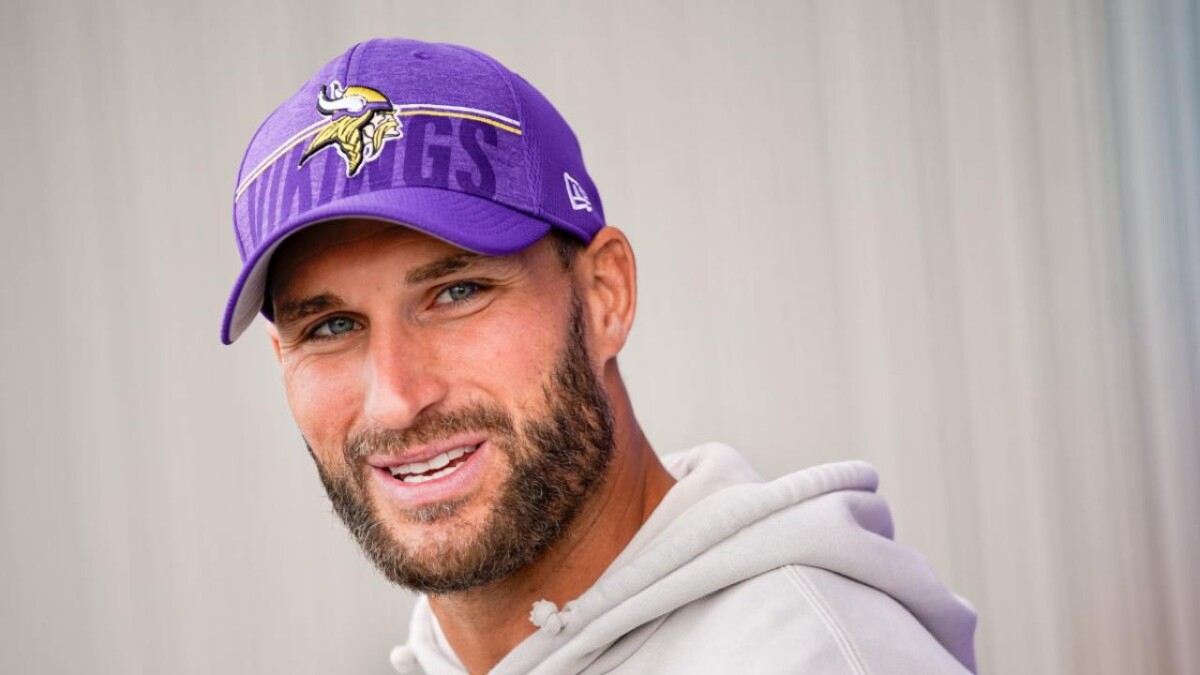 In the first game, Cousins completed 33 of his 44 passes and covered 344 passing yards. He had two touchdowns and a passing completion rate of 75%. In the second game, he completed 31 of his 44 passes and had four touchdowns. He was not intercepted in the entire game and had a CMP rate of 70%. The athlete covered 364 passing yards.
However, these stats were not enough to win the games for his team.
In case you missed it:
Do follow us on: Facebook | Instagram | Twitter
Follow FirstSportz on WhatsApp Channel