Just in a span of a few weeks, Lamar Jackson and Jalen Hurts made it to the list of the highest-paid NFL players by signing huge contract extensions with their respective teams. Many people were celebrating the contract extensions but ESPN personalities Bomani Jones and Domonique Foxworth believe Black QBs becoming the face of the league will lead to some rule changes to benefit white players.
Domonique Foxworth, the vice president of the NFL Players Association Executive Committee, made an appearance on the recent episode of The Right Time with Bomani Jones podcast. During the episode, the duo was talking about how scary the Philadelphia Eagles have become in the NFC with their recent additions in free agency and in the 2023 NFL Draft. However, the topic quickly changed to how the Black QBs taking over the league will force some rule changes.
"Who's the best quarterback in football? Patrick Mahomes? Who's the two highest-paid players in all the league? Lamar Jackson and Jalen Hurts. Who are the first three quarterbacks drafted in this draft? Black dudes. … Oh, we got a rule change coming down the pike," said Foxworth.
Furthermore, Foxworth went on to claim that it's not that NFL owners hate Black people, but it's just they think the fans hate seeing Black QBs as the faces of the league. He then cited how the league started making the "punitive" roughing the passer calls to slow the defensive backs down once Black QBs like Michael Vick and Daunte Culpepper started to make it big in the league.
Related: Patrick Mahomes' brother Jackson regrets sharing CRINGE dancing video of himself in the COVID lockdown
ESPN personalities think NFL will be concerned by the rise of Black QBs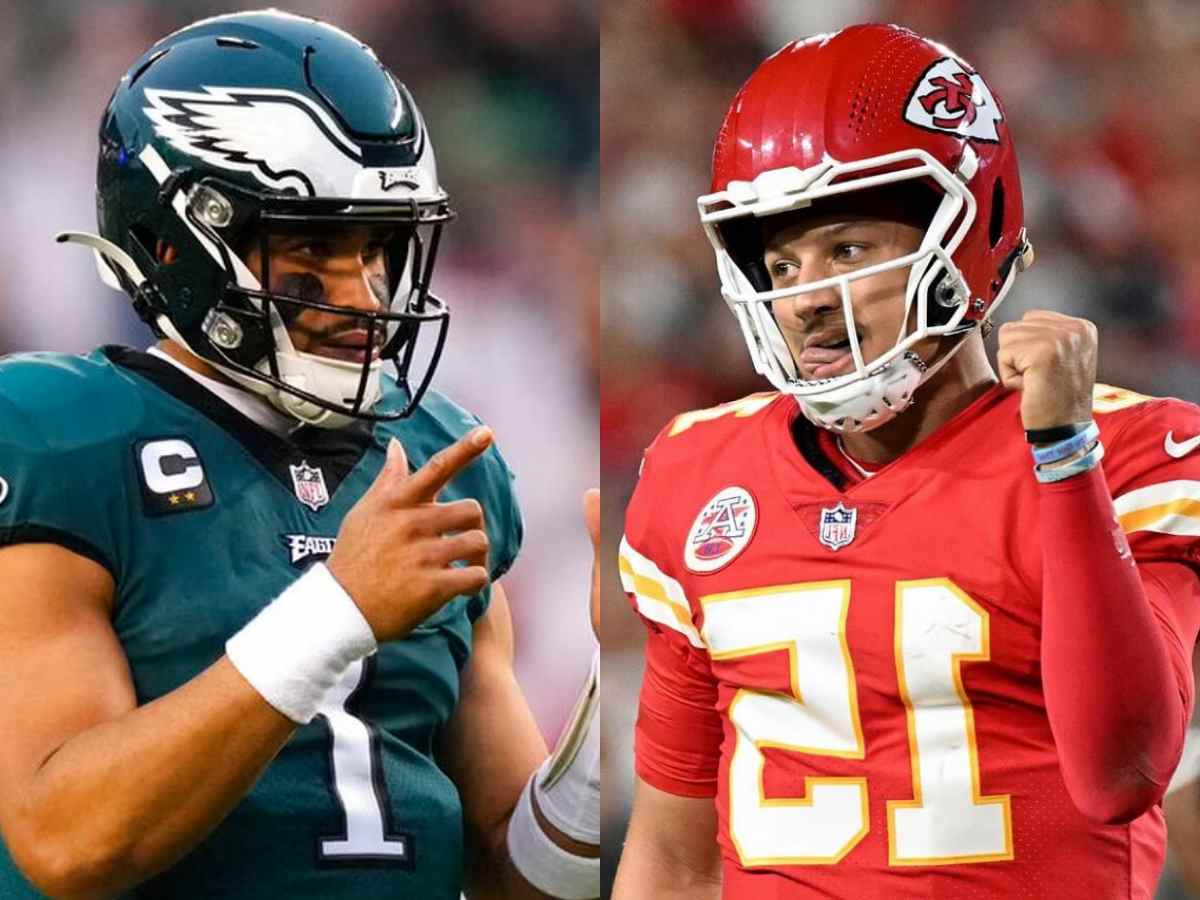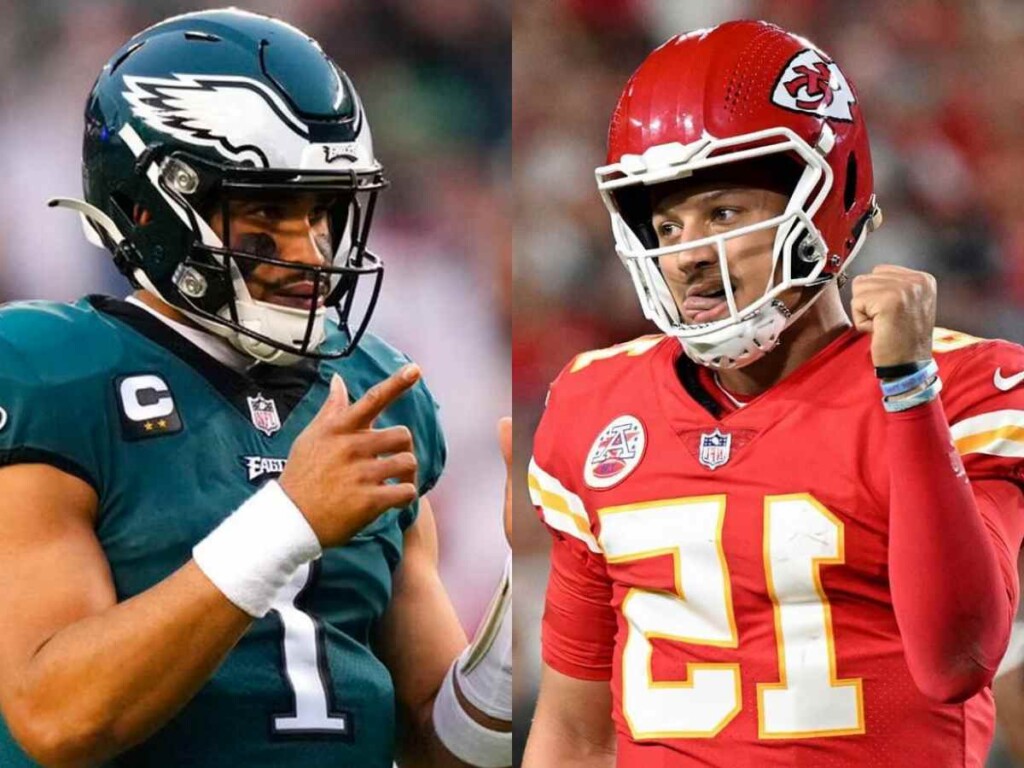 ESPN experts Domonique Foxworth and Bomani Jones went on to claim that the secret sauce for the viewership in the NFL is White people and the league might change its rules to keep its audience interested in football.
"They need to go down to the lower level, and I don't know if it's baseball, I don't know if it's soccer, I don't know what these cold White dude athletes are playing but they need them to get them to start playing quarterback so we can get some more Josh Allen, Joe Burrow and Justin Herbert," Foxworth added. "If we get to a situation where it's a bunch of Lamar Jacksons and Jalen Hurts the face of the league, the NFL is going to be concerned."
As previously mentioned, Jackson and Hurts became the face of the league with huge contract extensions last month with the Baltimore Ravens and the Philadelphia Eagles, respectively. And All three QBs drafted in the first round of the 2023 NFL Draft are Black quarterbacks. That's why Foxworth and Jones were talking about Black players taking over the league.
Do follow us on: Facebook | Instagram | Twitter
In case you missed it!