Free agent and star wide receiver Odell Beckham Jr. is finally available after months of being out from the NFL. The 30-year-old, who had the chance to be the MVP last season, is currently looking for a team and his services could be of great use to the teams aspiring to do well in the playoffs- especially the likes of the Dallas Cowboys and the New York Giants who are actively looking for a quality WR.
As time progresses, rumors of him going back to his first team, the Giants, are picking up. Odell Beckham Jr. played for the Giants till the 2018 season before he was picked by the Browns. He then played for the Rams last season and eventually picked up an injury. Reportedly, he had dinner with Giants' HC Brian Daboll.
Daboll confirmed this on Friday but refused to mention any talks he had with the WR regarding his homecoming. He clarified that his main focus was on Giants' next game against the Commanders on Sunday.
"We had dinner with him last night," Daboll said Friday. "We had a good visit. Really, other than that, I have nothing else to add. My focus is on Washington, and any questions on that is really what I've got to say."
Also Read: "Still not banged up" Joe Montana shares his HONEST opinion about Tom Brady still playing at the 'highest' level in his 40s
Brian Daboll is all focused on the Commanders game up next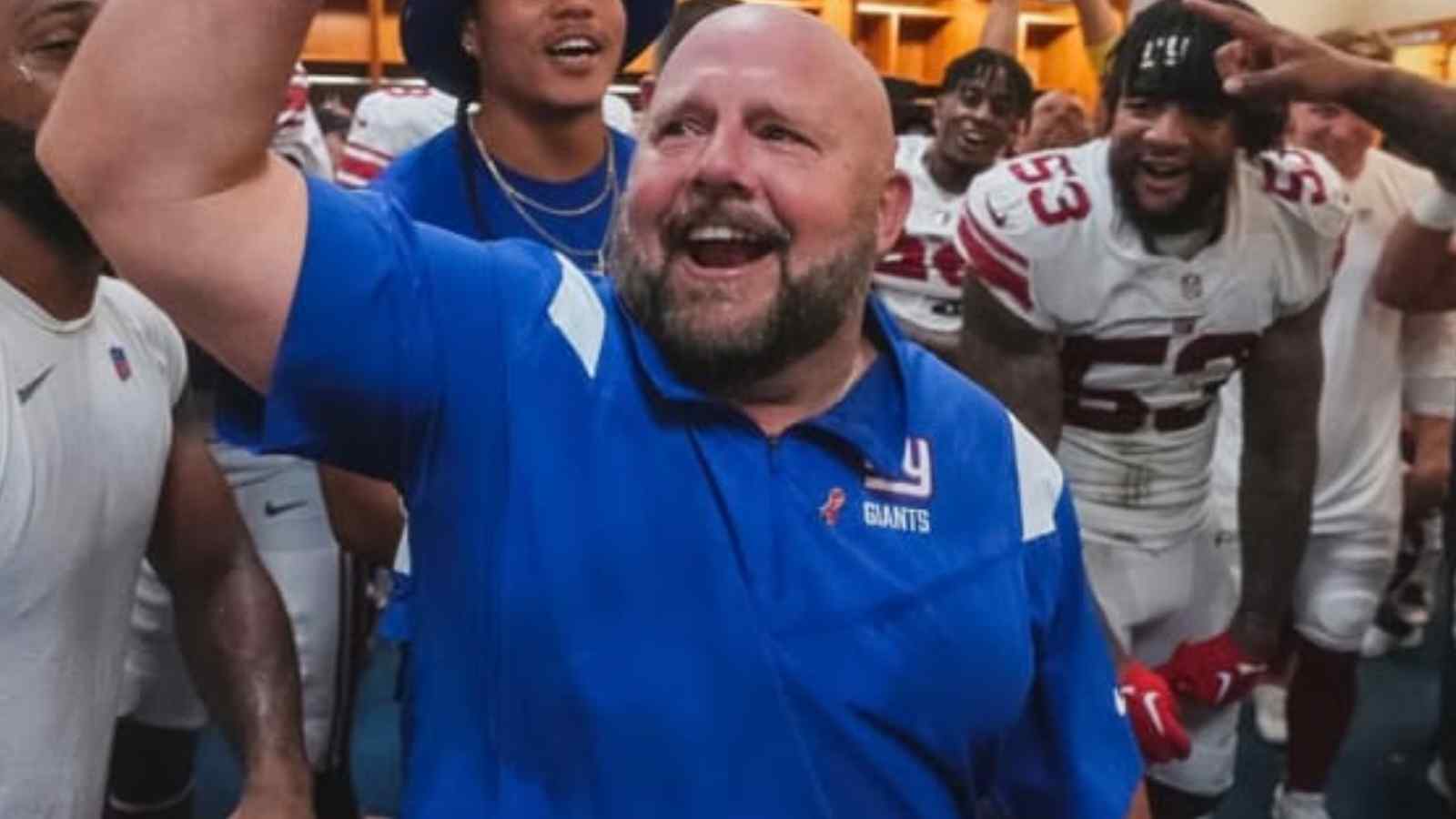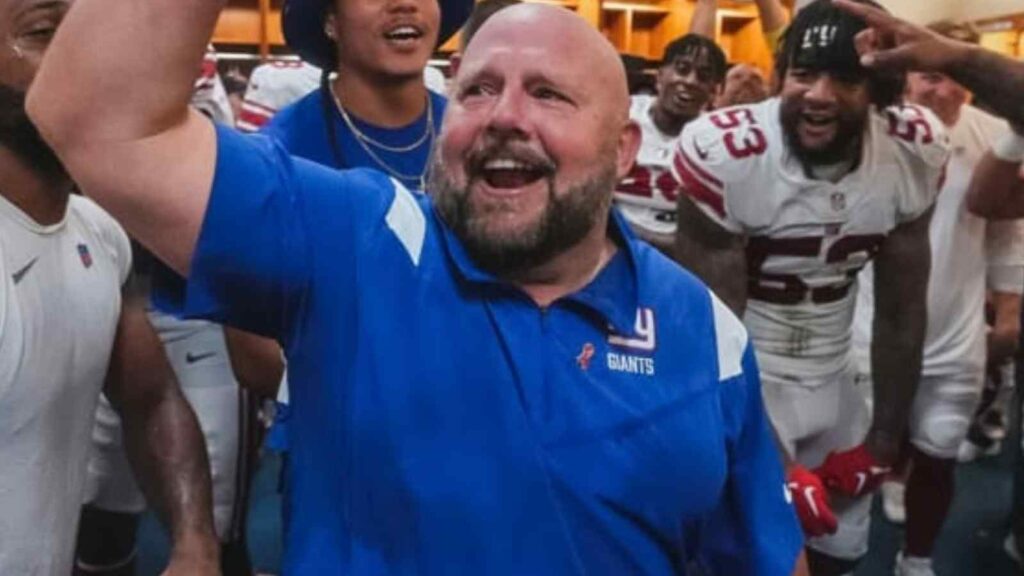 The Giants, who are 7-4 for the season, will face the Commanders next this Sunday. The Commanders are struggling this season and hence it will be a perfect opportunity for them. Coach Daboll has his eyes set on the game ahead despite all the questions regarding Beckham Jr.
"All my time is on Washington. I just had a free meal," Daboll said. "I understand all the questions guys. What I said at the start, that's what I'm staying with right now. Everything is geared toward Washington. I'm focused on today and having a good practice."
The Giants are third in the NFC East division and are just one game behind the Cowboys and 3 games behind the conference leaders, the Eagles, on the table.
Also Read: "He'll just be average," NFL legend Joe Montana doesn't have high hopes for Deshaun Watson before his season debut after completing suspension
Also Read: "Massage oil making the ball slippery" Deshaun Watson gets persecuted on social media over his training with the Browns ahead of his COMEBACK against the Texans