Gracie Hunt set the SoFi stadium on fire before the Chiefs-Chargers game even started. Gracie is the daughter of Clark Hunt, owner of the Kansas City Chiefs.
Gracie often makes an appearance on the field before the game to show support for the Chiefs. Her friendship with Patrick Mahomes' wife Brittany Mahomes is also well known.
Gracie took the internet by storm when she posted a series of pictures with the caption "WHITE on WHITE for Sunday Night! 🤍❄️🔥" from SoFi Stadium before the game. The Former Miss Kansas USA was seen wearing a completely white outfit from top to bottom. Hunt has a huge following on Instagram and fans were quick to shower their compliments on the picture.
Many people were swept away by her beauty and even called her an angel in white on Twitter. Gracie is also diligently involved in community service as she recently posted a series of pictures thanking the US Military for their service to the nation.
"Salute to service, True heroism is remarkably sober, very undramatic. It is not the urge to surpass all others at whatever cost, but the urge to serve others at whatever cost." -Arthur Ashe. Thankful for the US Military and all they do for peace & freedom!🙏🏼🤍
Let's go Chiefs!". Her caption read on Twitter.
Also Read: Cristiano Ronaldo DENIES his involvement in Tom Brady's decision to unretire in his most sensational interview yet
Gracie Hunt and fans witnessed another spectacular performance by Patrick Mahomes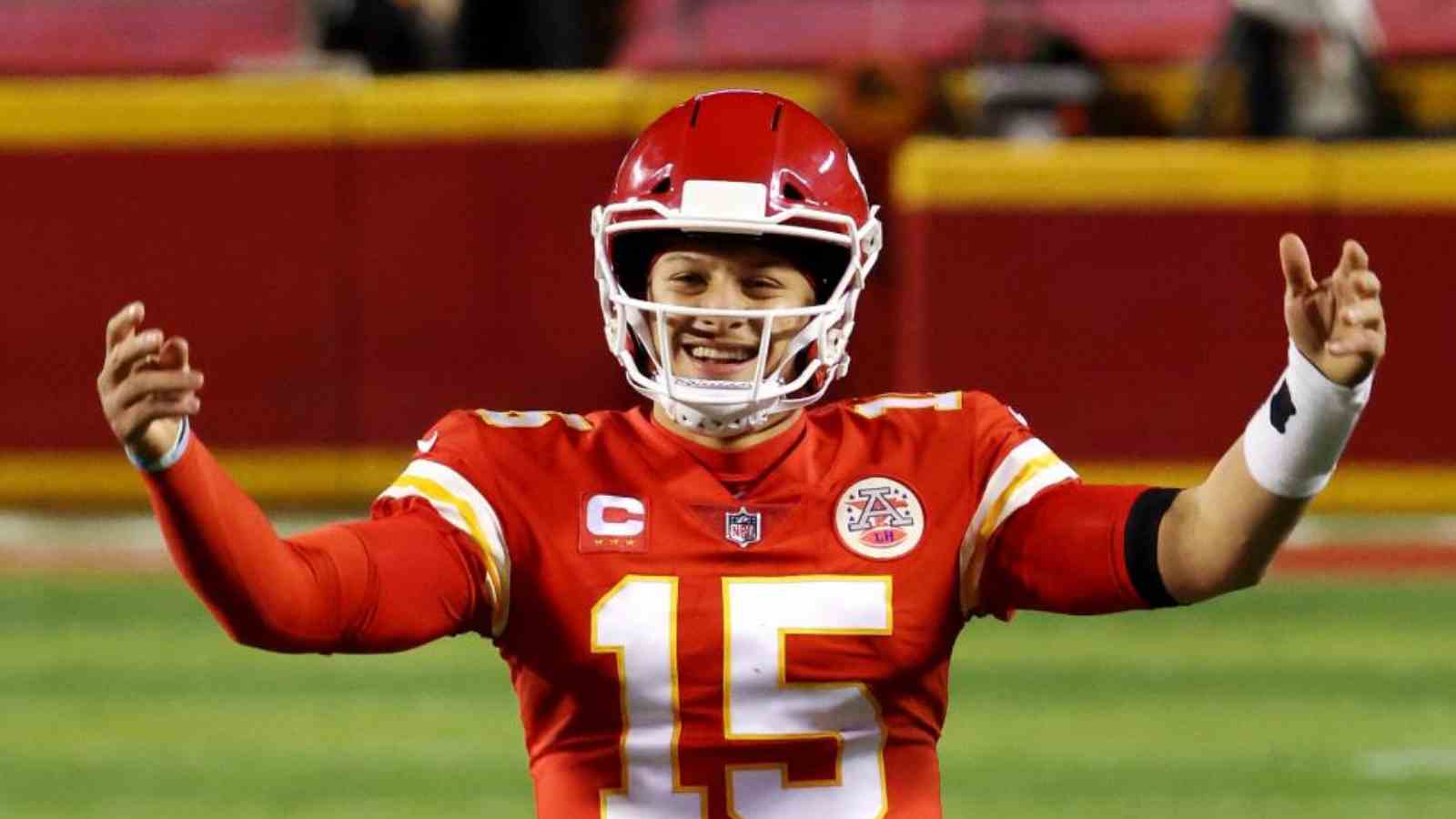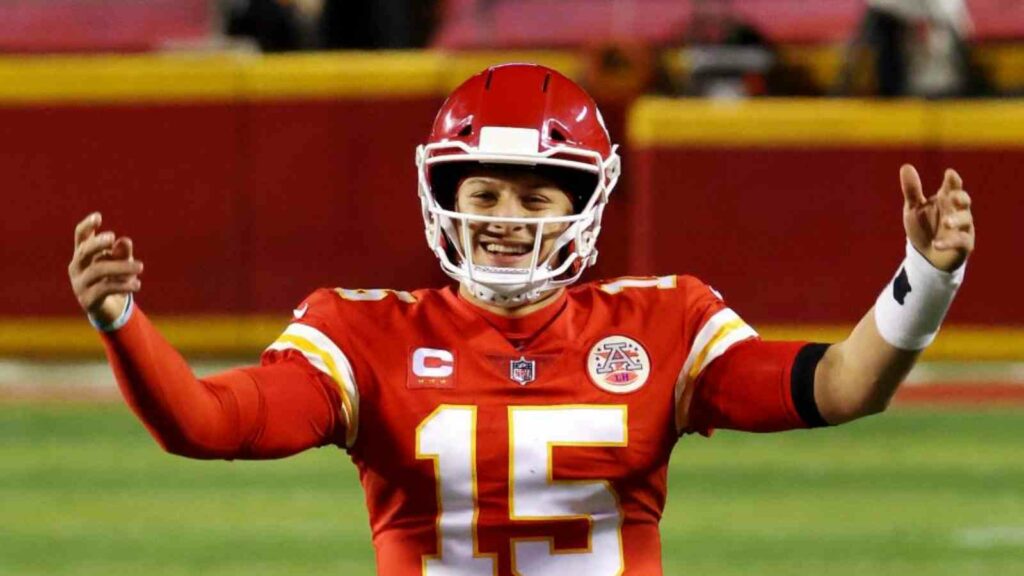 The Chargers-Chiefs game was a nerve-wracking affair, and it looked like the Chargers would win this one, but then Patrick Mahomes happened.
The Chiefs QB stole the win from the Chargers by scoring at the last minute of the game. The Chargers fell to the Chiefs 30-27 on Sunday Night.
Travis Kelce also had a great time coordinating with Mahomes as he recently broke Gronks record for the most games with more than 100 receiving yards. Mahomes and Kelce's new partnership is now being compared to Brady's and Gronks' partnership during their Patriots days.
The Chiefs are in flying form and will be looking to bring the Lombardi Trophy back to Kansas after last year's disappointment. They currently lead their division with a record of 8-2 as they prepare for their next NFL game against the Rams.
Do follow us on: Facebook | Instagram | Twitter
Also Read: Jordan Love's girlfriend: All you need to know about Ronika Stone
Also Read: Rise of a new Superstar: How Aaron Rodgers' ambitions overcame Brett Favre's accomplishments