Lamar Jackson is the face of the Baltimore Ravens. The QB is believed to have the potential to surpass all-time greats like Tom Brady and Aaron Rodgers.
The Baltimore Ravens are in a tricky situation with the 2019 MVP over his contract situation, still, on his rookie deal, Lamar Jackson is worth big money. Touted as the most valuable player in NFL currently, the QB will be looking to be the highest-paid QB in NFL history.
Recently Stephen A Smith advised Lamar Jackson to sign the new contract before the season starts as even a minor injury can spoil the top dollars he deserves. The Ravens QB is also known to be injury prone, he suffered an ankle injury last season itself.
Currently, without an agent, Lamar Jackson is earning $23 million under his rookie contract with a fifth-year option. Jackson is the only player in NFL history to have more than 9,000 passing yards and more than 3,000 rushing yards in the first four seasons. He also holds the record for the most passing yards in a single season making him a prodigy with lots of potential.
Also Read: "SHOCKING," Eli Manning reveals startling Manning family member who Tom Brady HATES the most
"I don't support him refusing to sign a new contract": Stephen A Smith has a viral take on Lamar Jackson's contract situation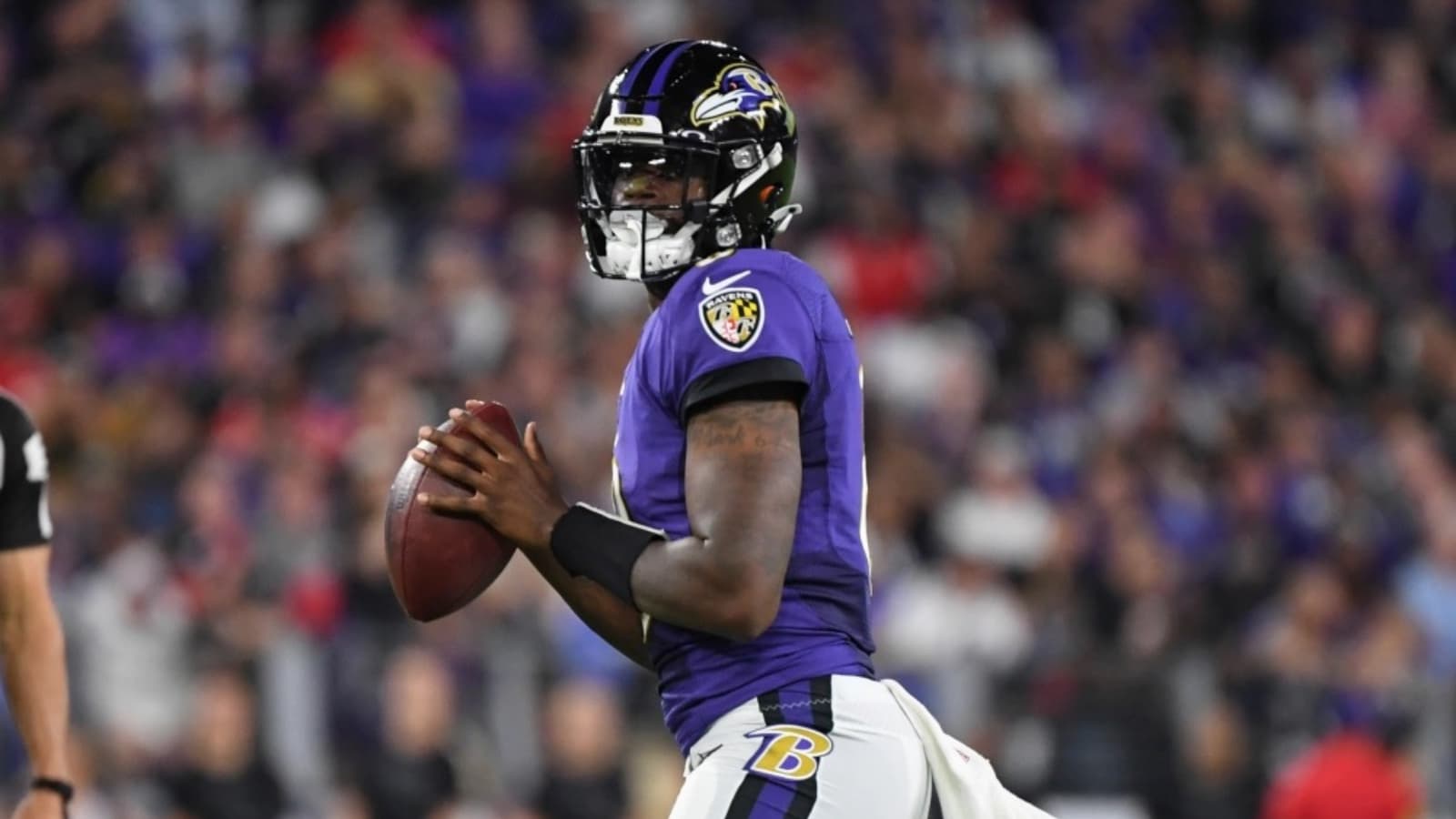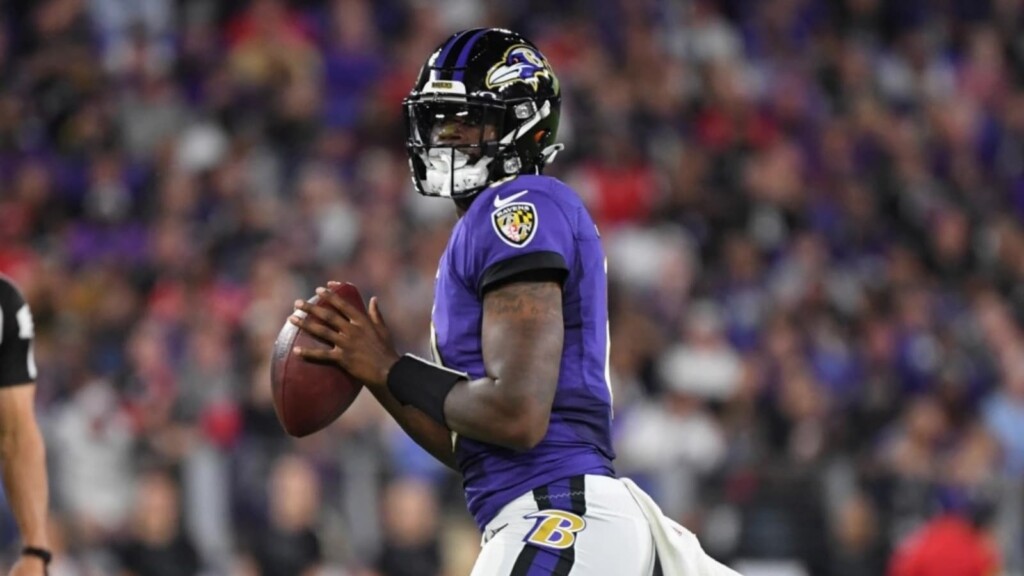 It's common knowledge that Lamar Jackson is holding out signing a new contract to get more money. Recently Deshaun Watson of the Browns signed a new deal worth $230 million and Kyler Murray signed a deal worth $238 million. Lamar Jackson believes that he deserves more money than both of these players.
Stephen A Smith advises Lamar Jackson to not jeopardize his situation as NFL is the most violent sport in the world. He also said that if he wants to wait for a better contract then he should instead stay at home until he gets the money.
We doubt that Lamar Jackson will miss any games for the Ravens as he is truly passionate about the game and that makes him the best young QB in the NFL. Lamar Jackson deserves top money for his contribution and it should be sorted out quickly to not make things complicated.
Do follow us on: Google News | Facebook | Instagram | Twitter
Also Read: "Retirement has brought us closer," Eli Manning's SURPRISING admission about newfound relationship with brother, Peyton Manning
Also Read: "Just GOAT things" Tom Brady tops the NFL top 100 players list for a record fourth time