In devastating news coming from Orlando, Florida, an 18-year-old high school quarterback has been reportedly been killed this Sunday when he was helping a motorist stuck by the road. Another car crashed into his truck when he stopped to help the aforementioned stuck driver.
At the scene of the collision on Dallas Boulevard in Orange County, there is a memorial for the young man that is expanding.
East River Principal Becky Watson announced the death to the community in a post via Facebook, stating, "Earlier this morning, I was notified of the tragic death of one of our students. I know I speak for our entire East River High community when I express the grief felt at the loss of one of our own."
"My thoughts and prayers are with this student's family and friends as they go through this extremely difficult time," she continued.
As reported by CBS News, Miner was a senior at the school.
Also Read: "He's a steely eyed missile," Colts owner Jim Irsay draws massive Peyton Manning comparison with No.1 QB Matt Ryan
Friends and family in Orlando mourn Nick Miner's death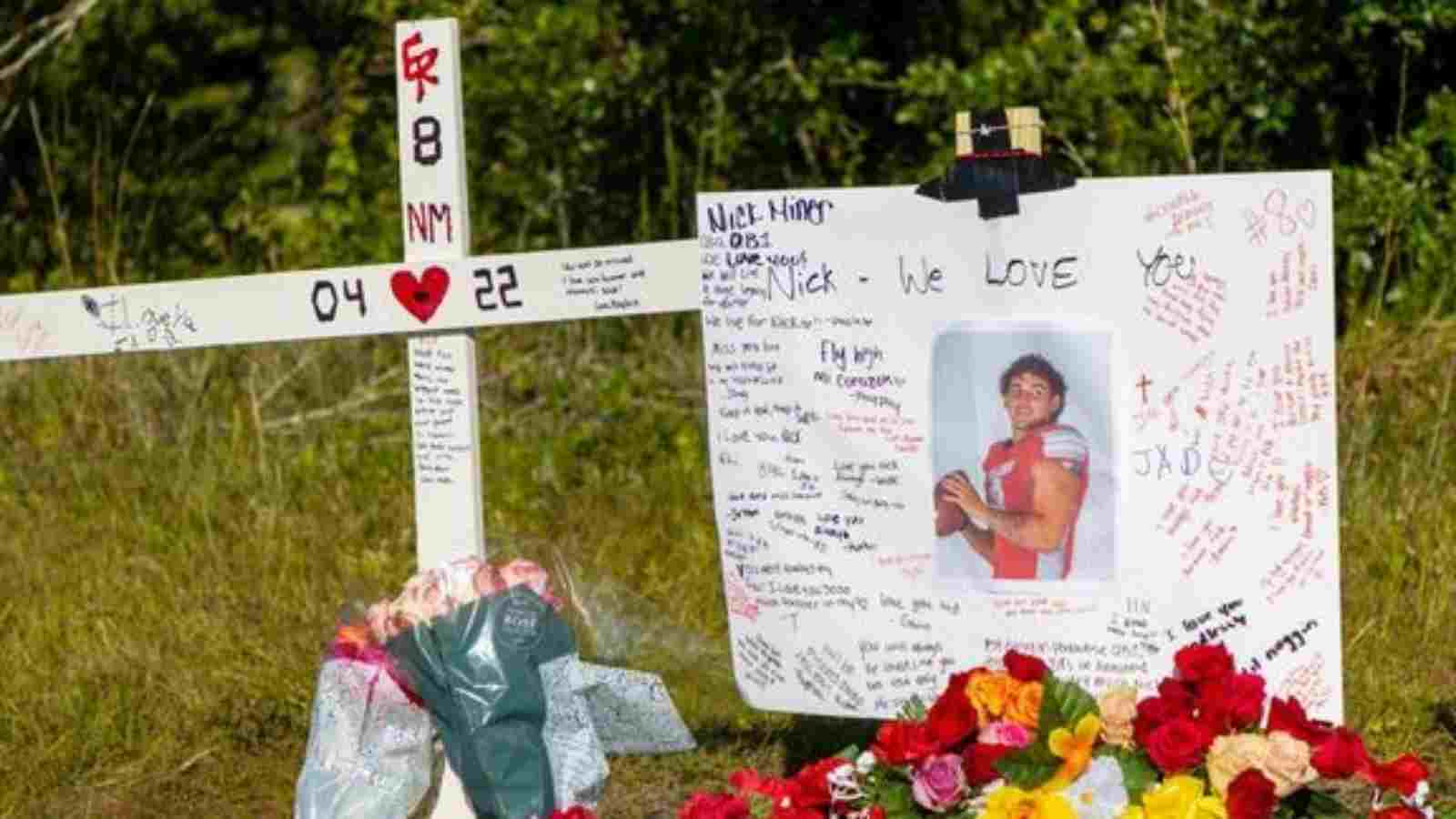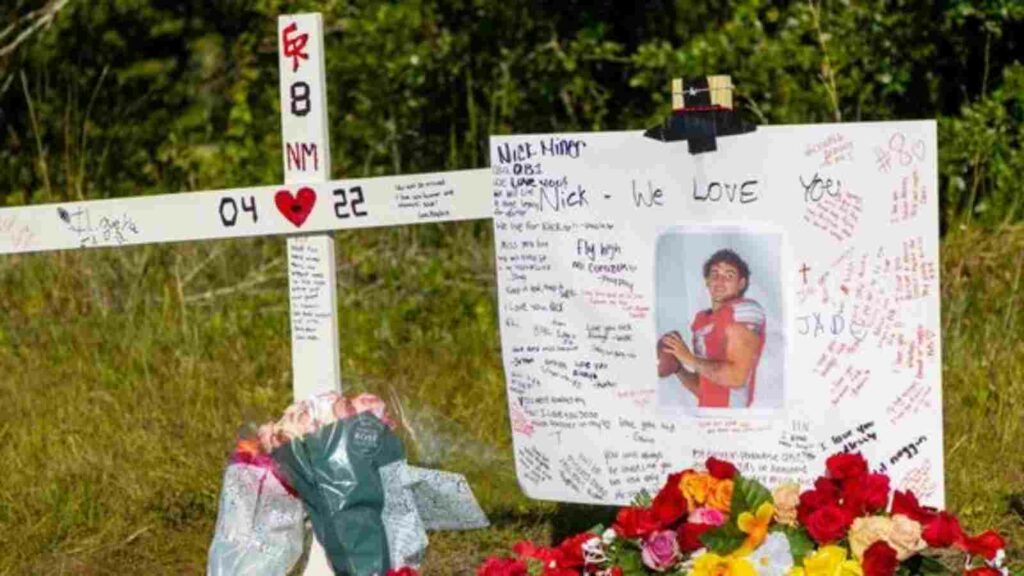 After this tragic incident, Miner's family and friends in Orlando were in shock and sad state. One of Miner's teammates, Parker Stoner, spoke to FOX 35. He said, "It hurts. He was a brother of the family. I wish he was still here".
Miner's father, Derek, also spoke to FOX 35. He said, "I don't think I'm ever going to get that picture out of my head of my baby boy… stuck under that truck. We're all broken, we're all lost, and we're in shock right now." and added that he along with Miner's friends were trying to lift the car but couldn't do anything.
Miner's friend, Arlen Wadsworth, told the outlet that he was a "great guy," who was willing to "help out anybody."
The Florida High School Athletic Association, too, offered its condolences on Nick's sudden demise.
The driver of the Honda was unable to see Miner's truck and crashed it into it. Miner was thrown from his truck in the collision and died at the scene in Orlando City. The crash remains under investigation.
Do follow us on: Facebook | Instagram | Twitter
Also Read: "Joe SHIESTY on that ABSURD stuff": Joe Burrow cements his name in history as the ONLY QB with the most 400-yard games in his first three seasons