Another season went by, and the Dallas Cowboys' Super Bowl drought did not end. The Cowboys have now failed to win the coveted title since 1996 after they crashed and burned against the San Francisco 49ers in the NFL divisional round playoffs.
The Cowboys fell short by a margin of 19-12 as Dak Prescott failed on the big night for yet another playoff game. For a number of people, the match had a lot riding on it even in monetary terms. Just ask Texas Furniture tycoon, Jim McIngvale, who suffered a big loss following the defeat.
Jim McIngvale, who is well known to give away mattresses free of cost, whenever he cashes in big on sports bets, failed to put his money on the correct team this time around. The 71-year-old had placed a 2 million dollar bet on the Cowboys defeating their rivals, the 49ers in the divisional round.
Read Further: "Joe Burrow has arrived," Stephen A. Smith DECLARES that Burrow has dethroned Josh Allen after the Bengals dominated the Bills in the divisional round game
Dak Prescott copped plenty of criticism for his performance against the 49ers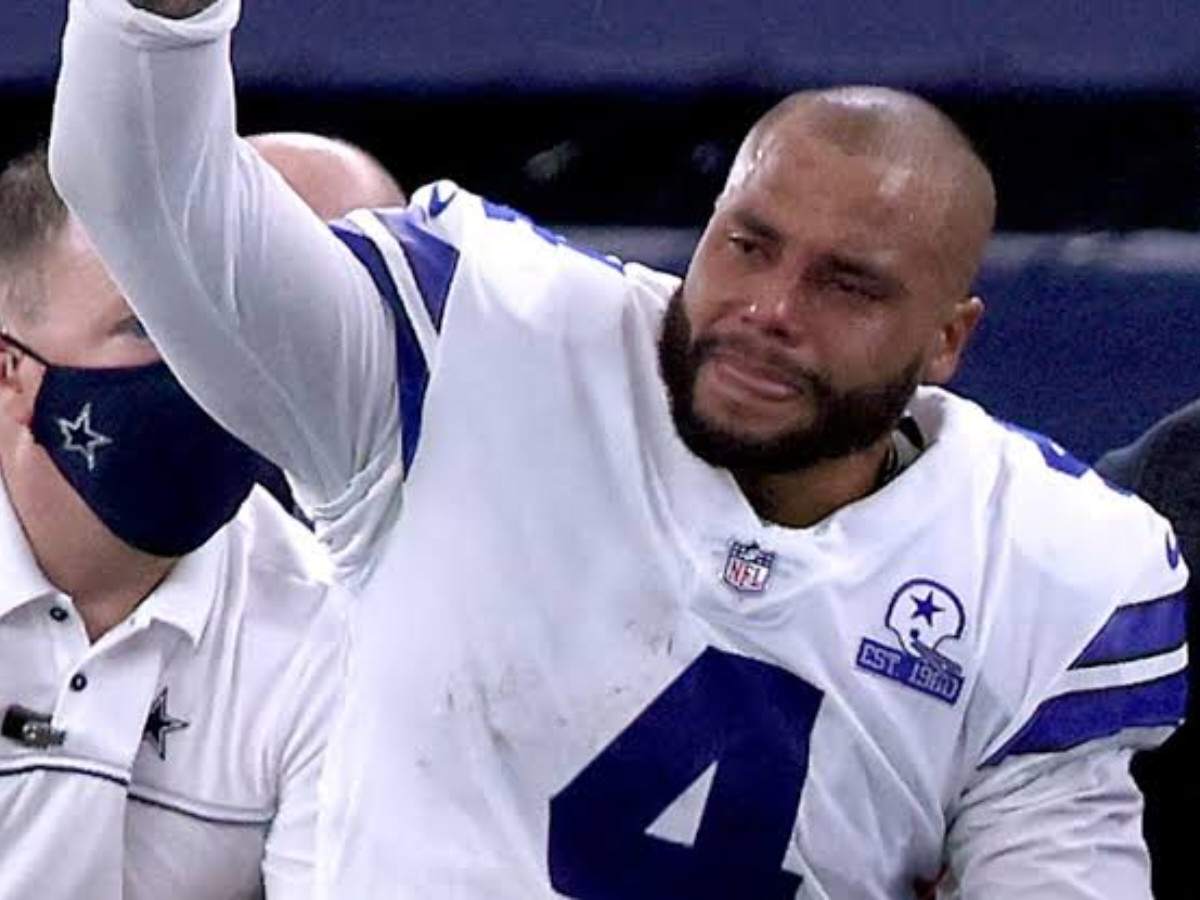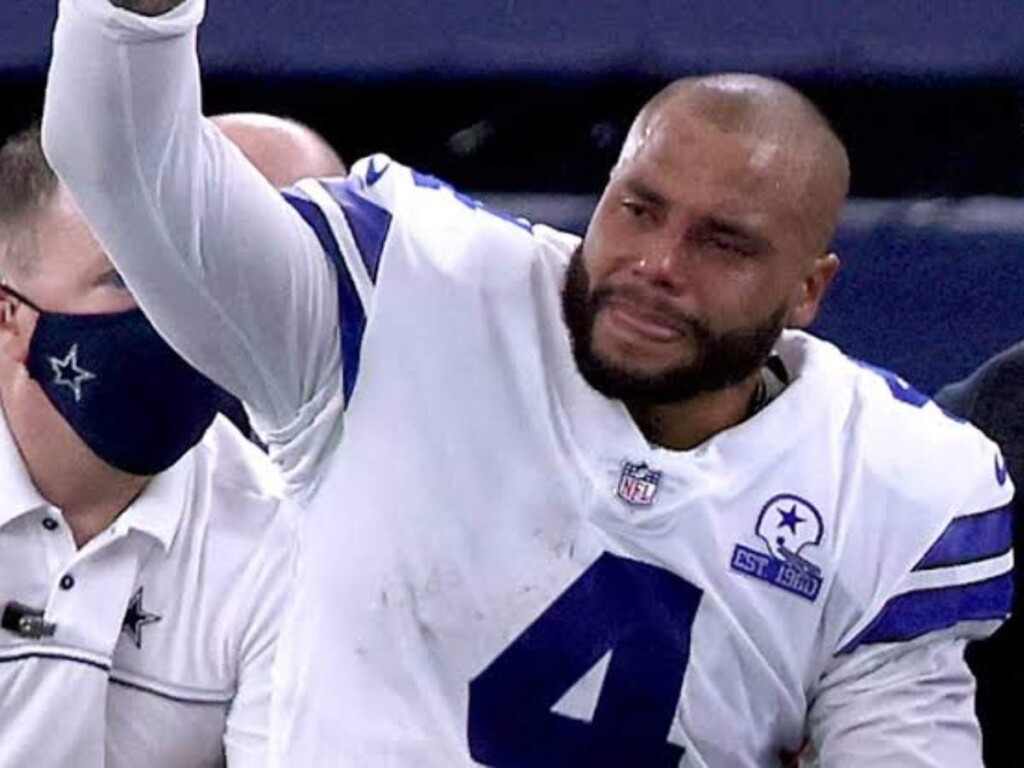 Fortune did not favor the Cowboys, and thereby McIngvale ended up losing the best. However, it seems that the veteran has taken this loss in good spirits after all. Prescott had a couple of interceptions during the game and finished with a mere 206 yards and a single touchdown pass.
He even had some hilarious advice for Cowboys quarterback Dak Prescott, to make him improve his skills ahead of the next season. In a video shared on Twitter, McIngvale shared his advice, which involved Prescott changing his current mattress to move on to a better one.
McIngvale hoped that a change in his sleeping environment would result in him throwing better, something which the 29-year-old was guilty of not doing well Sunday Night.
"Hey Dak, Mattress Mack here. I just lost $2 million," McIngvale said in the video. "I got some advice for you: get rid of that Sleep Number mattress and get a Tempur-Pedic. You'll get much better results!"
Dak Prescott did not have the best of seasons personally, as he spent time off the gridiron in the initial weeks of the season due to a thumb injury. Following that, it was a similar story for the quarter and he would look to utilize the offseason to upgrade himself for the upcoming seasons.
Do follow us on: Facebook | Instagram | Twitter
Read Further : "Overrated bum" – Bills' Josh Allen wrongfully castrated on social media for taking a 'long shower' following horrifying defeat against the Bengals
Read Further: "My personal life was full of s***," Shailene Woodley believes that breakup with Aaron Rodgers was the 'darkest period of her life'