The Las Vegas Raiders had been in a slump despite having a good quarterback like Derek Carr lead them. However, after Carr's abysmal performance in 2022 where he went 6-9 in the last season, the Raiders finally parted ways with him after nine years of mediocrity and signed Jimmy Garoppolo.
After the regular season ended, there was a lot of chatter that Aaron Rodgers might move to Las Vegas because of a friendly face in Davante Adams. Even fans tried to persuade him to shift to the Raiders and for a while, it looked like a real possibility.
Rather than going all-in on Rodgers who might retire after one year, the Raiders made a smart decision and signed veteran quarterback Jimmy Garoppolo to a three-year $67.5 million contract. Jimmy G has proven himself to be a stalwart quarterback and also has the experience of leading a franchise to the Super Bowl, which most probably attracted the Raiders to sign him. Additionally, head coach Josh McDaniels is already familiar with Garoppolo, so that's an added bonus for the team.
Related: Tom Brady weirdly bans jokes about his failed marriage with ex-wife Gisele Bündchen from his comedy roast on Netflix
Brothel workers in Sin City offer free sex to Jimmy Garoppolo to show their gratitude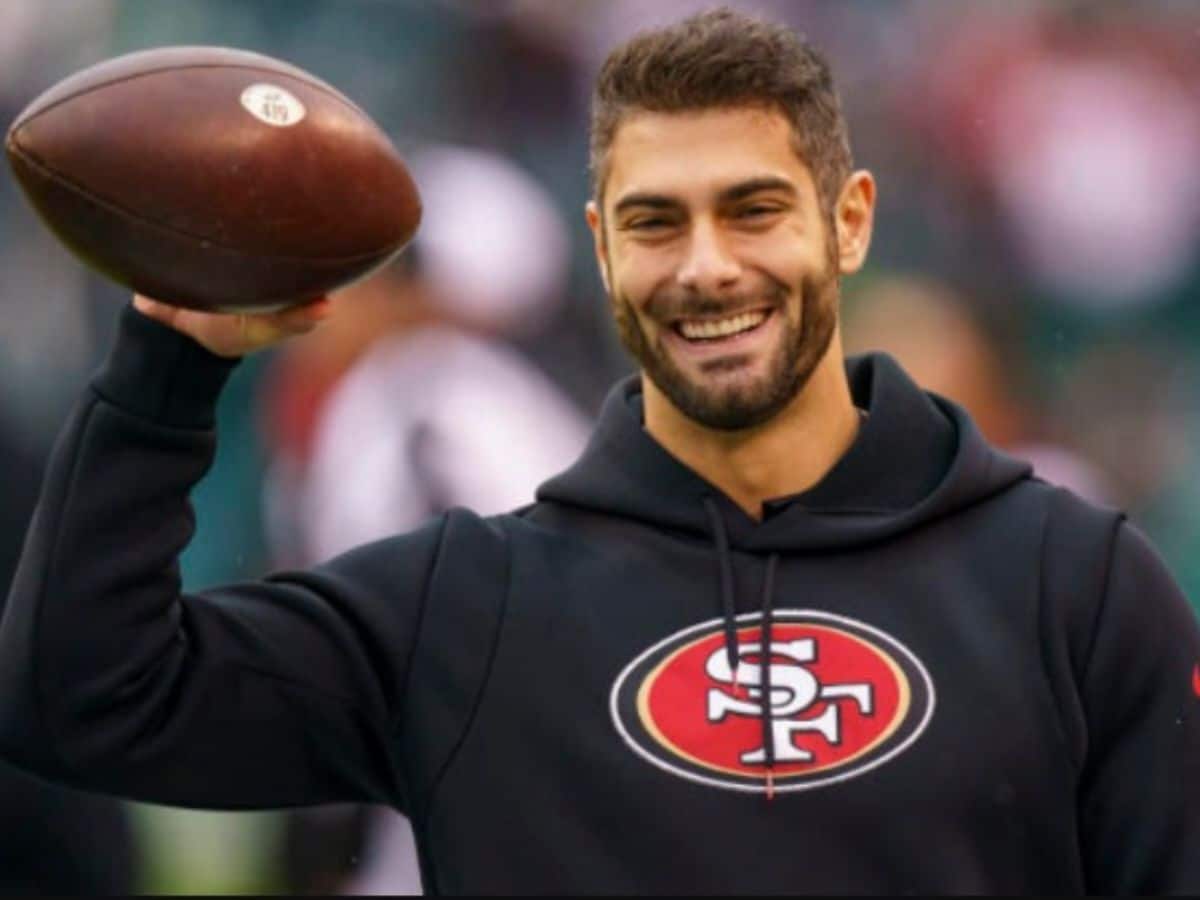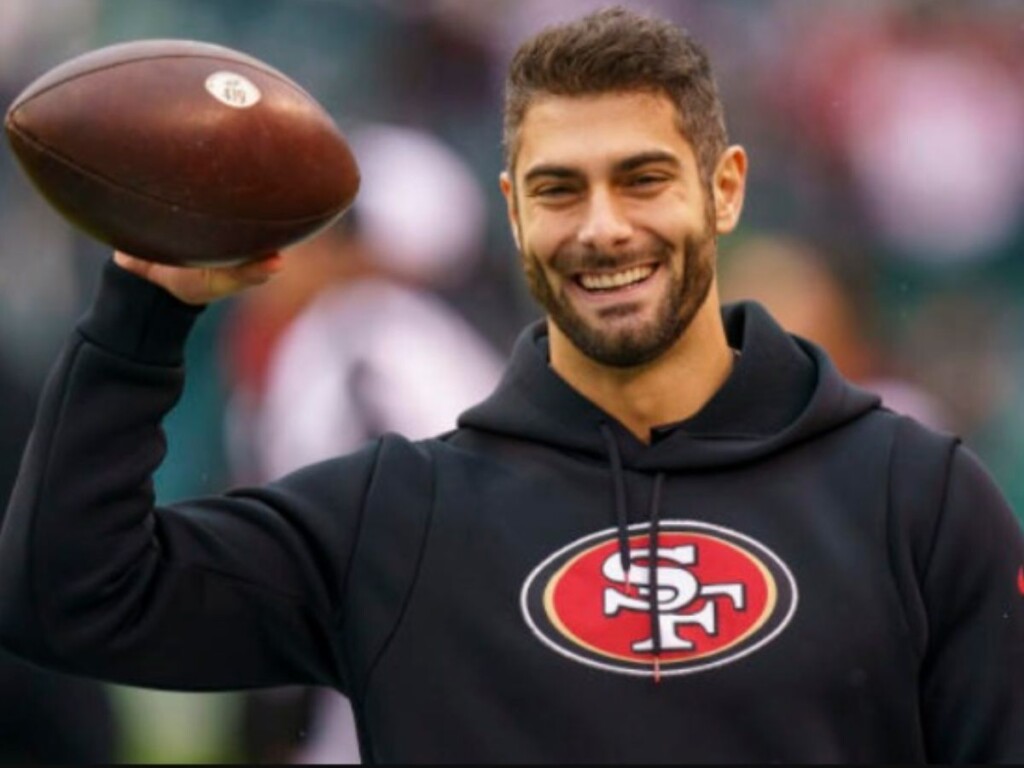 Apart from his football skills, Jimmy Garoppolo is loved for his dashing looks as well by female fans. During a basketball game back in November last year, Jimmy G along with his 49ers teammates George Kittle, Christian McCaffrey, and Kyle Juszczyk was sitting courtside and all the Warriors cheerleaders greeted just Garoppolo and ignored the rest of the stars present.
With his move to Las Vegas or the 'Sin City', sooner or later Jimmy Garoppolo was bound to get a wave of female attraction. The Raiders quarterback was offered a once-in-a-lifetime offer by two brothel workers in Nevada. Caitlin Bell and Alice Little of the Chicken Ranch brothel told TMZ Sports they are over the moon with Garoppolo moving to their city and they want to show just how grateful they are by giving him free sex for life!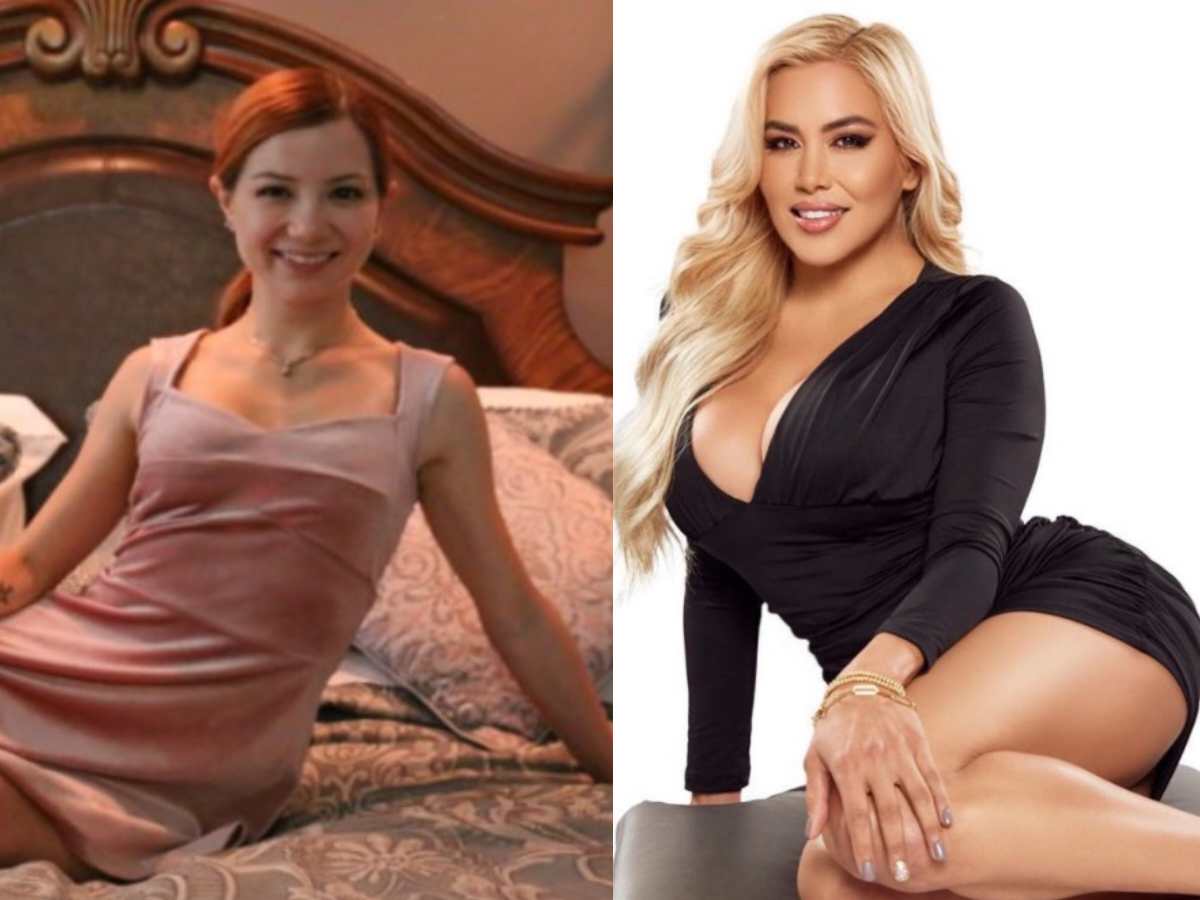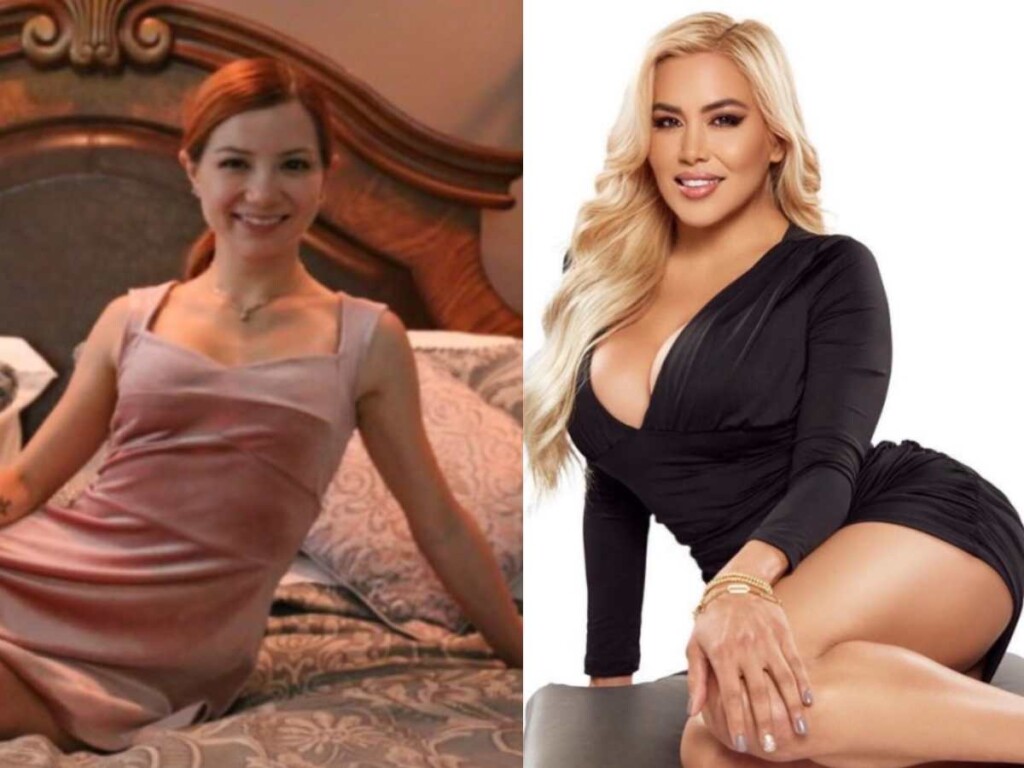 Caitlin Bell, who is also an adult film star, said, "I almost fainted when I heard Jimmy signed with the Raiders. He deserves free sex just for joining our team but he gets free sex for life from us just because he's such a legit babe!" Alice Little a sex worker advocate added in her statement, "Jimmy brought the Niners to the Super Bowl and he could do the same for the Raiders. The next Big Game is in Vegas, so I'm going to go all the way to inspire Jimmy to go all the way!"
Jimmy G is definitely in great hands if he decides to take Bell and Little up on their offer. However, this isn't the star quarterback's first rodeo with adult film stars. Back in the day, the 31-year-old went on a date with adult film actress Kiara Mia, which gained a lot of attention in the league. Female attention follows Jimmy G wherever he goes and more so in Las Vegas.
It isn't called Sin City for nothing!
Do follow us on: Facebook | Instagram | Twitter
Related: 10 Biggest NFL Rookie Contracts in History
Related: "Ain't 32 mo*herf**kers better than me!" Former Patriots QB Cam Newton disses the current breed of NFL QBs and is eyeing a strong comeback after missing out last season