Joe Burrow has been exceptional these couple of years. The Bengals QB led the team to a Super Bowl last season and wishes to do the same this season. The Bengals snatched a win against the Ravens in their final game of the season. However, it wasn't enough for the 26-year-old as he believes he didn't play that well.
Burrow threw for 215 yards and a touchdown with a completion rate of 60%. These numbers weren't good for him and believes he could have done better for the team.
Regardless, this whole ordeal took place when Bengals' Ja'Marr Chase went live on Instagram to celebrate the win. Everyone on the live stream could hear when Burrow was saying, "I played like sh*t today. I gotta do better for you guys." However, his teammate and good friend WR Chase came to his defense and openly disagreed with his statement.
"Listen, I'm on live, so I ain't gonna say much," Chase said. "But you good. Trust me, you're good. There's a whole bunch of s–t going on." The Bengals won the AFC North and Burrow was clearly integral to the title run. The Bengals QB has had a meteoric rise and is now considered the most clutch player in the league, along with Tom Brady.
Related: "ABSOLUTELY ridiculous" – A controversial study claiming Black men suffer more violence while playing football receives flak from NFL fans
Joe Burrow will have a shot at redemption next week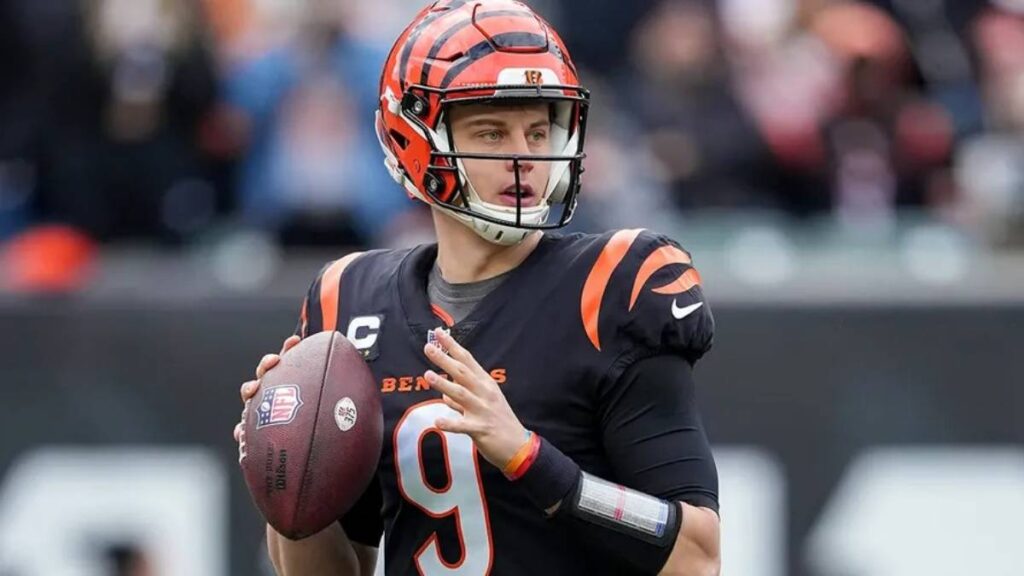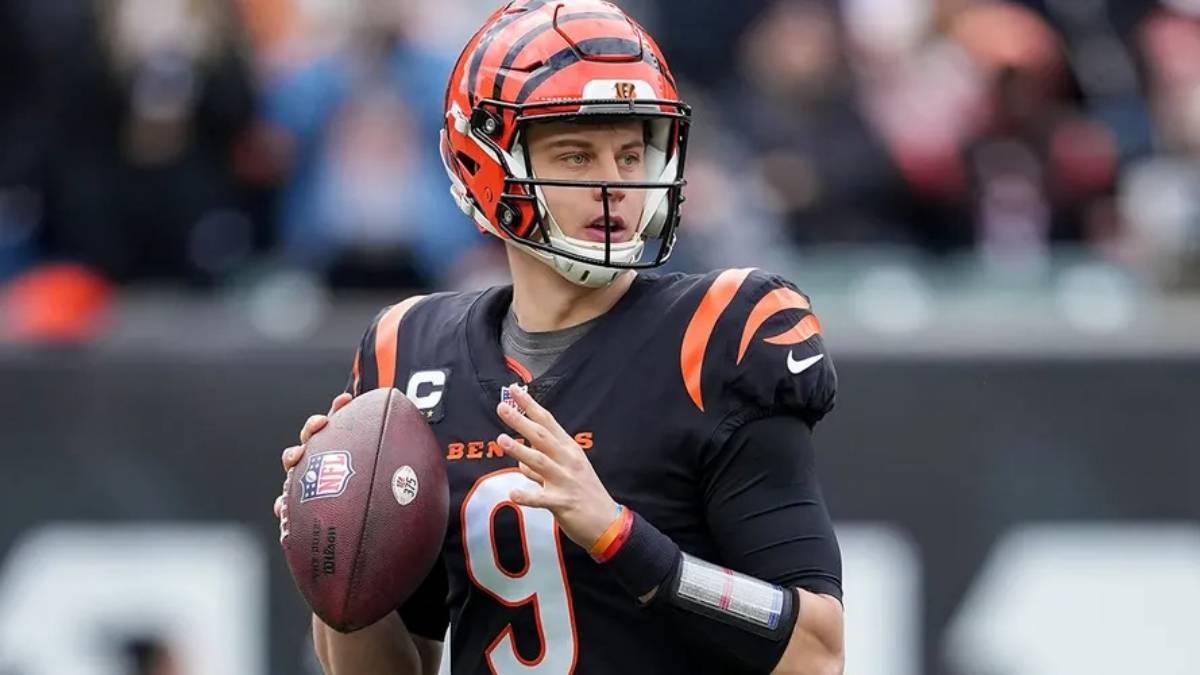 Burrow was dissatisfied with his performance against the Ravens. However, fret not as the Bengals will face the Ravens next week for the NFL playoffs and there will be enough time for vengeance.
However, this time Joe Burrow won't be competing with a weak Ravens team. It is reported that Lamar Jackson will most expectedly get fit around next week and will play as the QB for the Ravens.
The Bengals QB has an important task ahead of him and is pretty sure he will manage to exceed in it by proving all his haters wrong. Burrow currently has an average 2-2 record against the Ravens and will look to break the stalemate and have a winning record against them.
The Bengals have improved massively in a couple of seasons and are looking like strong contenders for the Super Bowl each year now. All thanks to the great partnership between Burrow and Ja'Marr Chase, coupled with a relentless defense that doesn't give away free points.
Related: WATCH: JJ Watt cries as he receives a standing ovation by the Levi's Stadium as he walks off the field one last time
Related:Stephen A. Smith hilariously celebrates Dallas Cowboys' loss, mocks them in southern accent donning a cowboy hat