Justin Jefferson has been a revelation for the Vikings ever since he was drafted in 2020 by LSU. Since then, the 23-year-old has been on his way to breaking every single receiving record held before him.
The Vikings WR is an integral part of the team that is currently 9-2 in the NFL and is looking to secure their division title in the coming weeks. The 23-year-old has the most receiving yards than anyone in three seasons of the NFL with 4,203 yards.
However, the same can't be said about his life off the field as Jefferson is in trouble for allegedly pressurizing a woman to have an abortion.
A celebrity gossip column received statements and screenshots from a woman claiming to be pregnant with Justin Jefferson's child. The woman in question has accused the WR of pressurizing her to get an abortion.
The unknown woman revealed screenshots of the conversation with Jefferson where he is seen asking her about the pregnancy and the woman is asking him for money for supposed abortion pills.
The Vikings WR later handed the situation to his lawyers who contacted the woman to get all the details. Although they later backed away because you can't tell a woman what to do, as mentioned on the Twitter thread posted by the gossip column.
There has been no official confirmation about any of this, as it can also be a scam and Jefferson's lawyers are trying their best to get down all the details regarding the situation.
However, people on social media couldn't care less about this situation as many argued the reason for the leaked text messages.
Also Read: "It's been long enough" Stephen A. Smith DEMANDS the Packers to shut down Aaron Rodgers after his abysmal season and try out Jordan Love instead
Justin Jefferson was backed up by Twitter over recent accusations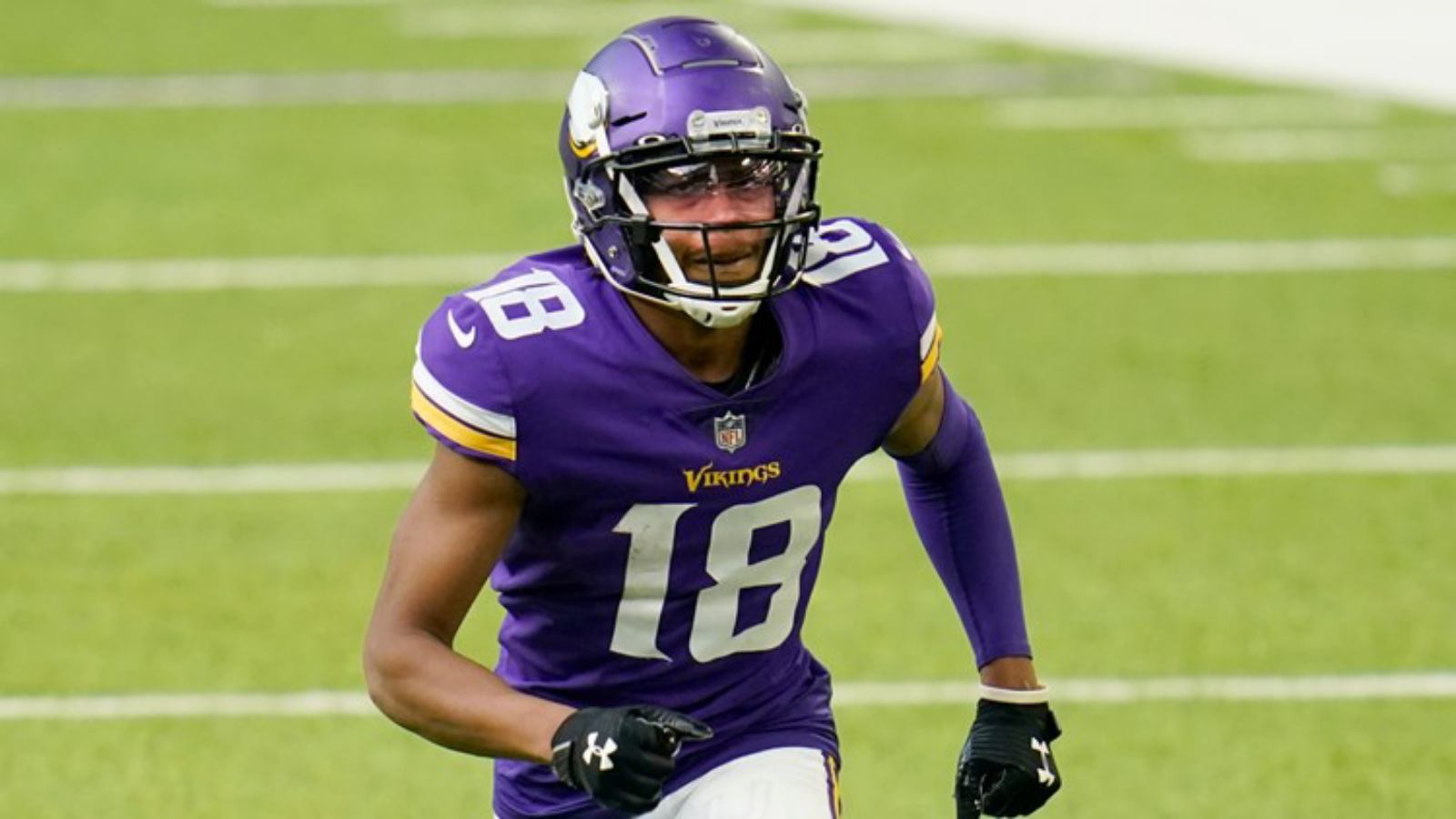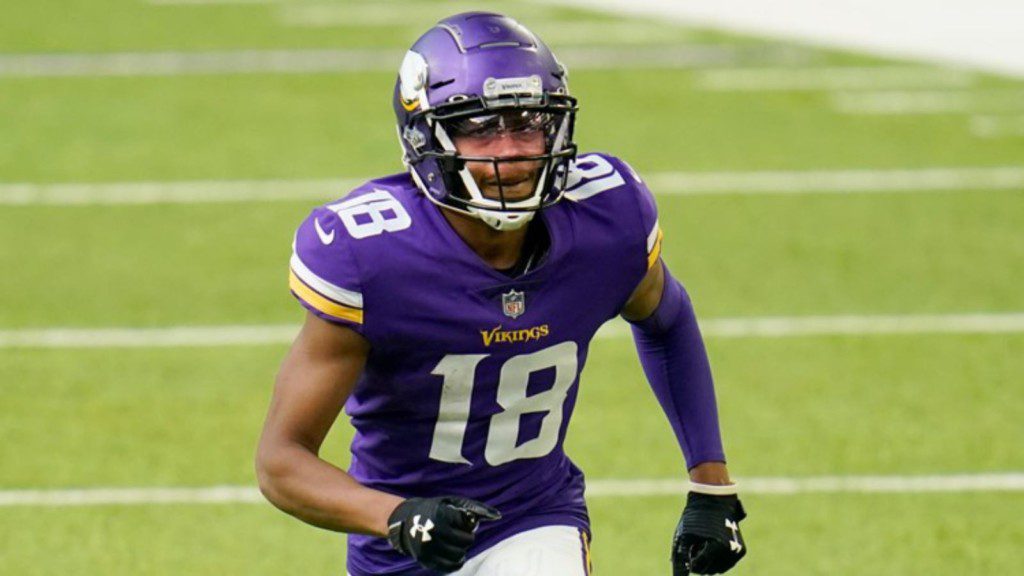 Justin Jefferson is getting results on the field currently, and it seems that's what matters to the people. It was pretty evident who NFL Twitter is showing support for as the comments were pretty one-sided.
Many people called out the unknown woman for first asking money for an abortion and then later claiming that she is being pressurized by WR for an abortion. Although the woman in question has shared the doctors' notice and ultrasound on her Instagram, it didn't clarify the reason behind this whole controversy.
The controversy is in its initial stages now as there is no official confirmation regarding it. However, take a look at some of the reactions on social media.
On the sports side of things, Justin Jefferson and the Vikings are in a prime position to challenge for the Super Bowl this season as they look to secure their division title in the coming weeks starting with a potential win over the Jets.
Do follow us on: Facebook | Instagram | Twitter
Also Read: "This f***er should never return to the NFL," Odell Beckham Jr. WHACKED on social media for his unruly behavior on a plane before getting kicked off
Also Read: Watch: "Complete LOSER," Jaire Alexander OBLITERATED by Eagles' fans for giving them the middle finger, Twitter accuses him of faking injury