Lamar Jackson is a young QB who is turning out to be the most talented in the league. The Ravens QB is getting better each season. Jackson is probably going to be a free agent as he didn't sign a long-term deal with the Ravens and every big team will be on the lookout for that.
Though what defines him is his behavior on and off the field. The Ravens QB is a humble person and showed that brilliantly when he visited a young fan recently who has a heart condition.
Jackson was seen entering the room in the video recorded by the child's mother and as soon as Jackson entered, the kid ran to him and embraced the Ravens QB, making all our eyes tear.
The young fan was also wearing Lamar Jackson's Ravens jersey with gloves on. He is a big fan of Jackson and the 25-year-old did very well to fulfill the small wanders' wish of meeting him.
After the duo shared a long hug, the kid started crying and, while watching the kid, all his fans on Twitter got emotional and applauded Jackson for this amazing gesture.
Also Read: "QB plays like sh*t," Josh Allen extremely critical of own performance after Bills' shock defeat against the Jets
Lamar Jackson was celebrated on Twitter for this amazing gesture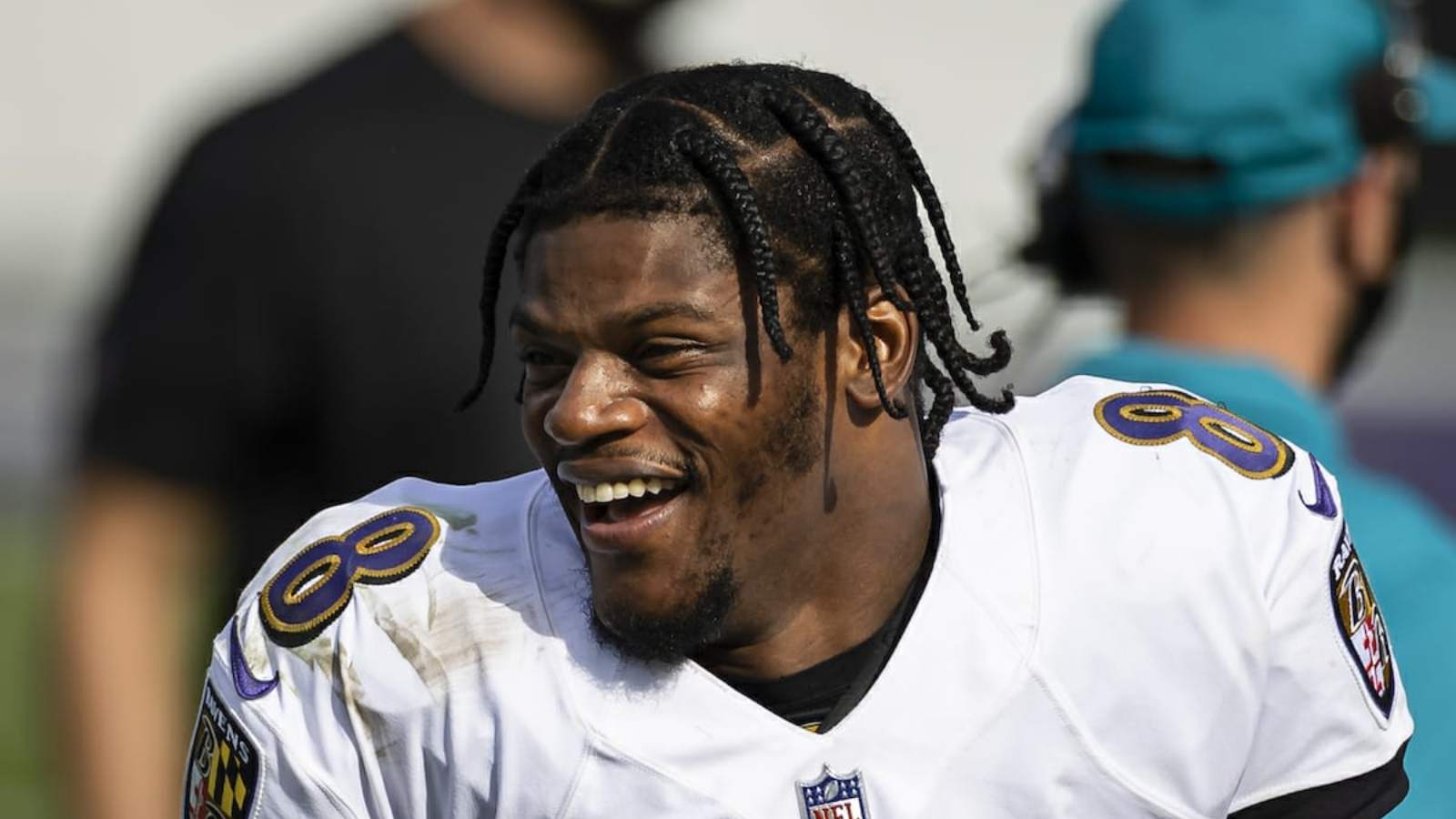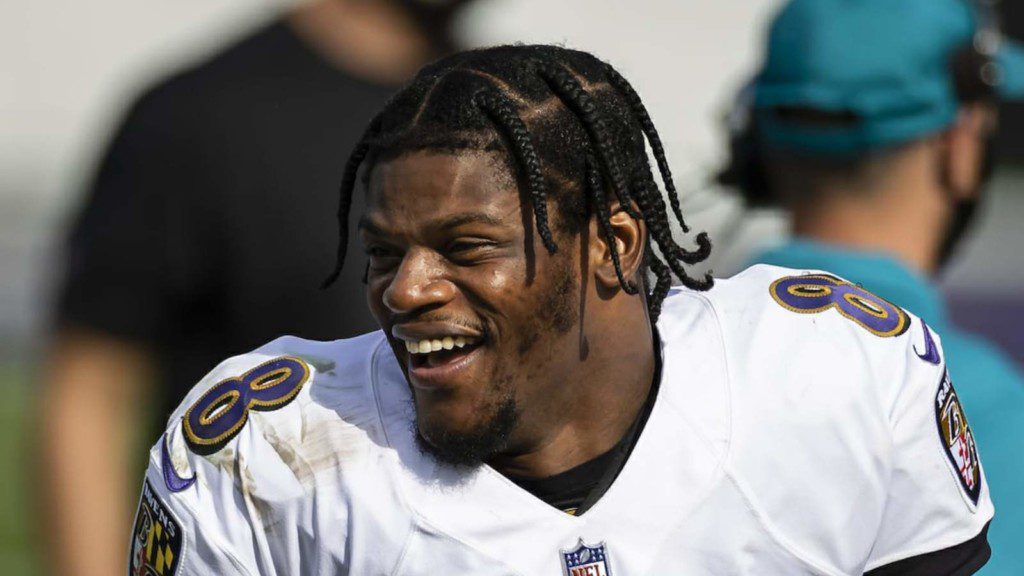 Lamar Jackson's meeting with this young fan quickly went viral on the internet and the video raked in many views in a quick time. Everyone reacted to the video with emotion as Jackson was applauded for his kind gesture.
When someone gets famous, they tend to get arrogant and forget their roots, but Jackson seems to be breaking this stereotype. The Ravens QB is still humble and doesn't even have an agent to represent him.
There were also many Giants fans who wanted the QB to join their team as they would love and cherish a person so humble and down to earth.
NFL Twitter was swept away by Lamar Jackson's gesture and decided to shower him with praises and applaud him for his humble attitude.
Lamar Jackson is having a great possible last season in the NFL with Ravens, as the team is currently 1st in their division and has lost just 3 out of the nine games. They will be facing the Panthers in their next game.
Do follow us on: Facebook | Instagram | Twitter
Also Read: " It was impossible, Tom Brady did it," Skip Bayless dramatically shuts out TB-12's haters with epic Twitter rant
Also Read: "Cole Beasley is an idiot" Shannon Sharpe blasts retired NFL receiver for supporting Kyrie Irving over Anti-Semitic remarks