Deshaun Watson has been in the news before the season even started due to the multiple cases of sexual misconduct that were filed against him. The QB was traded to the Browns after sitting out most of the season with the Texans while demanding a trade.
During this time, there were around 24 cases of sexual misconduct filed against him. Watson settled 23 of the lawsuits but two remain as the 27-year-old was eventually suspended for 11 games by the NFL.
However, Watson's suspension is completed, and the QB is set to face the Texans on SNF. Although NFL legend Joe Montana believes that the QB will take some time to get used to the things.
Joe Montana is considered a legend of the game and was even considered the GOAT of football before someone named Tom Brady showed up.
Montana believes that Deshaun will have a tough time finding his feat midway through the season and the Browns QB will need some games to be accustomed to.
"Guys are used to getting hurt and missing a number of games, and it'll take a while, even in practice, to get used to things," Montana said. "But he'll jump in the saddle fairly quick. Obviously with a different team, so that'll take a little bit of adjusting also at the same time."
Also Read: Shannon Sharpe DESTROYS Kanye West for his 'appalling' views on Adolf Hitler, says 'Ye' is beyond help
Joe Montana believes Deshaun Watson will be average for the Browns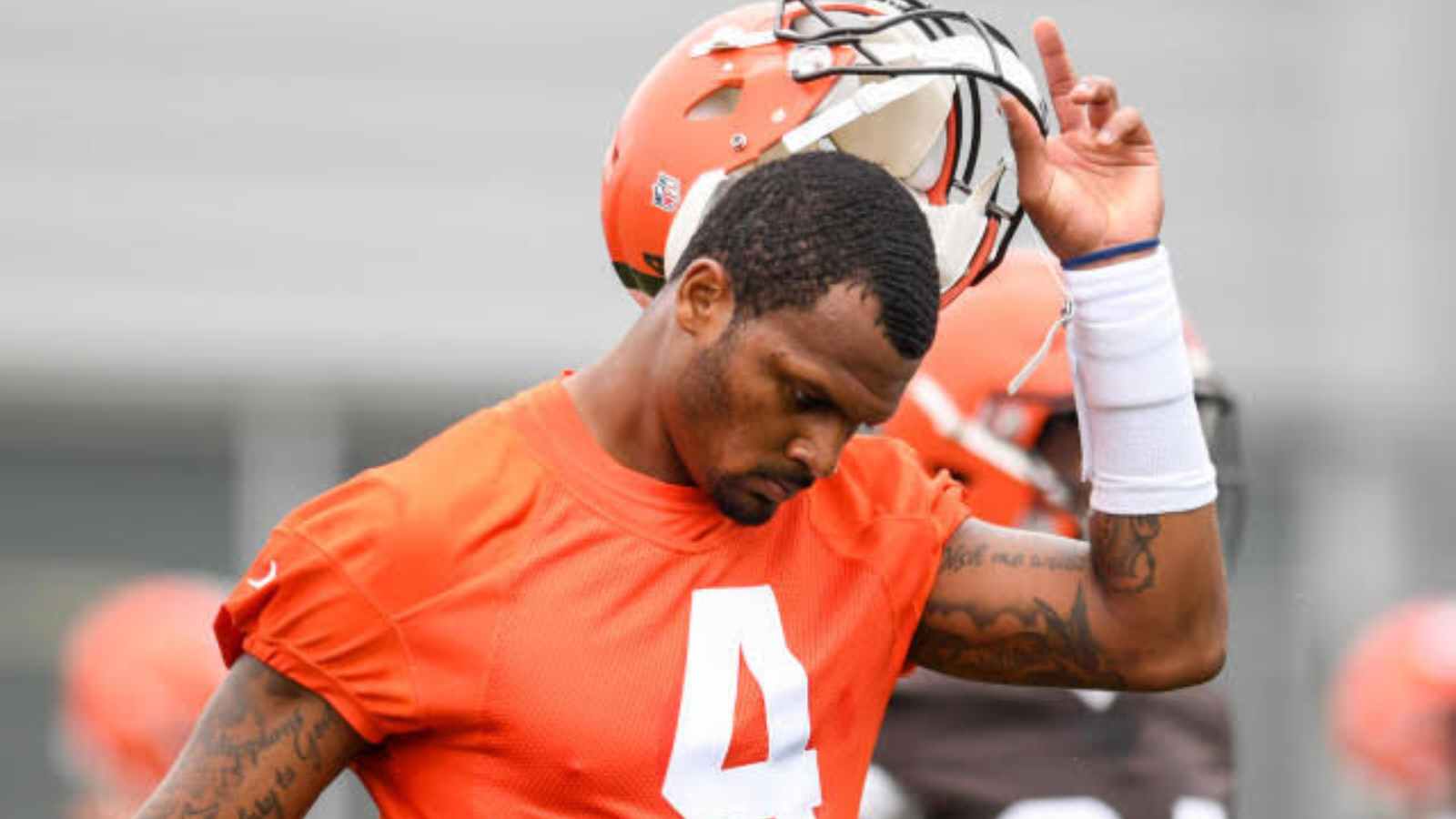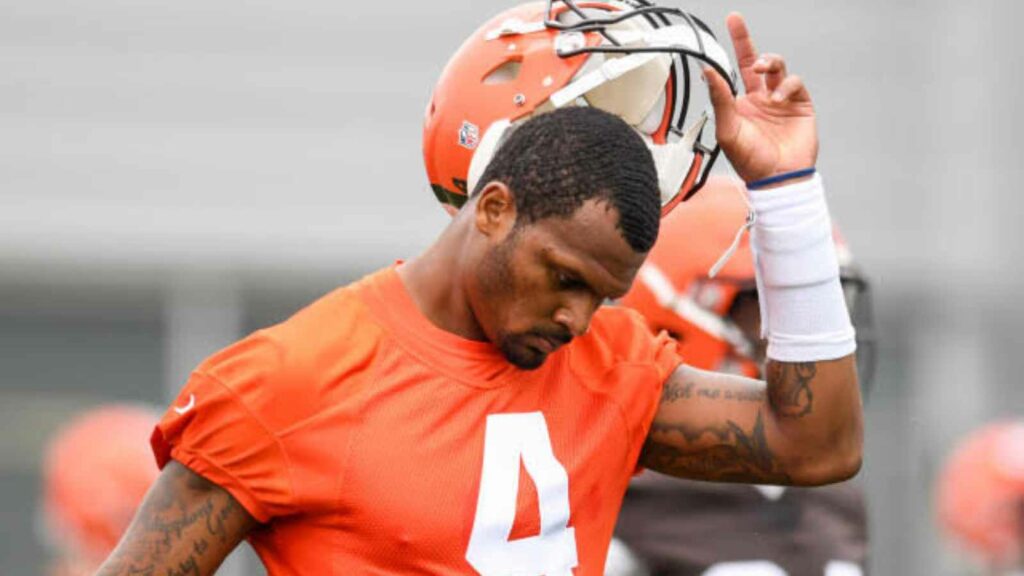 Deshaun Watson hasn't played a single competitive game for the Browns as he was traded in this season itself. The 27-year-old will be met with lots of pressure as many people will be there to judge his performance due to the circumstances he's been in. Montana thinks that Watson will be average at best and doesn't have high hopes for the QB in his initial games with the Browns.
"But how well will he perform?" Joe Montana stated. "I put my money that he'd be average, maybe a little bit better (than average) than what he's normally playing at just because, no matter what you really do in practice and how physically you stay in shape or do the things you need to do, there's nothing like the real-time game stuff."
Watson has been in so many controversies lately that even a legendary performance from him in his first game will inspire multitudes of hate from people. However, according to Montana, Deshaun Watson will need two or three games to get back to his old form as they face the Texans in their next game.
Do follow us on: Facebook | Instagram | Twitter
Also Read: Jimmy Garoppolo spills some 'interesting' beans about him being approached by the Dolphins during the off-season ahead of the 49ers
Also Read: Chaos unfolds as ex-NFL star Antonio Brown locks himself and refuses to turn himself in to the police over domestic violence charges