Tom Brady has been in the headlines of the NFL for 23 years now. The Bucs QB has created a legacy that can never be replaced and will always be cherished many years down the line.
The legendary QB is currently going through a tough time as nothing is working out for him. His personal and professional life is in shambles. The Bucs recently lost to the Bengals in a game that they had complete control over. Although some personal mistakes committed by Brady and Co. resulted in the loss.
Brady is being criticized a lot after the loss and Marcus Spears from Get Up on ESPN is worried about the legendary QB and wants him to consider retirement. Brady is in the last year of his contract with the Bucs and is set to be a free agent next season. However, it is not yet known if the QB will decide to play or consider retirement.
Marcus Spears was asked about the same on ESPN's Get Up and his potential move to the 49ers once his contract expires. The former NFL DE was adamant that Brady should consider retirement and bid farewell to the sport while he's on top of the game.
"Tom, go home, let us celebrate your career, go out on your own terms and let us celebrate your retirement," Spears stated on Get Up. "Why would you prolong the narrative for two, three more years for just the right situation."
Also Read: "Old crybaby" – Tom Brady gets savagely trolled on Twitter as the Bucs blew 17 point lead against Joe Burrow and the Bengals
Tom Brady and the conundrum of choices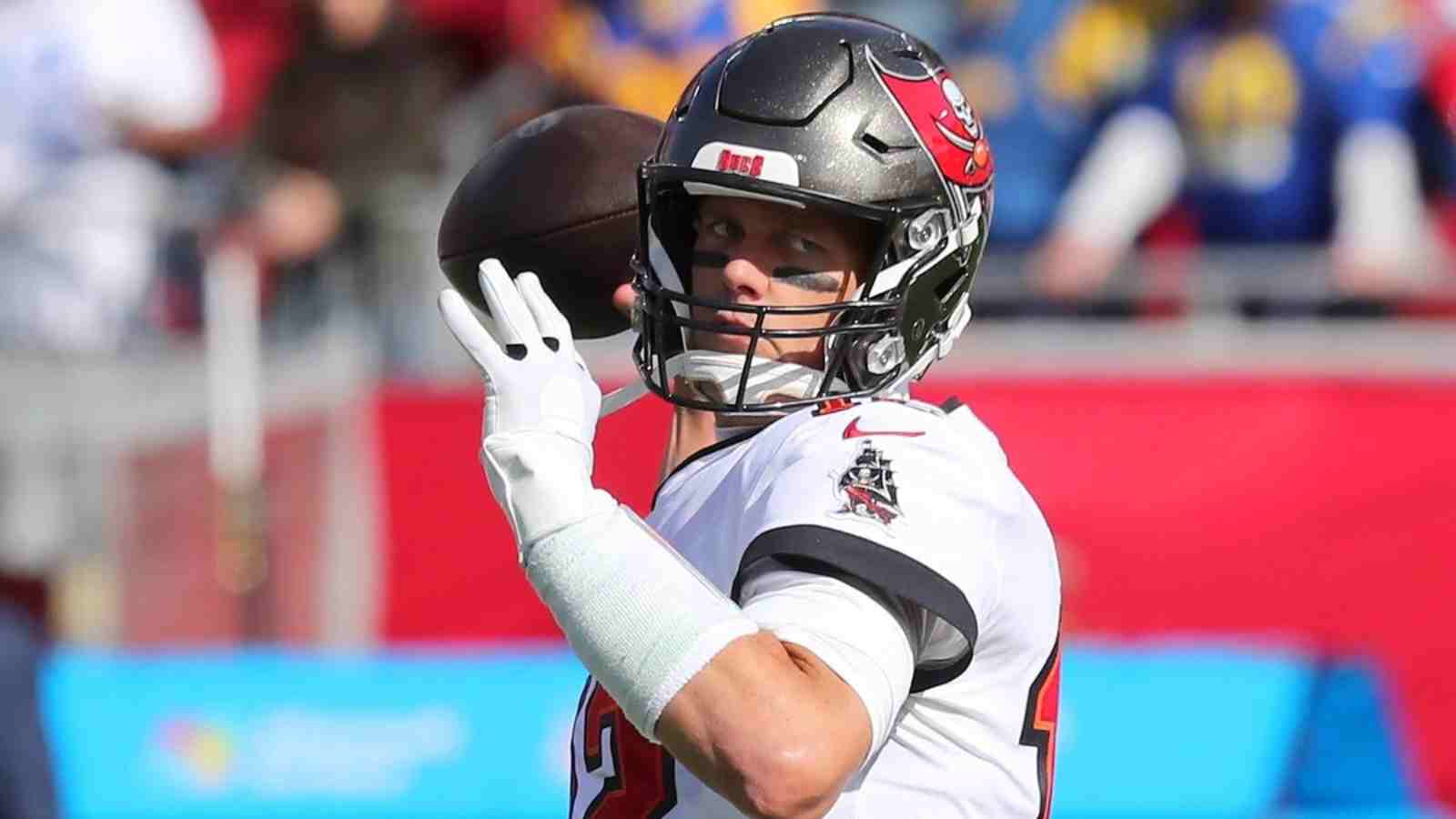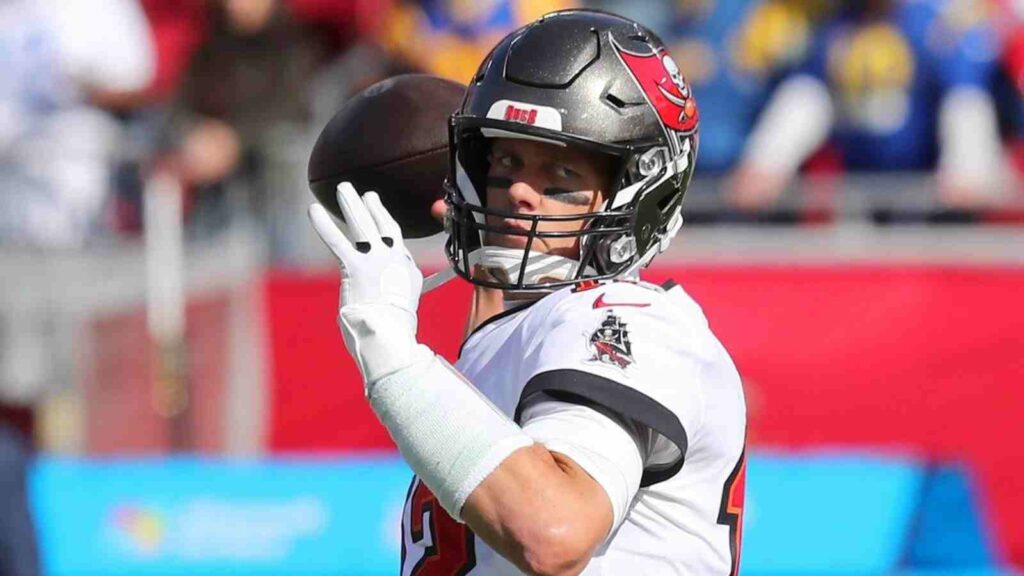 Brady will have to decide to retire sooner or later. According to Spears, he should do it right now instead of postponing it for two or three more years. Brady is not playing at the level that people are used to seeing him playing at, therefore he should cut short the misery and retire instead.
The Bucs QB will be a free agent next season and will make his decision when the time arrives. Currently, his focus is on this season and it isn't going the way he would have imagined it. The Bucs are currently on top of their division, but they have a 6-8 losing record.
Tampa Bay will most likely make the playoffs this season. Although, how far they go in these playoffs is a point of concern as the Bucs are looking out of shape and can't handle the pressure from the bigger teams.
Tom Brady has lots of decisions to make and there's no pressure because there's nothing left to prove. The Bucs will face the Cardinals in their next game and will look to improve on their losing record.
Do follow us on: Facebook | Instagram | Twitter
Also Read: Tom Brady's rumored HOT girlfriend Veronica Rajek has an early Christmas present for all her fans
Also Read: WATCH: "Trying to be a hero," Jakobi Meyers takes full responsibility for his 'brain fade' last-minute play against the Raiders, fans sympathize with the WR