NFL Hall of Famer and former Green Bay Packers quarterback Brett Favre's lawyers have filed a motion to get rid of complaints against him and his company Favre Enterprise by the Mississippi Department of Human Services. The motion has been filed by attorney Eric Herschmann in the circuit court of Hinds County in Mississippi's first judicial district.
A total of 38 people have been accused by the MDHS for diverting funds meant for the less privileged in Mississippi and the quarterback is one of them. Brett Favre is involved in a huge scandal wherein it's been alleged that he used public welfare funds to build volleyball courts at the University of Mississippi when his daughter was studying there.
Brett Favre has denied these allegations but purported text messages between him and the governor show him trying to hide this. Approximately $77 million of Temporary Assistance for Needy Families (TANF) from the MHDS have been misused and diverted.
Also Read: "Pure Garbage," Jets Wilson gets reprimanded on NFL Twitter as teammates turn on the QB after a DREADFUL performance against the Patriots
Brett Favre files for dismissal from welfare suit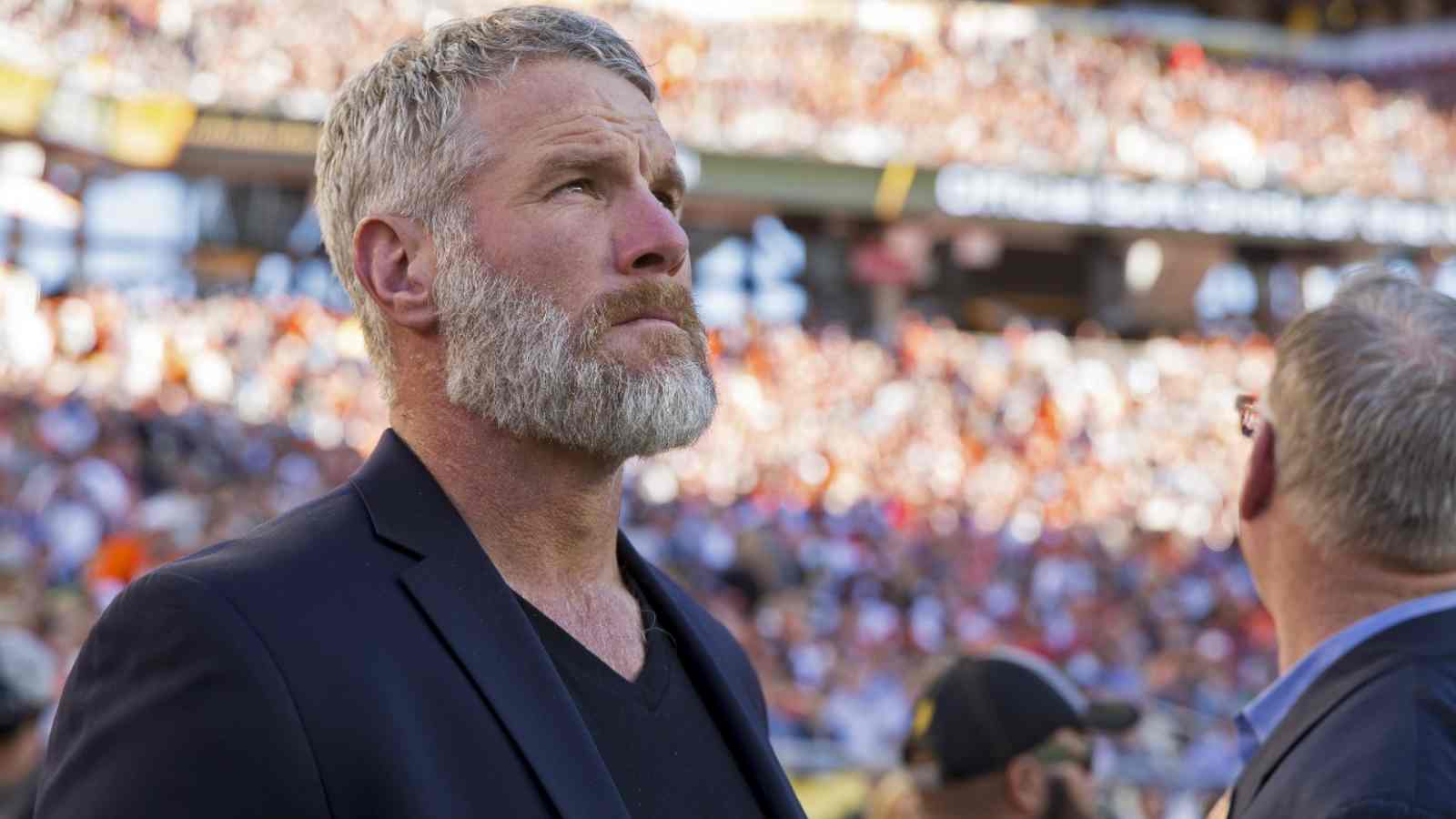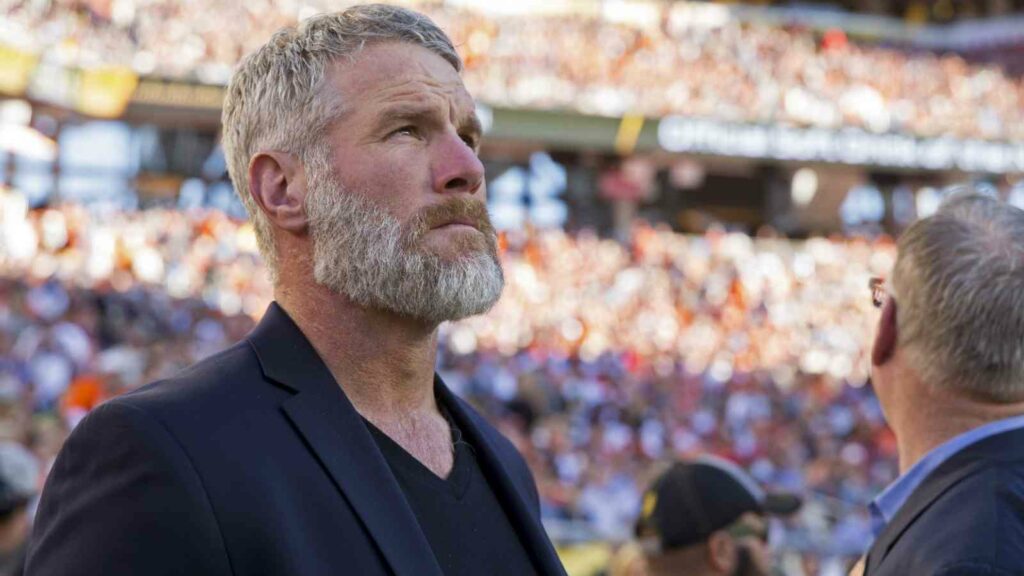 As per the motion filed by Brett Favre's lawyers, the Mississippi Department of Human Services is the one to blame and all charges against Brett Favre and his company should be dismissed with immediate effect. The motion alleges that the MDHS was solely responsible for these funds and were not careful to enough to see where it was being misspent.
"Brett Favre has done nothing wrong. MDHS [Mississippi Department of Human Services] does not and cannot allege that he did, and its claims against him and his company must be dismissed," the motion states.
Additionally the motion also blames the MDHS for trying to tarnish the public image of Brett Favre who's a 'national celebrity'. Throughout their claims, the motion sticks to the fact that Brett Favre apparently 'did nothing wrong'.
"It is apparent that MDHS has sued Favre, a Mississippi and national celebrity, in an effort to deflect responsibility for its own egregious wrongdoing in allowing $94 million of its public funds to be misspent—funds for which MDHS itself admits it was 'exclusively responsible.' There is no factual or legal basis to include Favre in this lawsuit or for the torrent of the unjustified negative publicity concerning Favre that MDHS has outrageously instigated—publicity that properly should be directed at MDHS, not Favre."
Do follow us on: Facebook | Instagram | Twitter
Also Read: "COME ON THEN!": Cowboys LB Micah Parsons continues his pursuit to recruit Odell Beckham Jr, gives frenzy shoutout AGAIN on Twitter
Also Read: "Pure Garbage," Jets Wilson gets reprimanded on NFL Twitter as teammates turn on the QB after a DREADFUL performance against the Patriots