The entire world was in a state of shock after billionaire Elon Musk bought Twitter last year and completely changed everything about the popular social media site. At first, he fired all the top executives of the company, including newly appointed CEO Parag Agrawal, and then laid off more than half of the workforce and made the rules strict for the remaining employees.
Ever since Elon Musk has taken over Twitter, there has been frustration among users for its constant updates and policies. Musk has been rolling out updates without proper testing and the once-social media giant is slowly losing its appeal under the new leadership.
Among the people that are angry with Twitter is NFL's rising star Micah Parsons. The Dallas Cowboys linebacker who is pretty active on all social media platforms has had enough of the drama going on in Twitter's headquarters and the daily new policies they keep rolling out, which makes it difficult for the common people to continue using the platform.
Related: XFL commentator goes on SAVAGE mode to troll the former Cowboys QB Tony Romo over his abysmal playoff record
Micah Parsons trolls Twitter, and Instagram for their paid verification services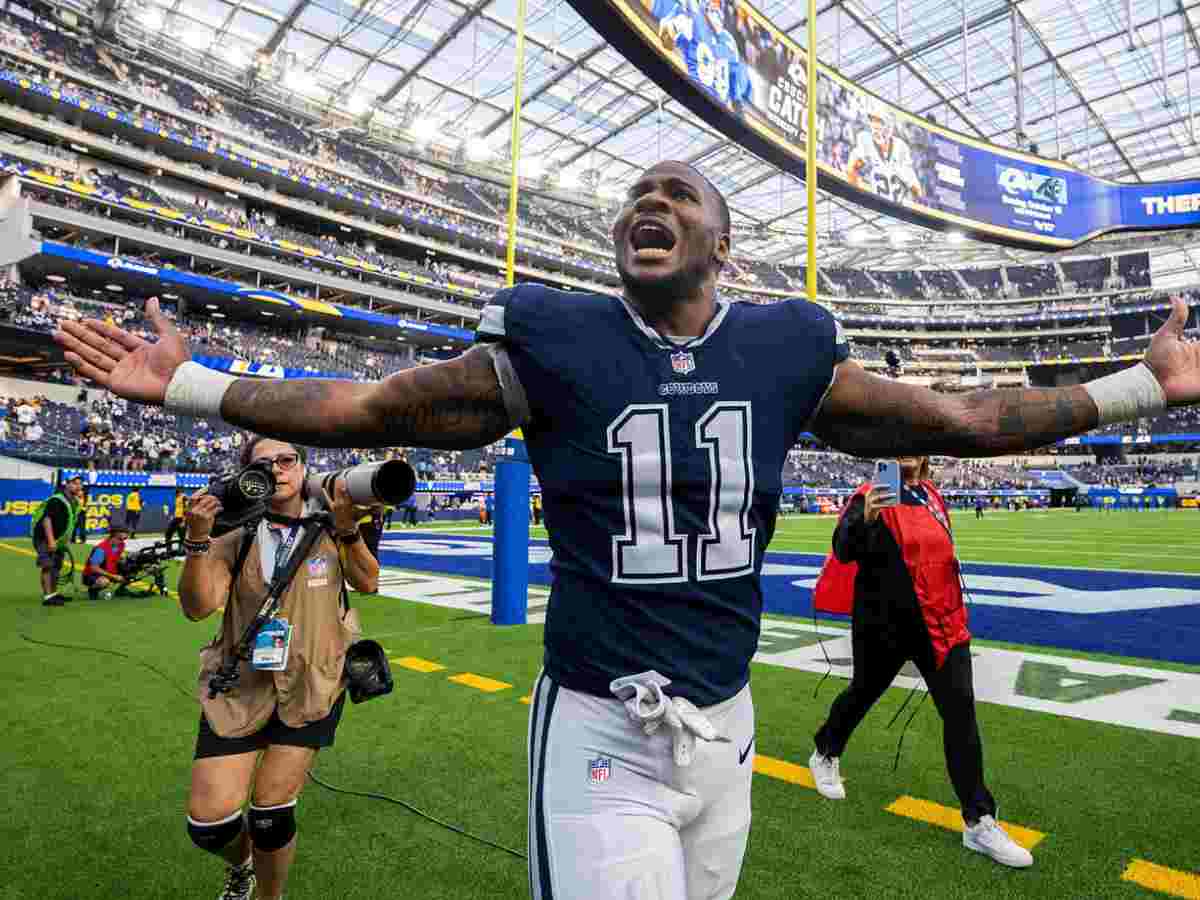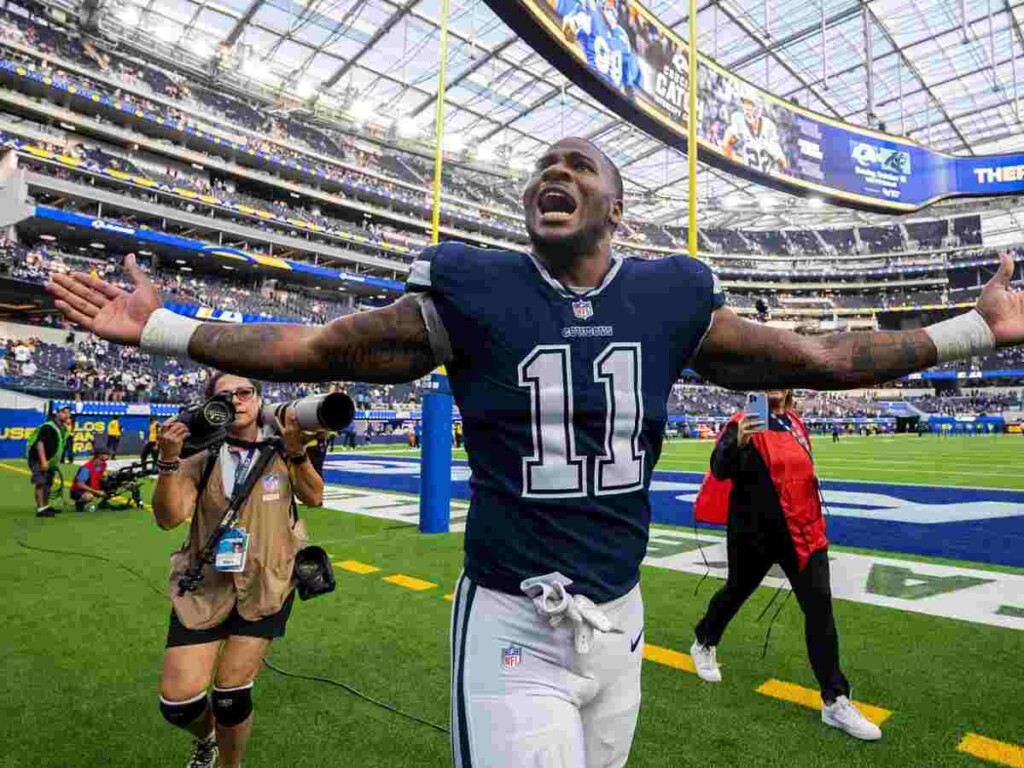 A few months back, Twitter announced that it will be selling the blue tick for a subscription amount which confounded everyone. Now, Twitter announced that on top of charging customers for the blue tick, it will also charge users to secure their accounts. Paying customers will have access to a two-factor authentication starting on March 20.
With this latest announcement, the water went above Micah Parsons's head, who expressed his disappointment in his latest tweet. He wrote, "Cant lie I'm tired of this shi#!! Elon going to make me get off Twitter." It's not that the 2021 Defensive Rookie of the Year can't spare $20 dollars a month on the subscription. It's actually that he shouldn't have to pay to keep his account verified. Earlier, only movie actors, sports persons, politicians, or simply public figures were awarded the blue tick after the company verified their content personally.
Now that Twitter has rolled out the blue tick subscription, anyone can buy the verified tick which will have lost its allure. Parsons also had some words to spare about Meta's new revelation of launching their own paid verification system for Instagram. Parsons tweeted, "When I got my first check mark, it was damn I'm finally making it happen. Me and the homies was hype as hell!"
Meta, the parent company of Facebook and Instagram, announced that they will be testing their paid-verification service with a price of $11.99 per month on the web and $14.99 per month on iOS and Android. Not everyone is as rich as movie stars and professional athletes who won't think twice about shelling out $20 – $25 dollars a month on these subscriptions.
Micah Parson had yet another dominating year as he recorded 65 total tackles and 13.5 sacks. The 23-year-old is just fed up with social media platforms, a place where everyone can exercise their freedom of speech, being monetized for a simple blue tick. Let's see if Parsons continues to stay on these platforms or does he leave it all behind.
Do follow us on: Facebook | Instagram | Twitter
Related: "Cheap and uneducated," Saints WR Michael Thomas calls out the NFL's medical staff in a series of tweets for medical negligence
Related: Cardinals legend Larry Fitzgerald picks a 'perfect team' for the Packers QB Aaron Rodgers instead of the Jets