Tua Tagovailoa had an arduous year last season where he suffered concussions in consecutive games. His injury was so brutal that the league had to change their protocol itself.
Tua missed the last three games of the season which also included the NFL wild card playoff loss to the Bills. However, after experiencing such brutal injury the Dolphins QB is back stronger than ever.
Dolphins HC Mike McDaniel is delighted with Tua's recovery and has shown complete faith in his abilities while naming him as their starting QB for the next season. McDaniel believes that the 25-year old QB is in a great spot and has taken up various other training procedures to make himself stronger.
"This is something that our training staff and Tua have been attacking every day," HC Mike McDaniel told at the league meetings when asked about Tagovailoa's health. "He's in a great spot."
"I'm really encouraged about the work that he's doing for preventative injuries with his core and his neck training," McDaniel said. "His jiu-jitsu stuff has been outstanding, so doing all the things that we can control to best position us, and he's in a great place because of that. He's excited."
Tua Tagovailoa is learning Jiu-Jitsu so that he can learn to impact his fall as all of his 3 injuries came due to the impact on his head following a tackle from the defender.
Related: How much is Fox paying Skip Bayless? What is his yearly salary?
Mike McDaniel and the Dolphins have exercised the 5th year option for Tua Tagovailoa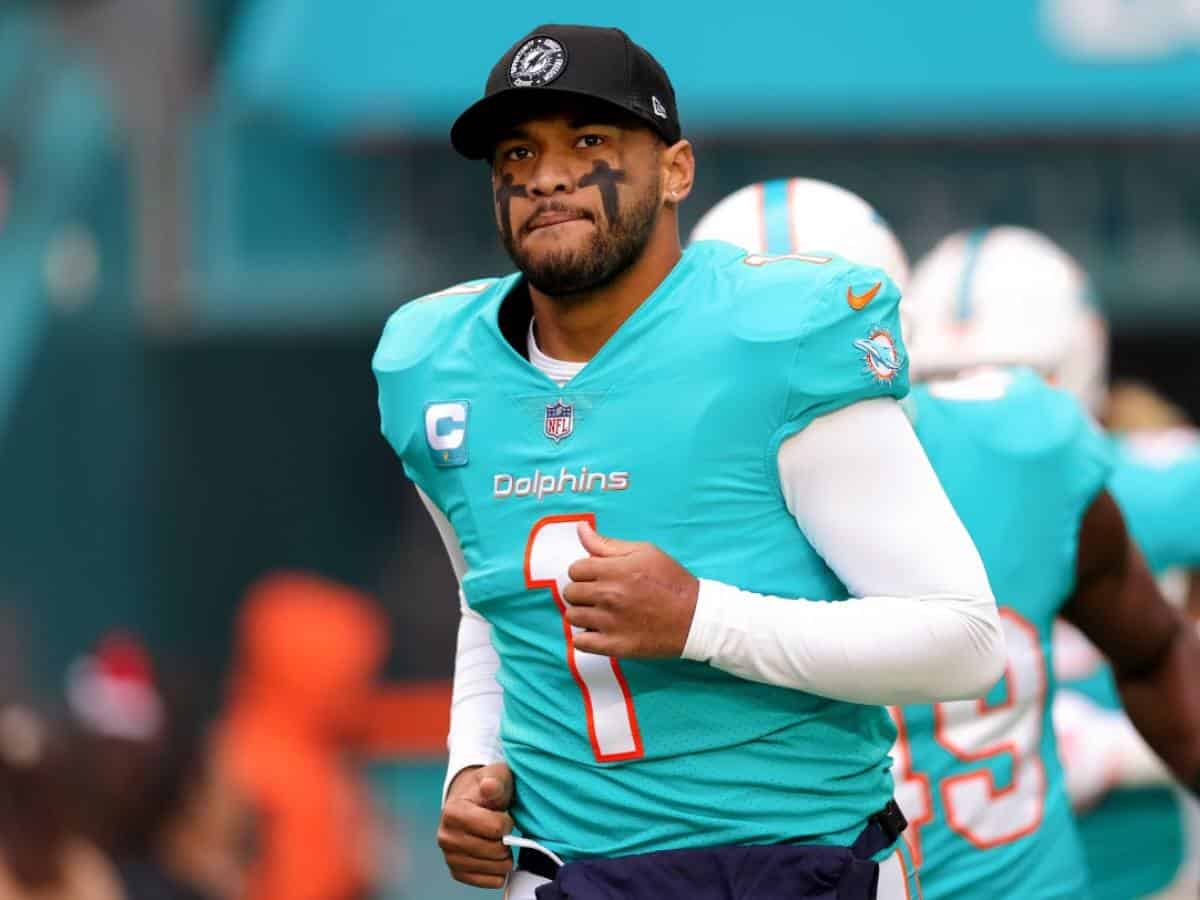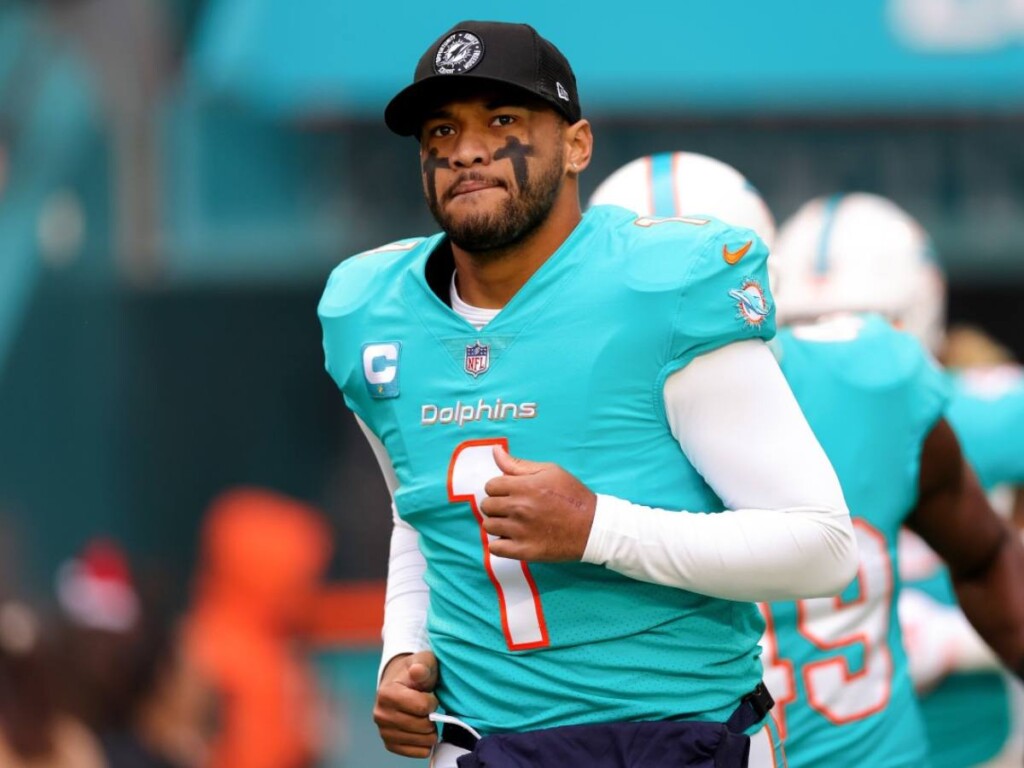 Tua Tagovailoa has proved himself to be a reliable QB option for the Dolphins. The young QB has impressed HC Mike McDaniel as well as the Dolphins management.
The Dolphins have quite recently exercised the 5th year option on Tua following his decent performance during the previous season. "The bottom-line procedure was like, 'Alright, well, the scenario of picking up the fifth-year option gives Tua the best chance to be his best and is the best thing for the organization,'" McDaniel said. "That's what we're really chasing. We're chasing that – where both parties maximized an opportunity."
Surprisingly, Tua had an impressive season for the Dolphins where he led the league in passer rating and yards per attempt. The 25 year old also gave his career best performance last season despite of picking up 3 crucial injuries throughout. If the QB manages to not get injured next season, then the Dolphins can turn out to be a strong side in the NFL.
Do follow us on: Facebook | Instagram | Twitter
Related: "This is an investment!" Steve Smith puts his trust in Anthony Richardson claiming whoever gets him should be in for the 'long haul'
Related: Patriots ICON Willie McGinest reportedly fired by NFL Network amid assault chargers over nightclub beatdown