The Steelers have been fortunate enough to have someone like Mike Tomlin as their head coach. He was made the Steelers' head coach back in 2007 and for as many as 15 seasons, Tomlin hasn't had a losing record which is the longest streak in the NFL.
The great coach has taken his side to the playoffs as many as ten times. In addition to this, he has guided them to seven division titles and three AFC Championship contests to go with it. He also took his team to the ultimate honor back in 2008.
"We eat a lot": Mike Tomlin on his favorite Pro Day tradition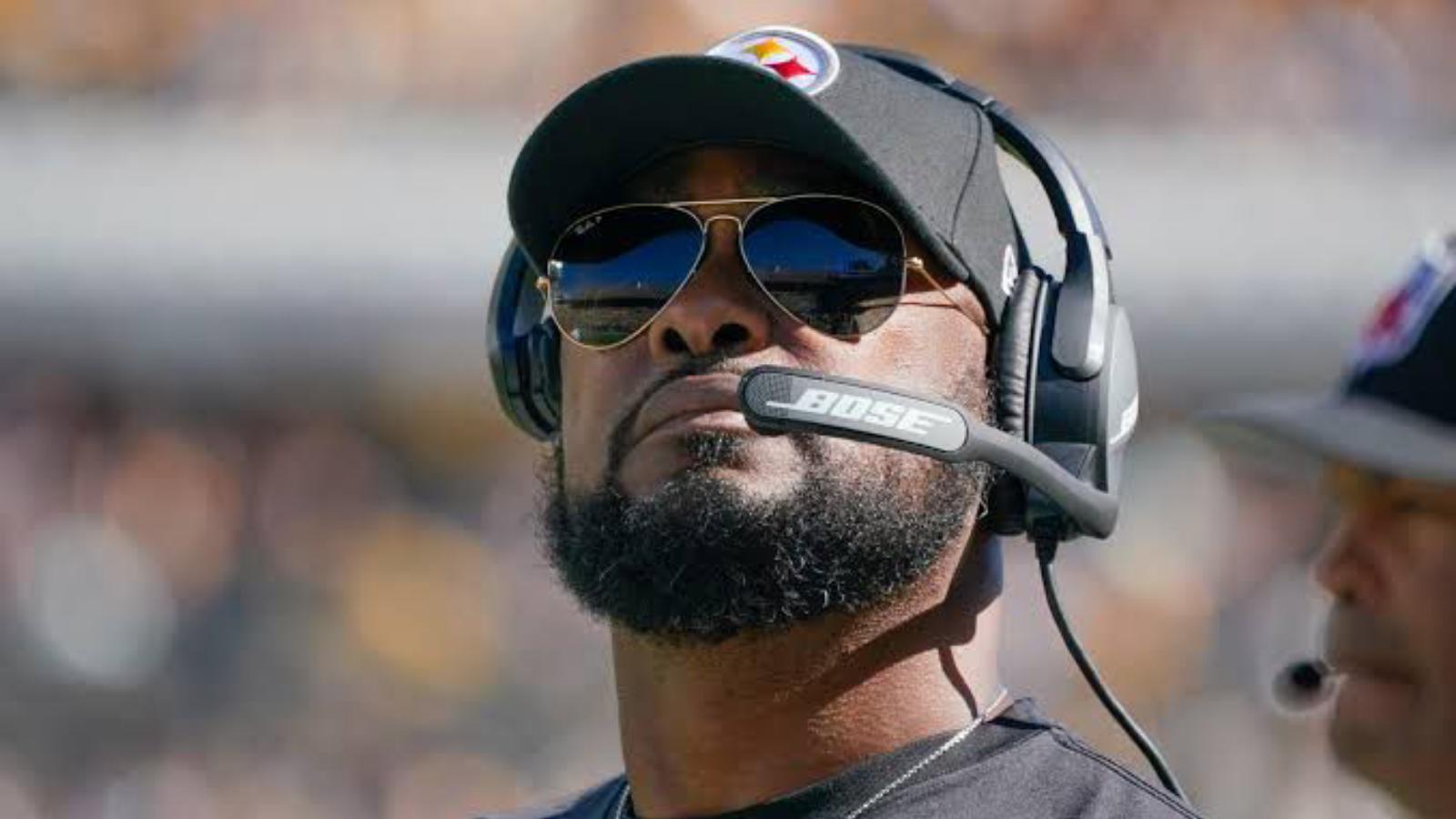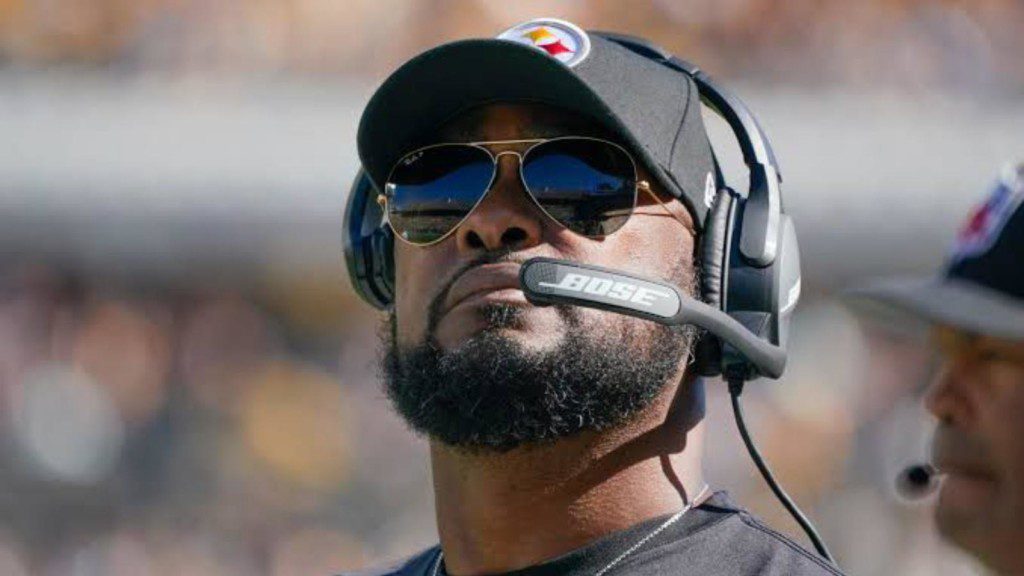 The big names in the Steelers who have spent time with Tomlin rate him very highly. In fact, Cam Heyward, the vastly experienced defensive tackle had showered praise on Tomlin on Total Access where he had called him the best coach ever in NFL.
"He will never take the credit for my success and that speaks to the man he is. He cultivates relationships and pushes guys and he is able to instigate different environments where we can just be competitive. I just appreciate the guy he is, he just wants to win another Super Bowl," Heyward had said.
The Steelers are gearing up to rope in fresh talent and without a doubt, Tomlin would have a huge role to play in it. Most recently, as reported by The Spun, Tomlin had quite an interesting answer when he was inquired about his favorite tradition during the pre-NFL Draft press conference. "We eat a lot. We sample regional dining," Tomlin claimed with a smile on his face.
The teams are excited to rope in fresh talent and NFL fans are also eagerly waiting to see how their favorite teams turn out.
Also read: "Hyping her up": Aaron Rodgers turns Serena Williams' "Hype Man" for tennis comeback