The trouble does not seem to end anytime soon for Cleveland Browns' quarterback, Deshaun Watson who has a whopping 24 lawsuits against him for sexual harassment during his time at the Houston Texans. Many new details regarding the case have emerged on Watson but plaintiffs' attorney Tony Buzbee has even added Houston Texans as a defendant to the lawsuit which he had filed earlier.
The attorney claimed that the Texans knew what they were doing and had a role to play in Deshaun Watson's behaviour as they reportedly helped him obtain a Houstonian hotel and spa membership while giving him a nondisclosure agreement.
Also Read: "I'm more valuable than Tom Brady, Aaron Rodgers, Peyton Manning": Cam Newton makes a BLASPHEMOUS statement
Deshaun Watson reportedly became famous for his wet towel trick during his massage sessions at Houston Texans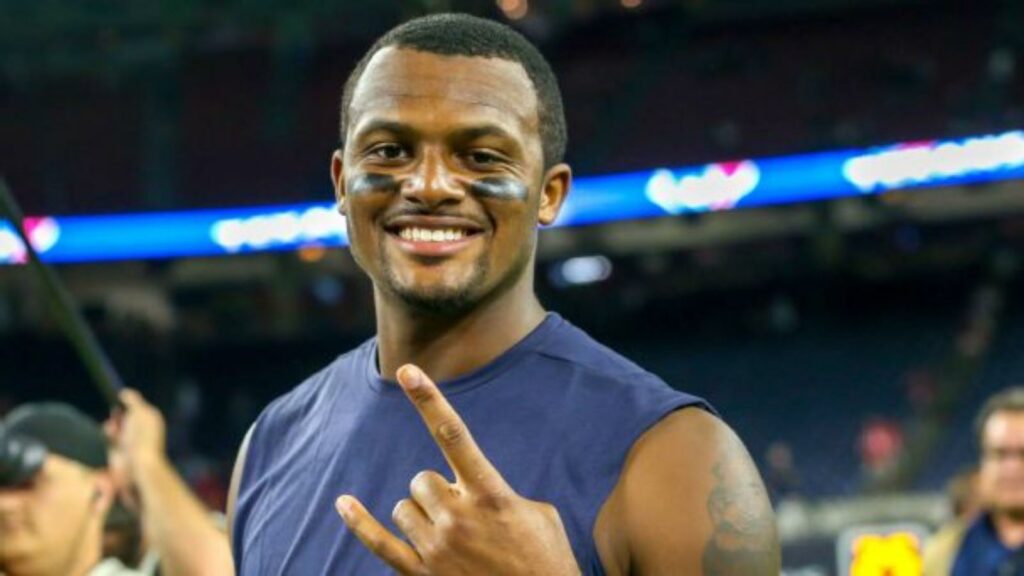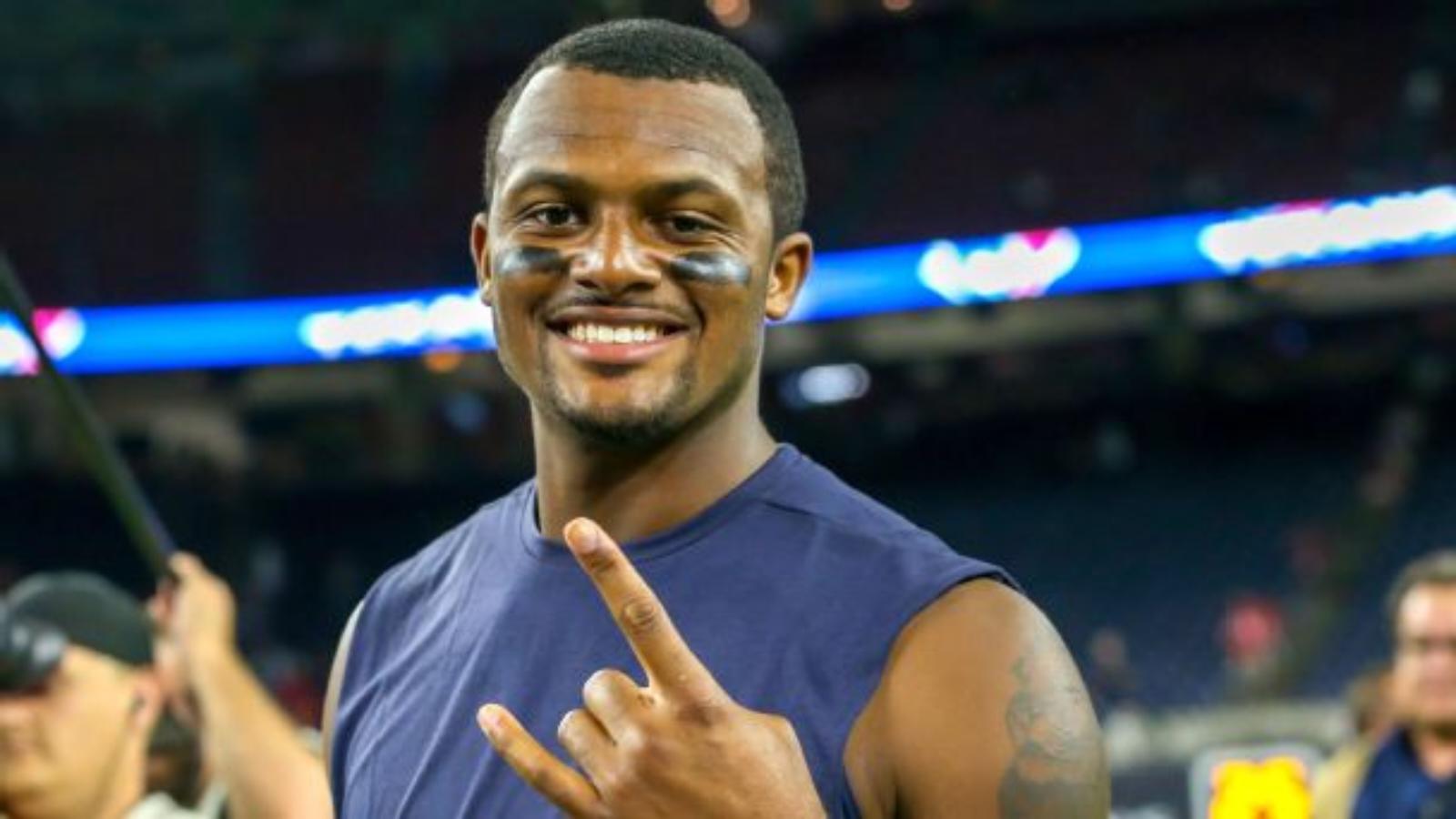 On the 26-year-old, the new lawsuit claims that he was getting well known for pulling off a disgusting small towel trick, which would end up in him leaving wet spots on the massage tables after humping them on his own.
The new lawsuit claims as per reports from the Houston Chronicle, "Genuine Touch employees were "well aware" of what they described as Watson's "sketchiness" and "attempts to push boundaries," according to the lawsuit. Honn says she was aware of what she called Watson's "towel trick," using a small towel rather than the industry-required draping."
"Multiple individuals from Genuine Touch were also aware that during at least one massage session Watson had "humped the table" and "left a wet spot. Genuine Touch was also aware that Watson was having sexual relations with at least one of its therapists during massage sessions, the lawsuit says."
These new reports will only hurt Deshaun Watson's prospects of getting away with a small suspension from the NFL, as many have claimed that the league wants to suspend him for an indefinite period owing to the number of lawsuits against him. A decision on his fate will be taken soon, and as of now, it looks highly unlikely that the quarterback will play any part for the Cleveland Browns this season.
Also Read: "Hopefully this can be the right one": Eli Manning believes Brian Daboll is the missing piece Daniel Jones needed to elevate his game
Also Read: Philadelphia Eagles' Devon Allen finishes 3rd in 110m hurdle and qualifies for the World Championships with an exhilarating performance