At 45, Tom Brady is still the most relevant name in the NFL like he has been for over two decades now. The 7-time Super Bowl champion will be a free agent after this season and despite him not being at his best, talks around where Brady will land have picked fire. Many assumed that given his age, Brady will retire at the end of this season with the Bucs, but according to reports, retirement isn't on Brady's mind currently.
Rob Gronkowski, Brady's former teammate, has recently spoken to Fox News about Brady's probable team next season. Many believe that Brady may go to the Patriots next season, a team with whom he has won 6 Super Bowls and it will be poetic justice for him to retire with his first team.
Gronkowski said that Brady's homecoming to the Patriots is very much possible and if he wants to go back, the team would want him with open arms. He said that since it's Brady, he could go anywhere he wants to.
"I mean, if Tom really wanted to, I'm sure that it would be all open arms to go back to New England. I would just have to say all parties would need to want it," Gronkowski said. "But he has the opportunity to go wherever he would love to go. It's Tom Brady."
Also Read: "You can sit there and be p***ed off," Zach Wilson gets candid after being sidelined by the Jets, reacts to Mike White replacing him as the team's 'main man'
Rob Gronkowski on Tom Brady's chances at the 49ers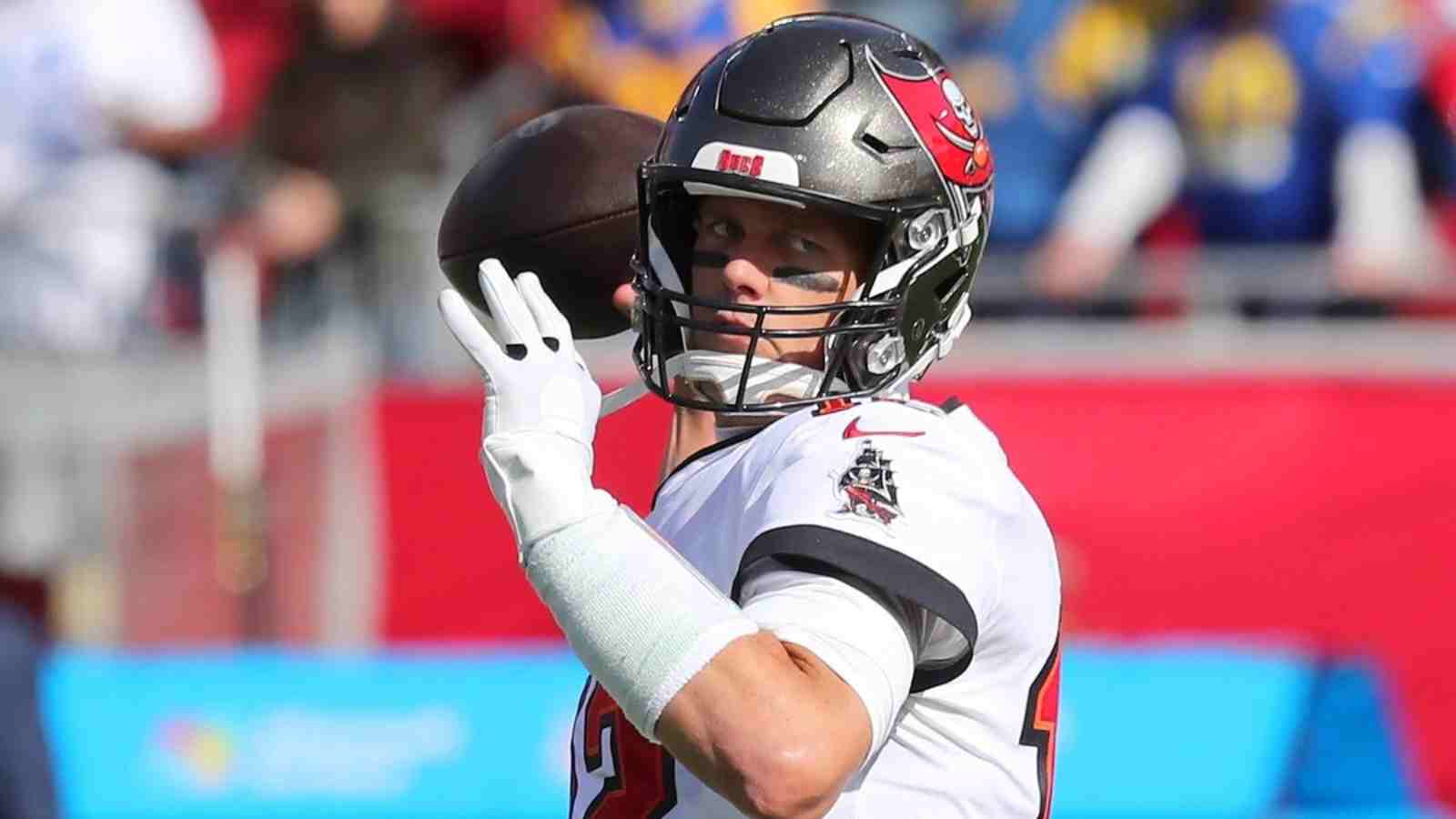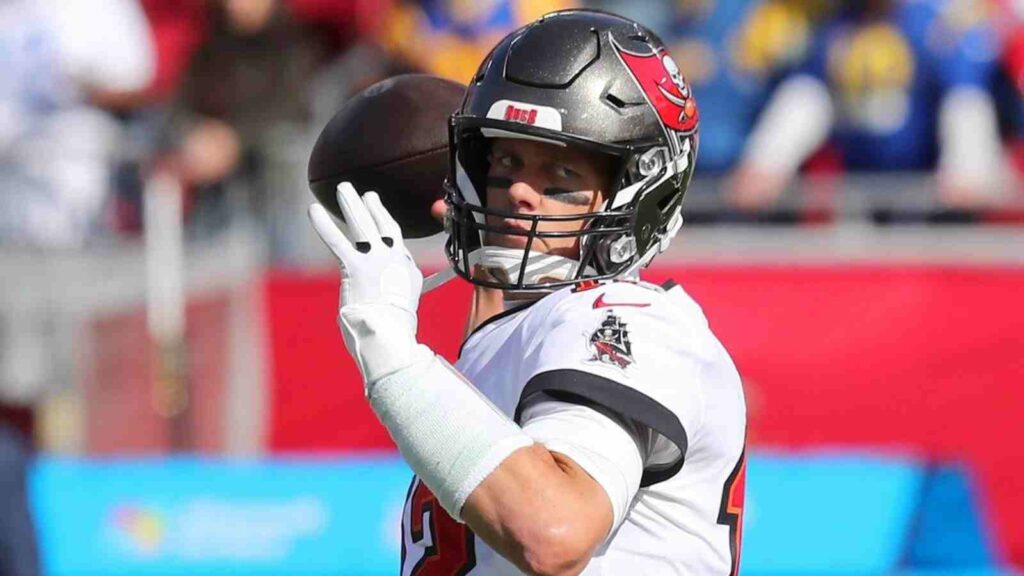 Apart from the Patriots, the other team that is linked with Brady is the San Francisco 49ers. Brady has always wanted to play for the 49ers and according to Gronkowski, if the legendary quarterback wants to go there, the doors will be open.
"If he wanted to go back home to the San Francisco 49ers, I'm sure that would be open," he said. "If he wanted to go back home to the Patriots, I'm sure those doors would be open. If he 100% wants to stay in Tampa Bay, those doors would be wide open. It's all on him."
In short, Gronkowski believes that since Brady is the greatest of all time, any team would want him; be it the Patriots, or the 49ers, or even if he decides to stay with the Bucs, he could do that too.
Also Read: Odell Beckham Jr.'s comeback to the 2022 season comes to a halt after WR gets snubbed by the Dallas Cowboys
Also Read: "F**k I can't do any of that," Tom Brady strangely ADMITS Patrick Mahomes and Lamar Jackson are currently in a league of their own