Russell Wilson is now a Bronco but the nasty details regarding his departure from the Seattle Seahawks are not behind him. The split between the two parties was not amicable as it never is in the National Football League. The once great partnership crumbled before our very own eyes.
What was left behind was pure carnage for one side and a possible resurgence for the other. There were rumblings for some time but it all came to head last year with a mediocre season for Russell and a losing one for the team the first since Wilson took over. It was also the first time since being drafted that Russell Wilson missed a game due to injury.
Also read: "My touchdown is the quarterback," Bills LB Von Miller sheds light on his intriguing defensive strategies
The Russell Wilson camp was angry after Seahawks did This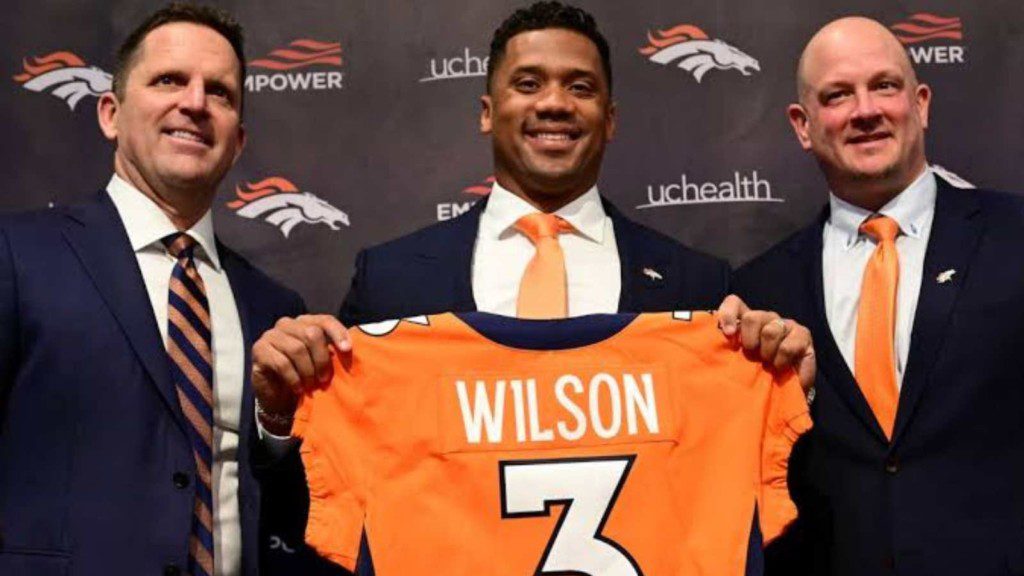 The recent reports per the New York Post say that the wheels for this divorce were set in motion years ago when the Seahawks' top brass attended the pro days of Josh Allen and Patrick Mahomes in 2018 and 2017 respectively as they were looking for Wilson's alternatives which did not sit well with Wilson's camp. Seahawks GM John Schneider attended both the pro days for the franchise with reports that if Mahomes had slipped to the late first round Seattle would have drafted him.
Russell Wilson's camp was "F***king Pissed." about it. Although the Seahawks were still active despite the displeasure of their franchise QB and enquired about acquiring the no.1 pick of the 2018 NFL draft from the Cleveland Browns. Despite being successful in making the postseason Wilson was not happy.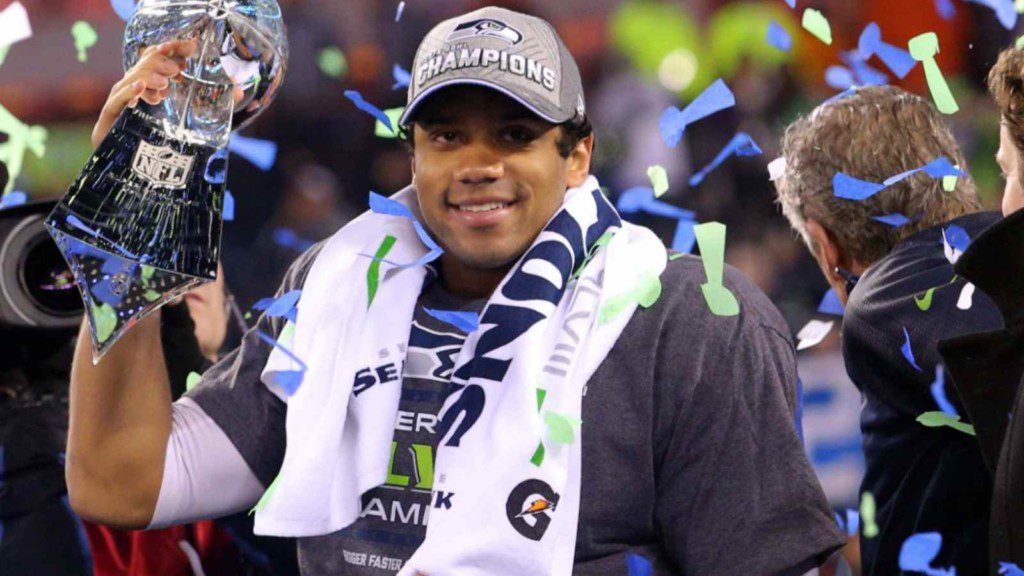 It all culminated in the messy last season where Russell Wilson and his camp reportedly contacted NFL insider Adam Schefterabout their willingness to let go of the no-trade clause in favour of being traded to the Bears, Saints, Cowboys, or Raiders.
The Seattle front office wasn't pleased about the reports but with an underwhelming season for Wilson and the team they were more willing for the trade which ultimately appended when Russell Wilson was traded to the Broncos for multiple drafts picks including three players. Now the Seahawks are in the rebuilding phase while Wilson after signing a massive extension with the Broncos hopes for another SuperBowl.
Do follow us on: Google News | Facebook | Instagram | Twitter
Also Read: WATCH: "He owns the Rams," Josh Allen's STRONG stiff arm highlights EPIC performance from QB in season opener against the Bills
Also Read: "That's an NFL throw," Twitter in AWE of Arch Manning's exceptional pass as comparisons start with uncles Eli and Peyton Manning