Lamar Jackson has been in troubled waters for quite some time now. The Ravens QB has failed to sign a contract extension with the Ravens and has been franchise tagged by them.
The series of events occoured due to Jackson's desire for one of the biggest contracts in NFL history. The Ravens QB was eyeing a contract like Deshaun Watson or Russell Wilson that offered guaranteed money.
However, the Ravens didn't offer such deal and not many teams came knocking for his signature after that. Jackson is currently in a dilemma as the QB doesn't even have an agent to represent him.
Jackson was always represented by his mother. However new reports suggest that the 26 year old QB has hired a non-NFLPA agent to approach team on his behalf and Shannon Sharpe isn't happy about it.
Undisputed co-host and former NFL player Shannon Sharpe was furious after hearing the reports of Jackson hiring a non-NFLPA agent and called it a 'sign of desperation' for the young QB as he navigates all his option.
"This looks like desperation to me," Sharpe stated on Undisputed. The former Broncos TE also stated that this can come under tampering as the NFL has strictly prohibited non-NFLPA certified agents to represent players.
Related: Why Drew Lock and Tom Herman hated each other?
Lamar Jackson's non-NFLPA representative has contacted multiple teams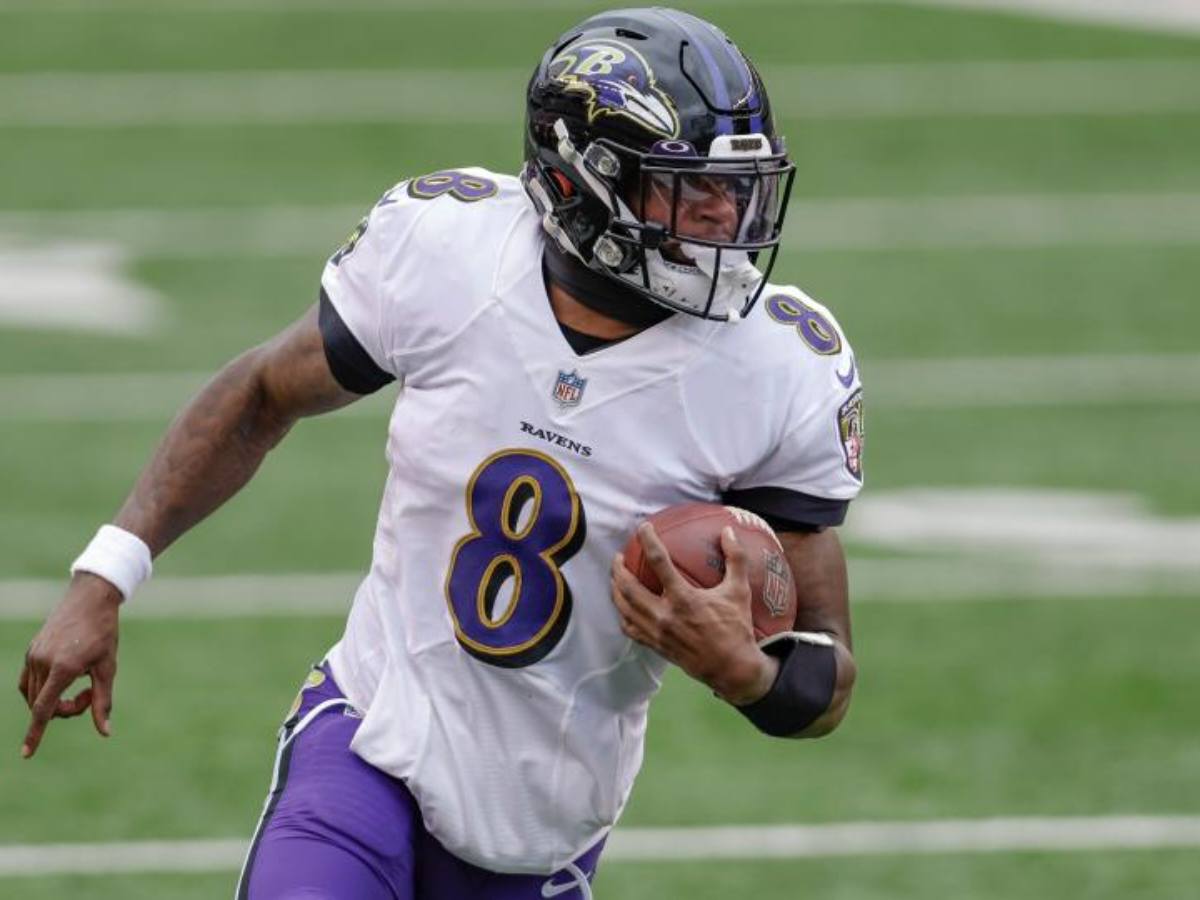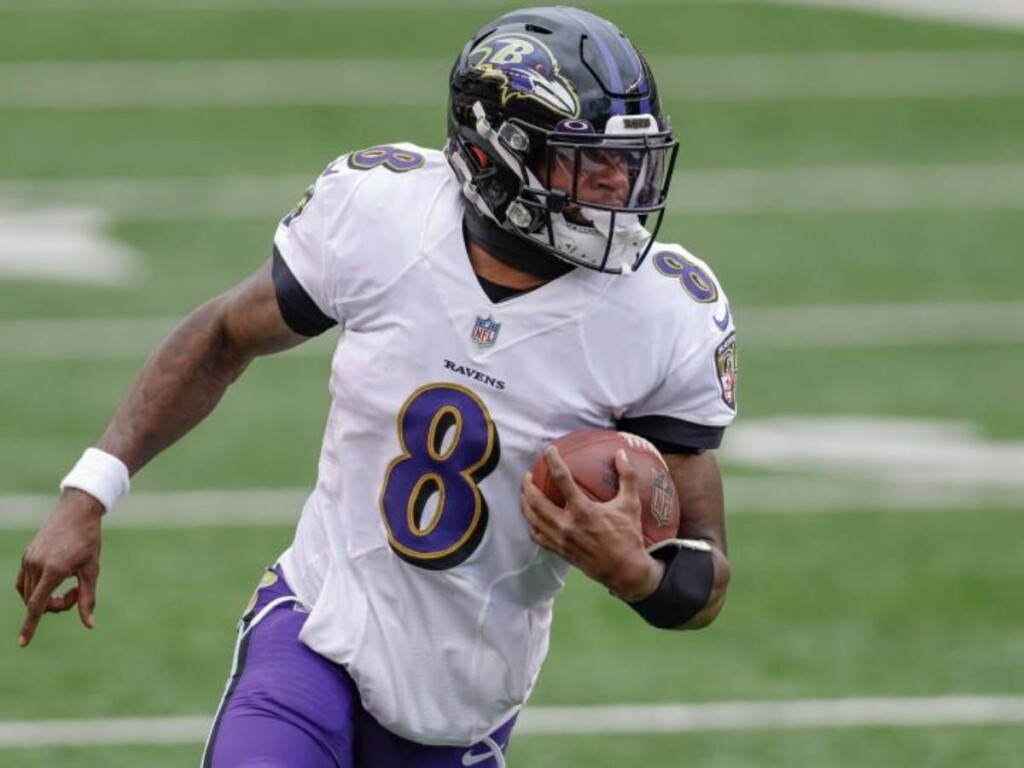 Jackson could face some serious repercussions from the NFL is he is found guilty of hiring non-NFLPA agents to conduct backend deals for the Ravens QB. It is still speculated that Lamar Jackson wants a $200 million fully guaranteed deal with multiple years on it.
However, there aren't many teams ready to offer that irrespective of the QBs great display of skill and strength last season. Although, there is some interest from teams like the Colts, it's not confirmed that they'll par such big amount for the QB.
This has maybe forced Lamar Jackson's hand who currently has no agent and has reportedly hired a non-NFLPA representative to conduct negotiations on his behalf which is strictly prohibited by the NFL.
"Clubs are reminded that, under Article 48 of the NFL Collective Bargaining Agreement, Player Contracts may only be negotiated with the player, if he is acting on his own behalf, or with the player's NFLPA certified agent," the August 2022 memo explained.
It is believed that the league is aware of the situation. However, it't not sure if they are acting on it or not.
Do follow us on: Facebook | Instagram | Twitter
Related: Veronika Rajek sets the Internet on fire with SCORCHING hot shots in 'barely-there' orange swimsuit
Related: "He's Lord Voldemort," Eagles' Jason Kelce compares Cowboys owner Jerry Jones to the evil antagonist of famous Harry Potter novels