Lamar Jackson is proving to be one of the most talented young QBs in the NFL currently. The Ravens QB is set to be a free agent next season but is still performing at an unreal level for a 25-year-old.
The Ravens sit 1st in their division and Jackson is looking unstoppable. Although with that passion comes frustration, which was visibly seen on Lamar's face during the Ravens-Saints game.
The Ravens were victorious over the Saints with a score of 27-13 but during the game, there was some miscommunication between the Ravens' offense that led to them getting a delay of time penalty as the ball wasn't snapped in time.
Lamar Jackson threw the ball in frustration and got into a battle of words with his o-linesmen looking visibly furious. NFL analyst Skip Bayless thinks Lamar was wrong and gave a reason why.
According to Skip Bayless, the Saints' home stadium is one of the loudest in the NFL and that can lead to miscommunication between the players. Bayless stated that a player should have tapped on the shoulder of the o-linesmen to make the process smooth and easy.
Skip Bayless also compared Lamar Jackson's frustration with Tom Brady's and stated that the Ravens QB went over the edge and should have been calmer.
Also Read: "QB plays like sh*t," Josh Allen extremely critical of own performance after Bills' shock defeat against the Jets
Lamar Jackson looked increasingly furious throughout the Ravens-Saints game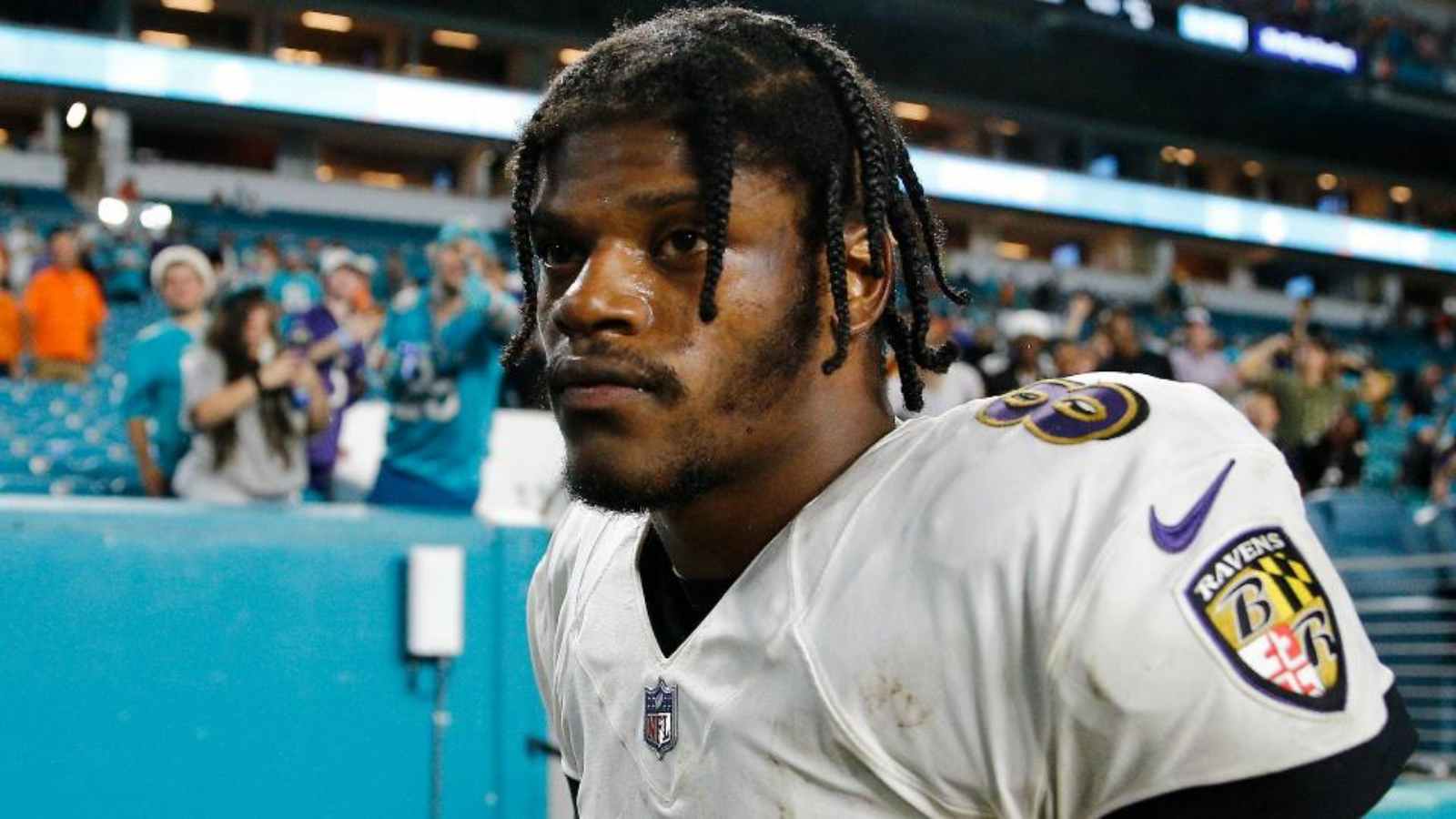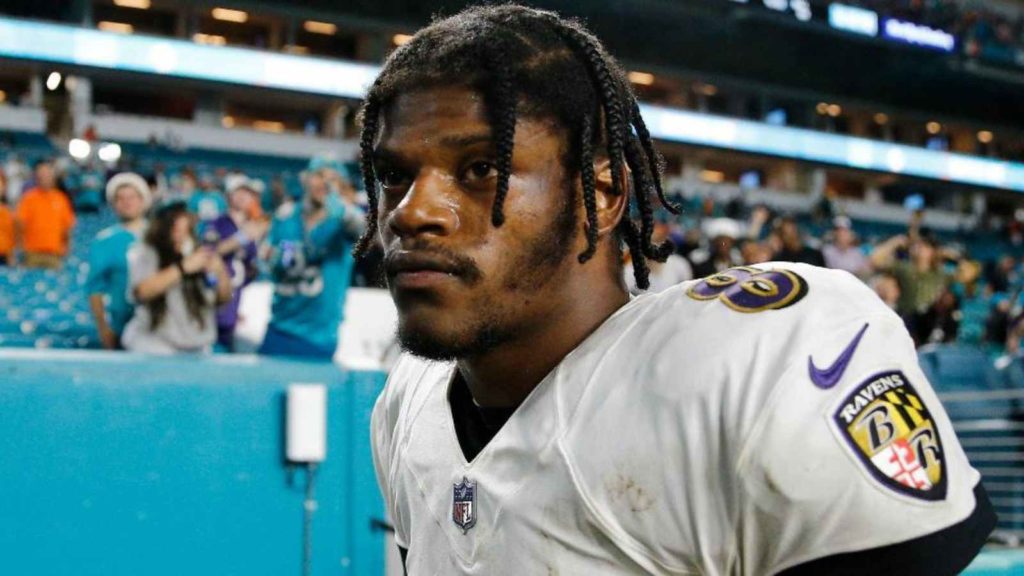 Lamar Jackson has a lot of potential and can even challenge to be the best QB of this generation, but for that to happen the QB will need to have control over the mental side of the game.
As Bayless pointed out, Jackson still has to sign a long-term contract with a team and no one wants to sign a player who can't control his anger.
Lamar Jackson gave a half-hearted response when asked about the incident after the game. "I wasn't frustrated with my guys, not at all," Jackson told ESPN. "I just wanted the ball to be snapped. It is what it is you know, we're competitors. Ronnie got on me, but we're brothers. We're gonna do that sometimes."
In the third quarter of the Ravens-Saints game, Jackson got frustrated again for missing an open throw. The Ravens QB went to the sideline and threw his helmet in anger.
An ideal mental state is really important for a player to master, as it can help when playing important games. Jackson is still a young QB and has a long way to go in the NFL.
Do follow us on: Facebook | Instagram | Twitter
Also Read: " It was impossible, Tom Brady did it," Skip Bayless dramatically shuts out TB-12's haters with epic Twitter rant
Also Read: "Cole Beasley is an idiot" Shannon Sharpe blasts retired NFL receiver for supporting Kyrie Irving over Anti-Semitic remarks