Skip Bayless is one of the most watched NFL analysts in the country currently due to his show Undisputed that brings in thousands of views where people love or despise his take on different topics regarding the NFL world.
Bayless is a true Dallas Cowboys fan and loves the team religiously. He has often got into fights with his co-host Shannon Sharpe over the Cowboys and has always defended him no matter the outcome.
The Cowboys had a disappointing year last season as they were knocked out of the playoffs after losing to the 49ers in the NFL divisional round. The Dallas based team were expected to win it all but didn't make it through the playoffs.
However, this year Skip Bayless believes that it'll be a different story as owner Jerry Jones has completely dominated the offseason and confessed that the Cowboys have had the best offseason in the NFL.
"Jerry just pulled off winning the offseason while still preserving the firepower they've flexed in the draft," Skip Bayless stated on the Undisputed. Bayless also pointed out that the Cowboys have still yet to go into the 2023 NFL draft and showcase their prowess there as well.
Nonetheless, the most glaring claim by Bayless was when he was extremely positive about the Cowboys and stated that the America's team will win the NFC East next year.
Although, that's a long shot, it is not entirely impossible. However, the Cowboys will have to cross the biggest hurdle in their rival, the formidable Eagles.
Unfortunately, NFL Twitter didn't agree with Skip's assessment and quickly started to troll him for being optimistic about the Cowboys and be disappointed later on in the season.
Related: Why Drew Lock and Tom Herman hated each other?
NFL Twitter blasted Skip Bayless for his tiring comments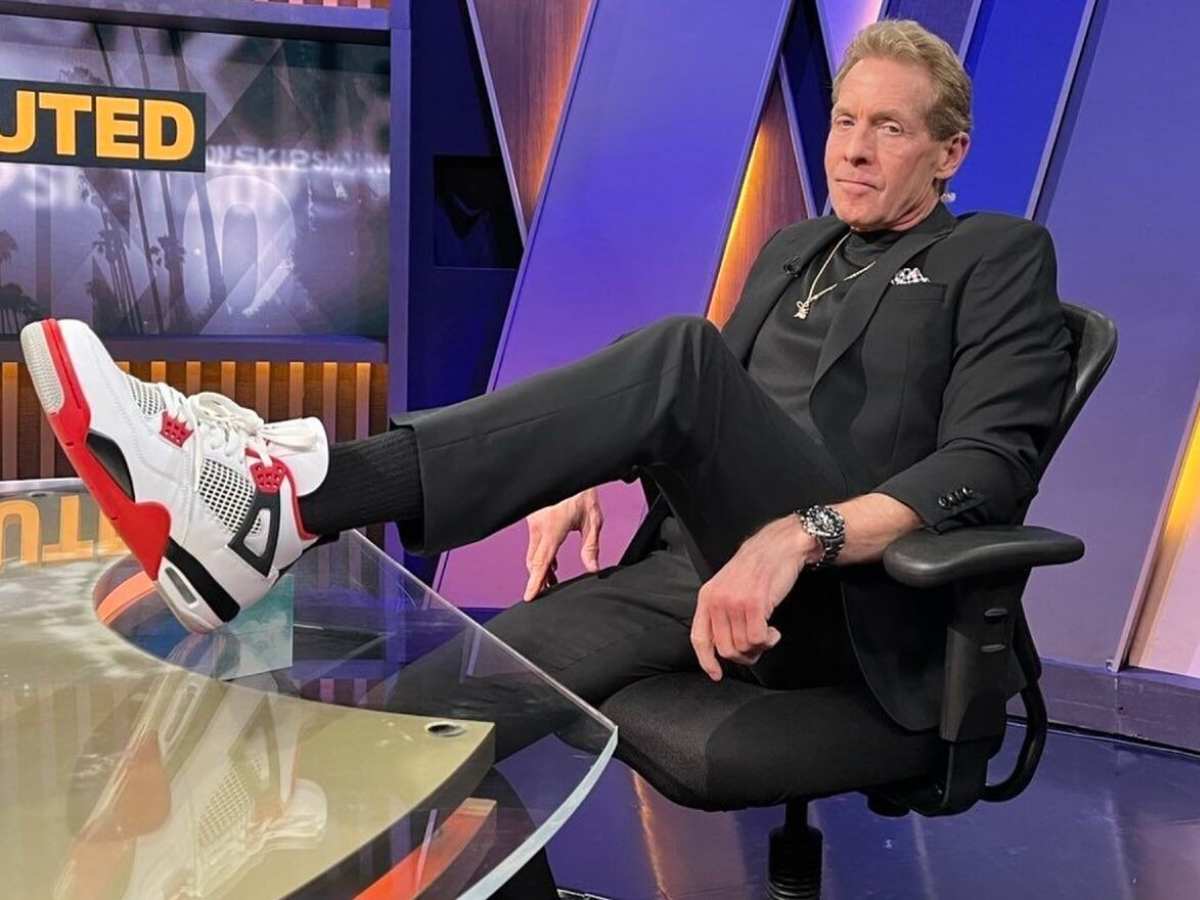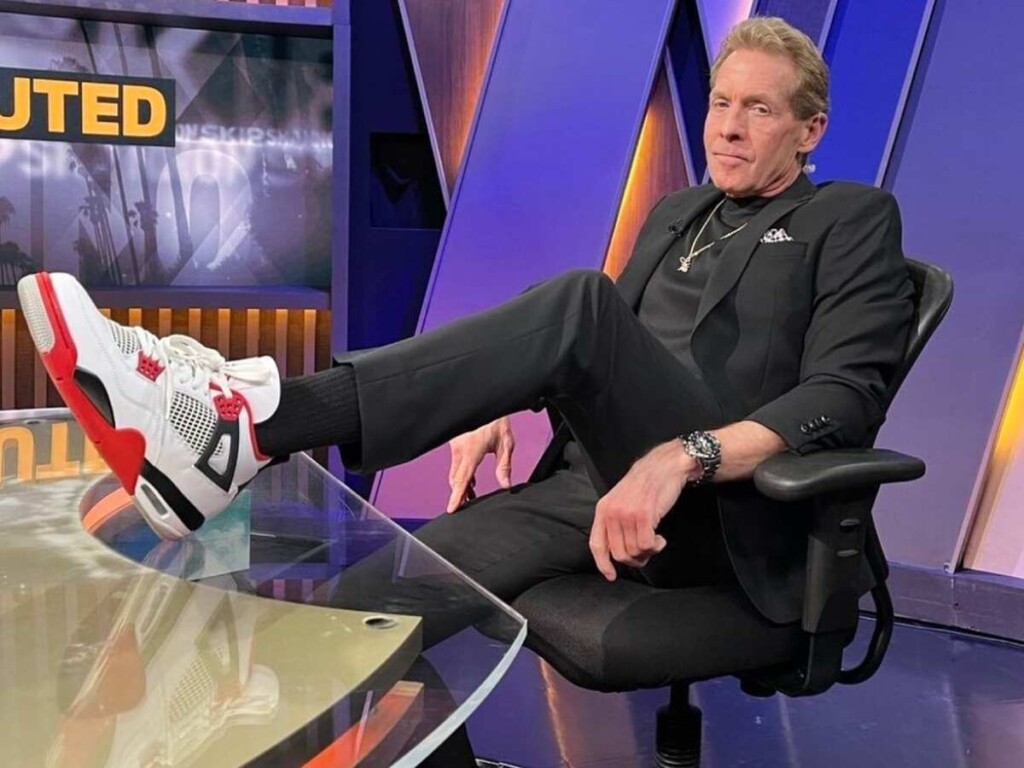 Skip Bayless is often known for his vocal statements and candid demeanour. This helps him get into various controversies from time to time. This time it was no different as Bayless made glaring statements regarding the Cowboys fortunes next season and paid dearly for it.
NFL Twitter quickly reprimanded the Undisputed host and called him out for being biased and extremely wrong. While there were also many who stated that Bayless never learns his lesson and gets disappointed later on in the season.
Many on social media believe that the Eagles will win the division this year as well while Bayless will be busy throwing his Cowboys jersey in the trash. Take a look at some of the most interesting reactions down below.
Skip Bayless has shown complete trust towards the Cowboys success next season. However, will they able to beat the Super Bowl finalists Eagles? That's the question that we'll find the answer to when next season arrives.
Do follow us on: Facebook | Instagram | Twitter
Related: Veronika Rajek sets the Internet on fire with SCORCHING hot shots in 'barely-there' orange swimsuit
Related: "He's Lord Voldemort," Eagles' Jason Kelce compares Cowboys owner Jerry Jones to the evil antagonist of famous Harry Potter novels