Arizona Cardinals quarterback Kyler Murray recently signed a 5 year, $230.5 million contract extension. This new contract makes him the second highest earner in the NFL only behind Aaron Rodgers.
Murray has shown a lot of potential by making 24 touchdowns and 10 interceptions in the 2021 season. A great season added with the fact that he is young got him this massive contract, but is it worth it?
Also Read: "Brady as no. 1 is a JOKE": NFL fans blast Madden 23 QB rankings after spotting Aaron Rodgers below Tom Brady
"I am starting to wonder about the leadership gene in Kyler Murray and bad body language when things don't go right" — Skip Bayless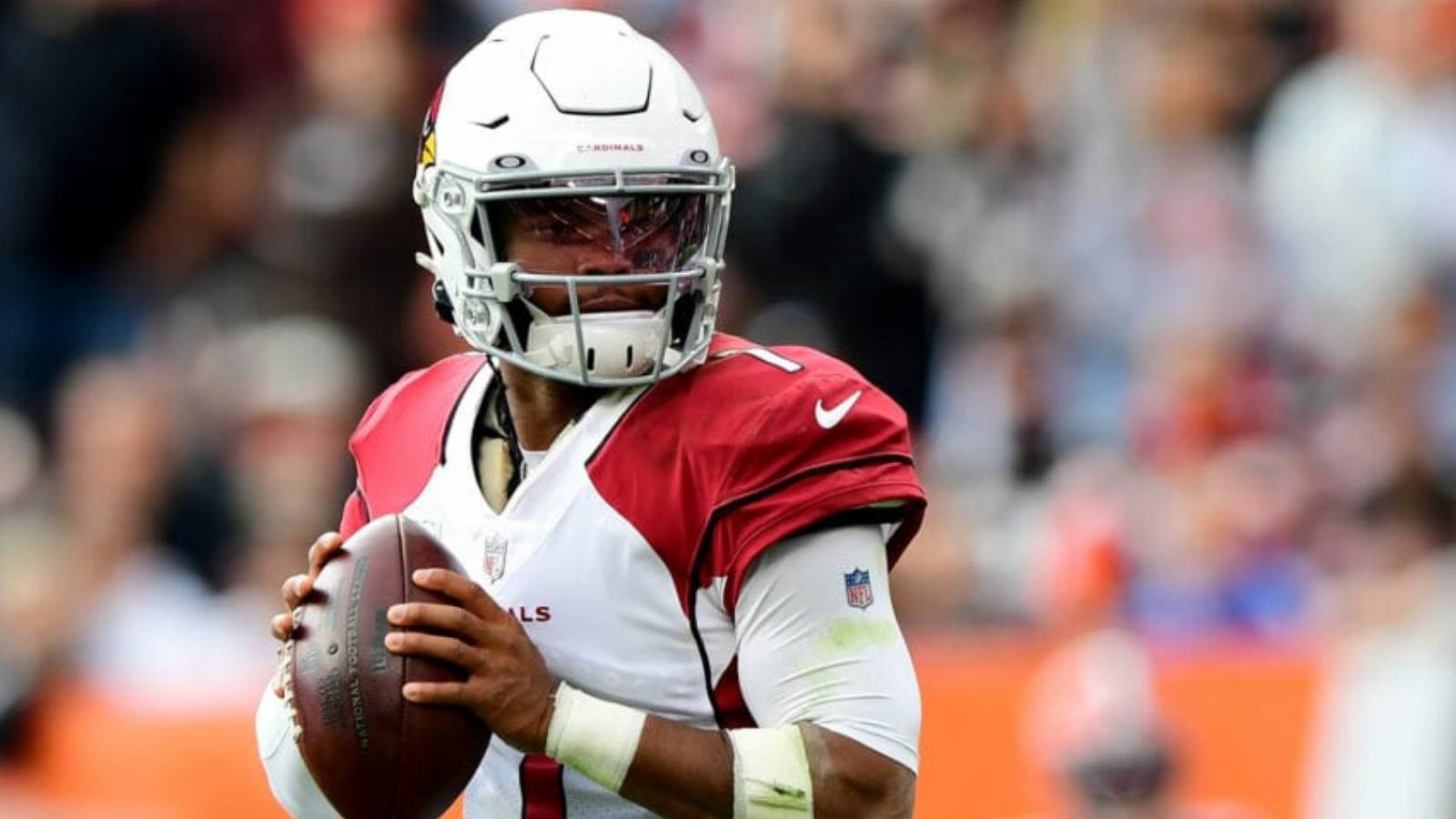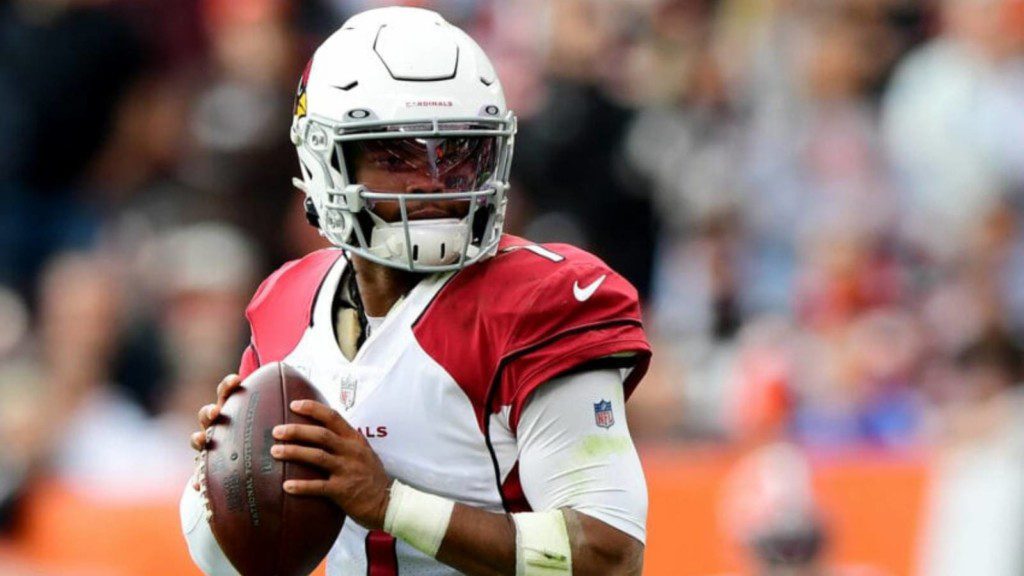 Pundits and fans are skeptical about this decision and ponder if the young QB deserves so much money. Many many people took to Twitter to share their concerns about the new contract extension. Kyler has often shown a lack of discipline when it comes to training or working within a team, he has not yet shown any leadership qualities that justify his price tag, and though he is exceptional on the field he still needs to learn to work with a team and be disciplined.
The new contract also states a surprising new clause regarding homework. Every week Murray has to watch 4 hours of work films to improve his game without any distractions, failure in doing so will result in him losing over $100 million. Teams often add different clauses on a contract like losing some amount of weight or not missing practice but this is the first time such a clause is seen on a massive contract.
With his new contract, Murray has changed the NFL quarterback market. Lamar Jackson who's also looking for an extension believes that he should be paid more than Kyler. this snowball effect of the high pay scale will endanger the authenticity of the game and commercialize the whole sport to the point where it won't feel the same.
Also Read: "I'm more valuable than Tom Brady, Aaron Rodgers, Peyton Manning": Cam Newton makes a BLASPHEMOUS statement